Botanical Light Lanterns from Vlieseline
Botanical Light Lanterns from Vlieseline
The idea for the botanical lanterns can be used all year round. Go hunting for snowdrops in the spring or press rose petals over the summer. For this project, you need pressed leaves, spruce branches or flowers. Do it yourself in advance or use punched-out paper shapes.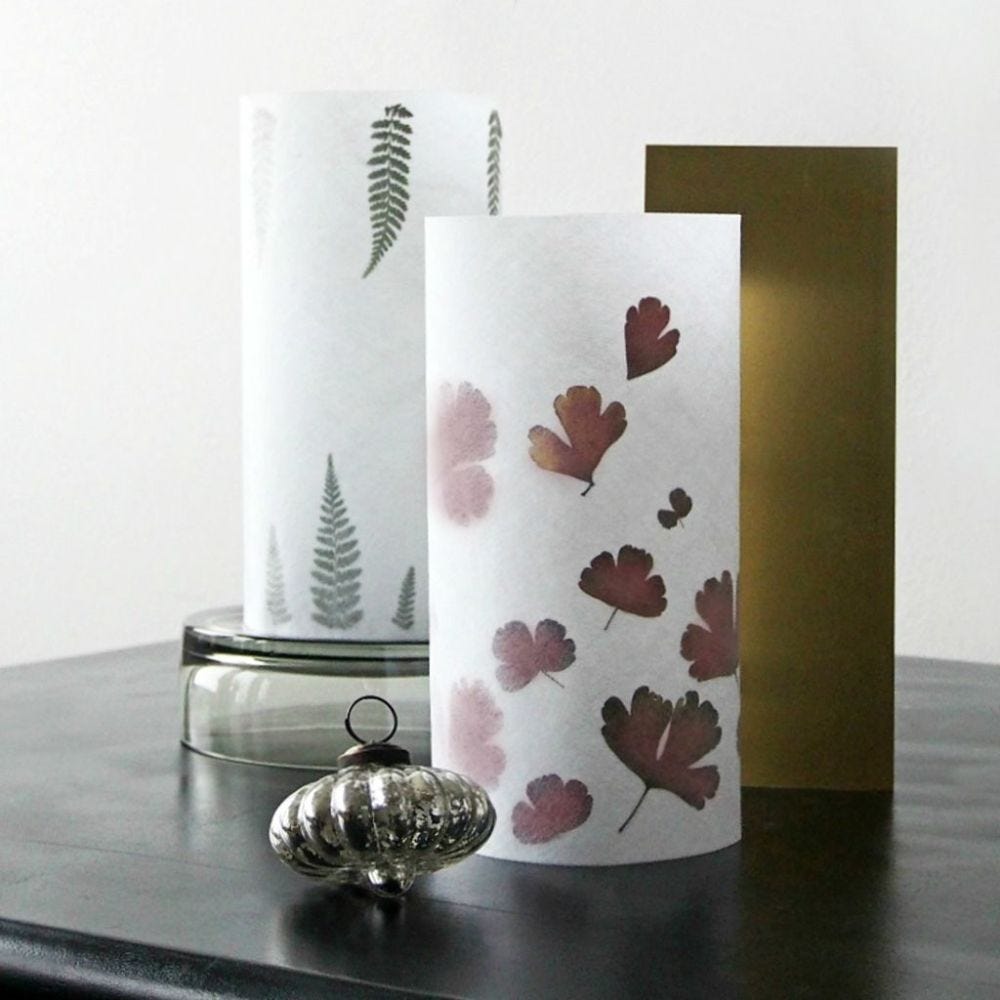 How to do it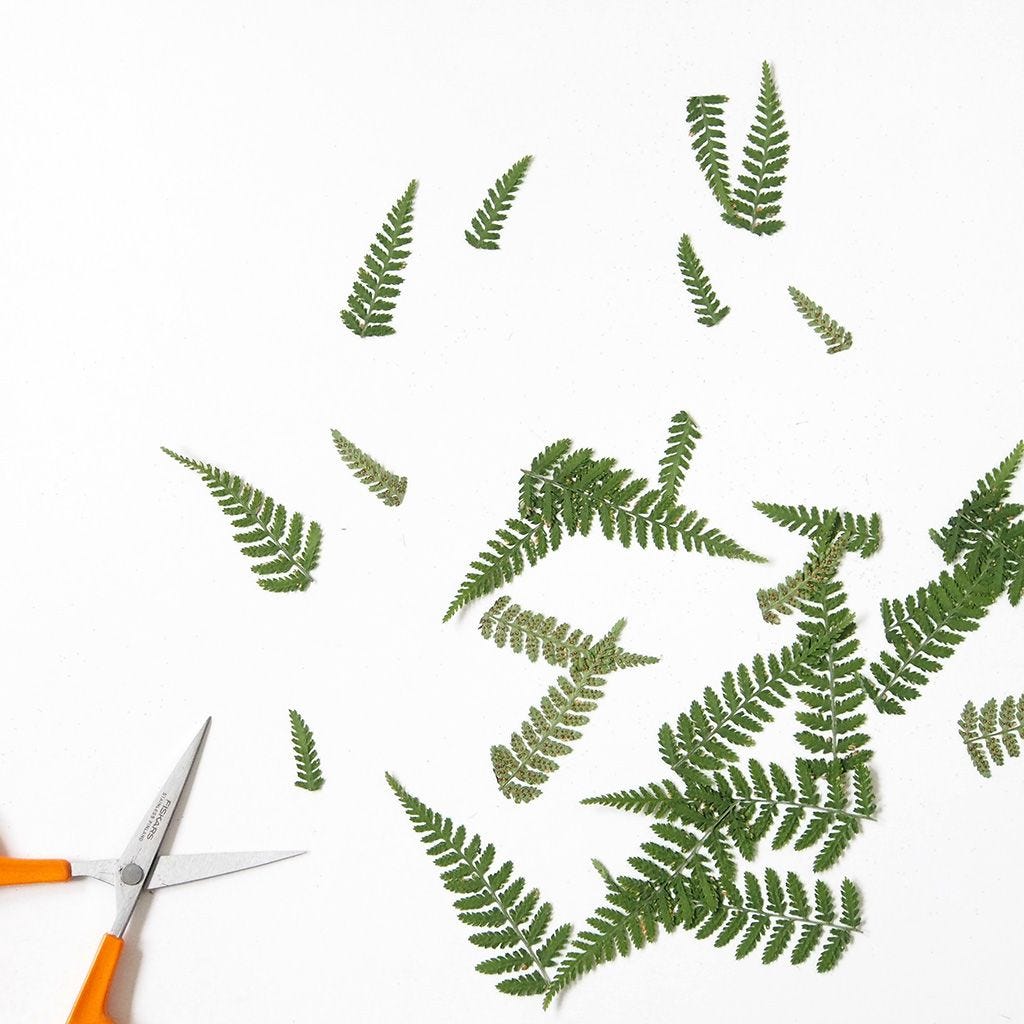 1
Cut flowers and leaves into small pieces.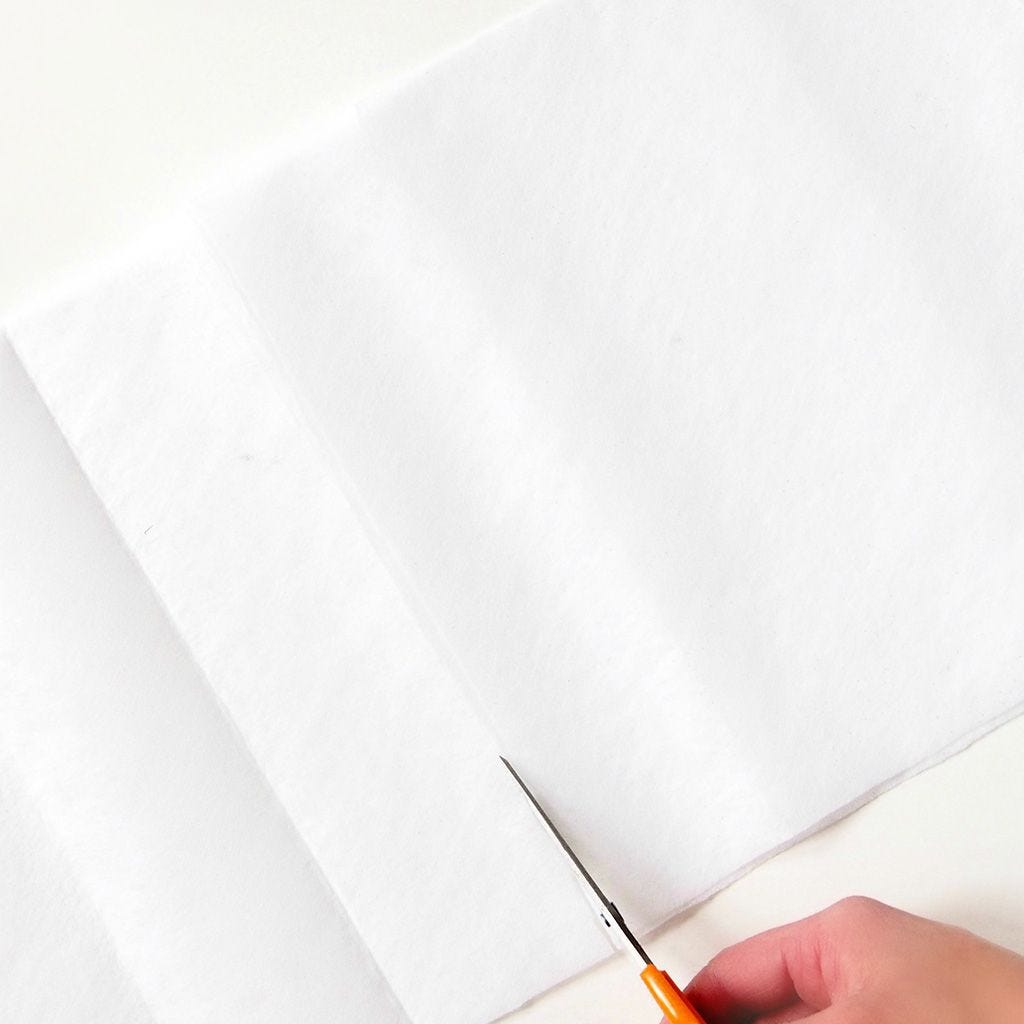 2
Trim a 40 cm piece of vlieseline.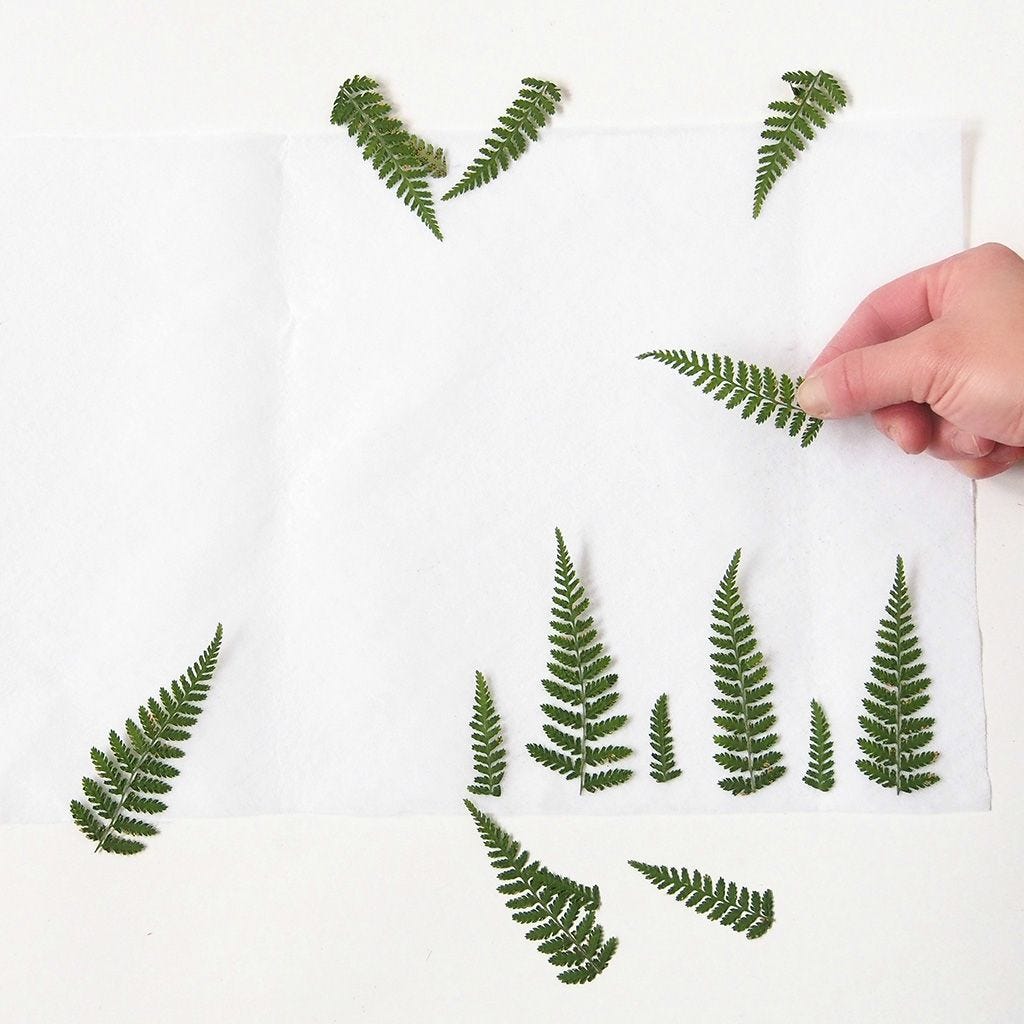 3
Place the leaves onto the back of the vlieseline, i.e. on the rough side.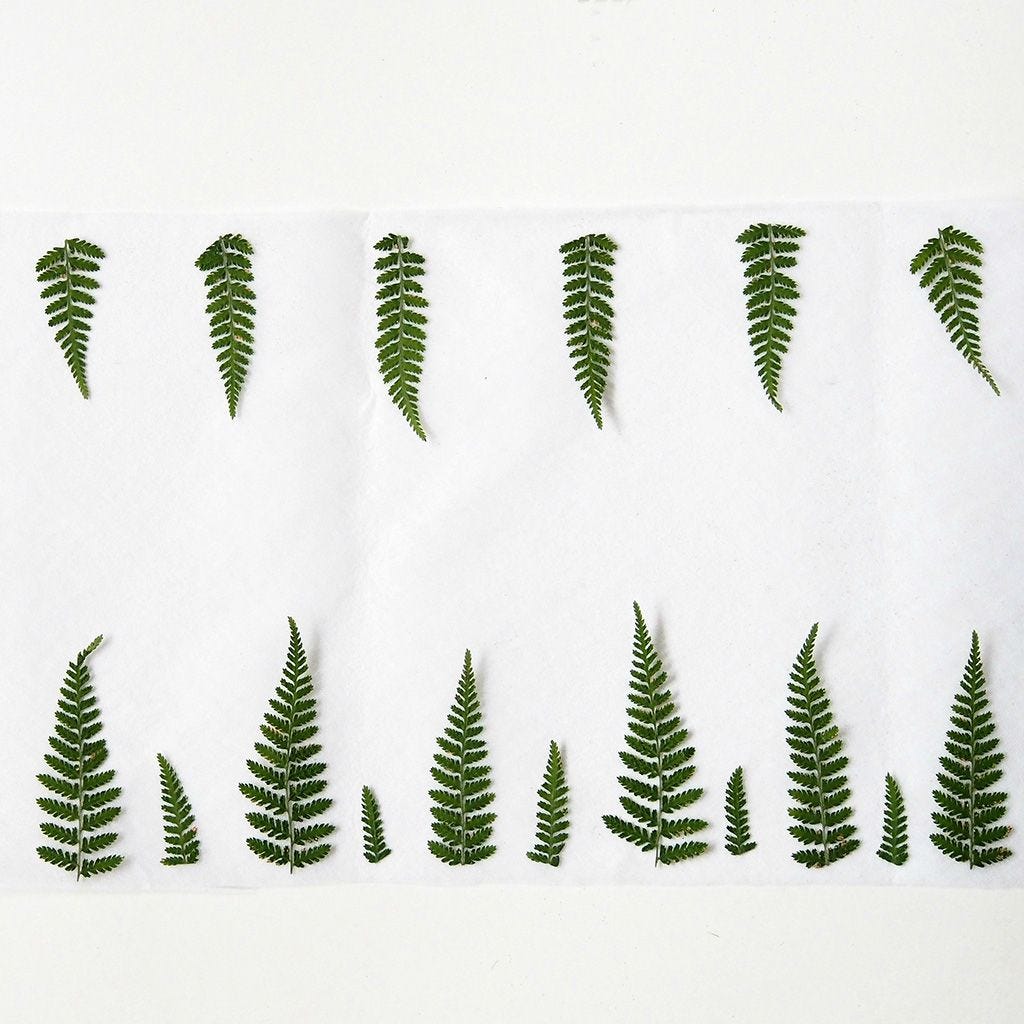 4
Cover half of the vlieseline, double it over so that the sticky sides are facing each other.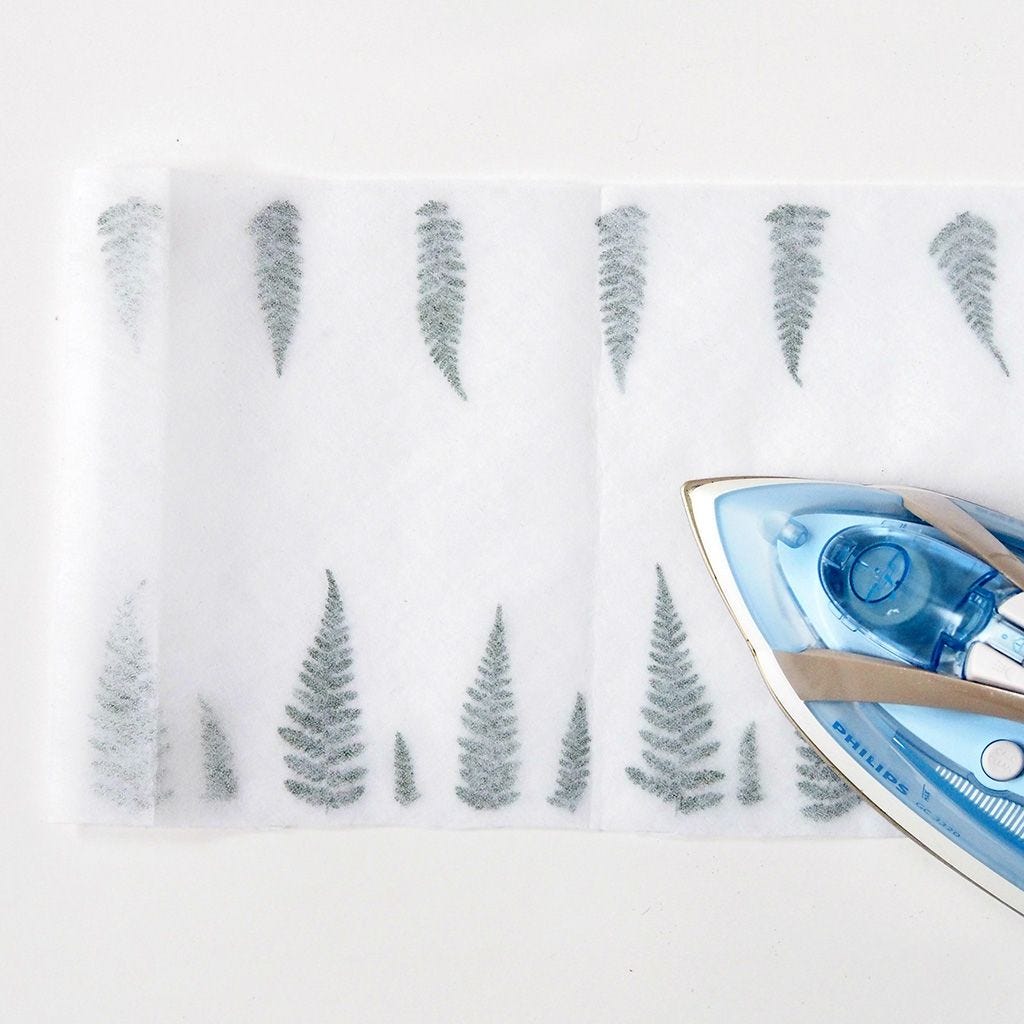 5
Fix the leaves using an iron at a low setting (don't use steam). Don't iron the last cm of the vlieseline. Only press for approx. 6-8 seconds.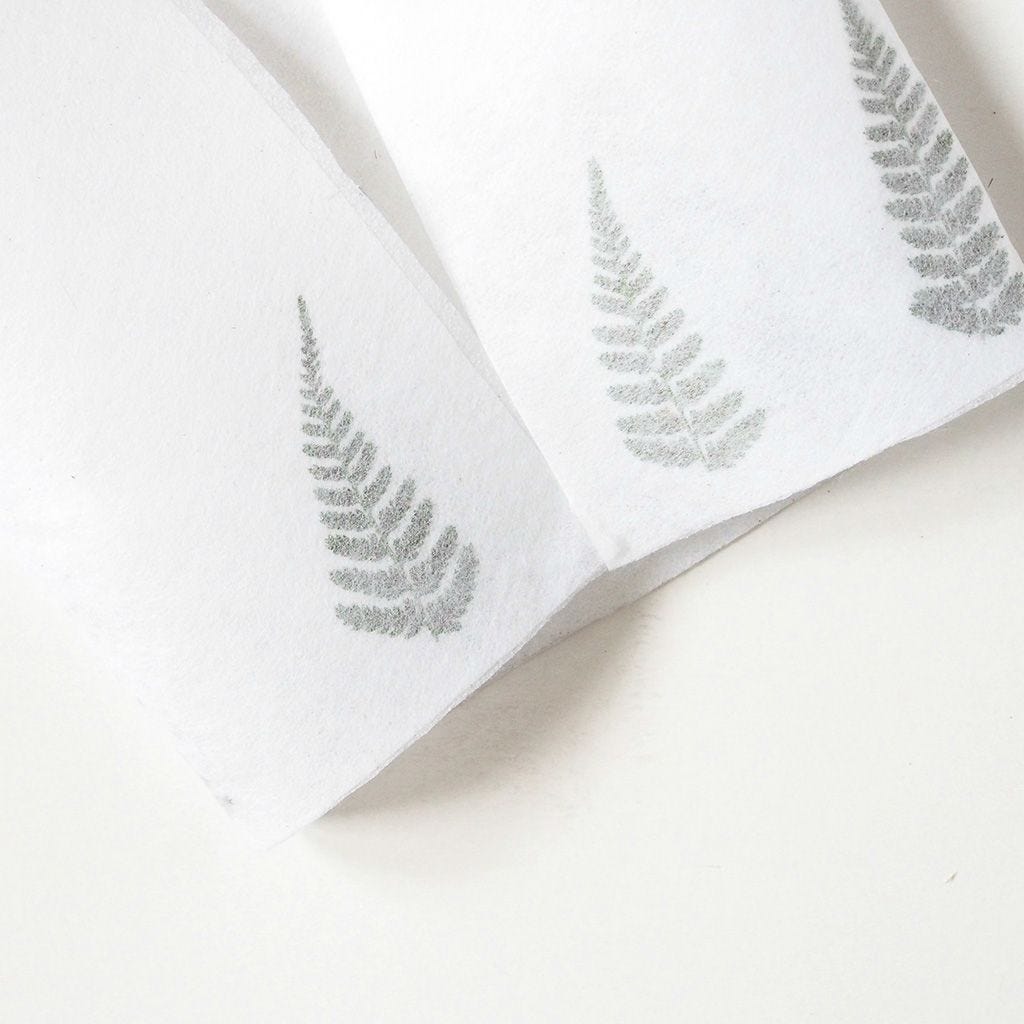 6
Open one end of the vlieseline and fold the top- and underside around the other end of the vlieseline. Fix the ends with an iron, forming a tube.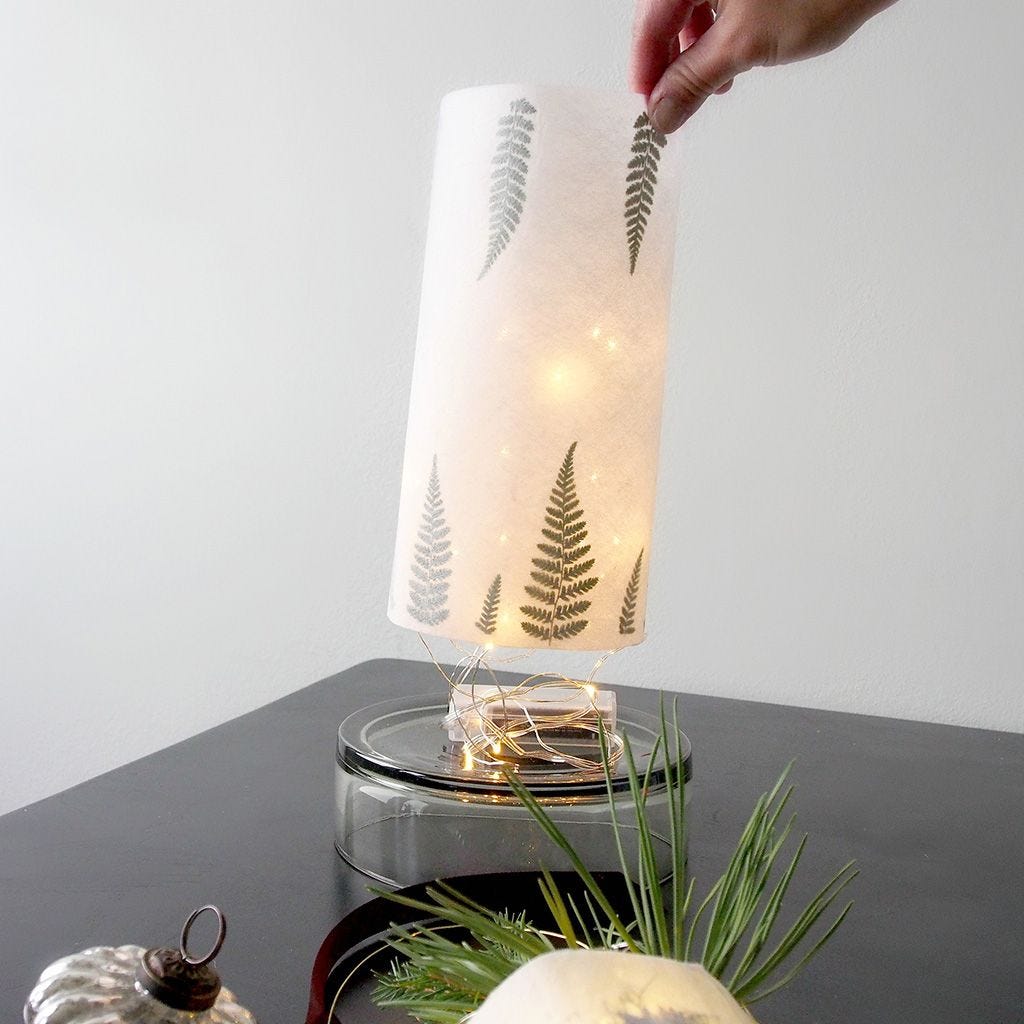 7
Switch on the LED lights and place the lantern over.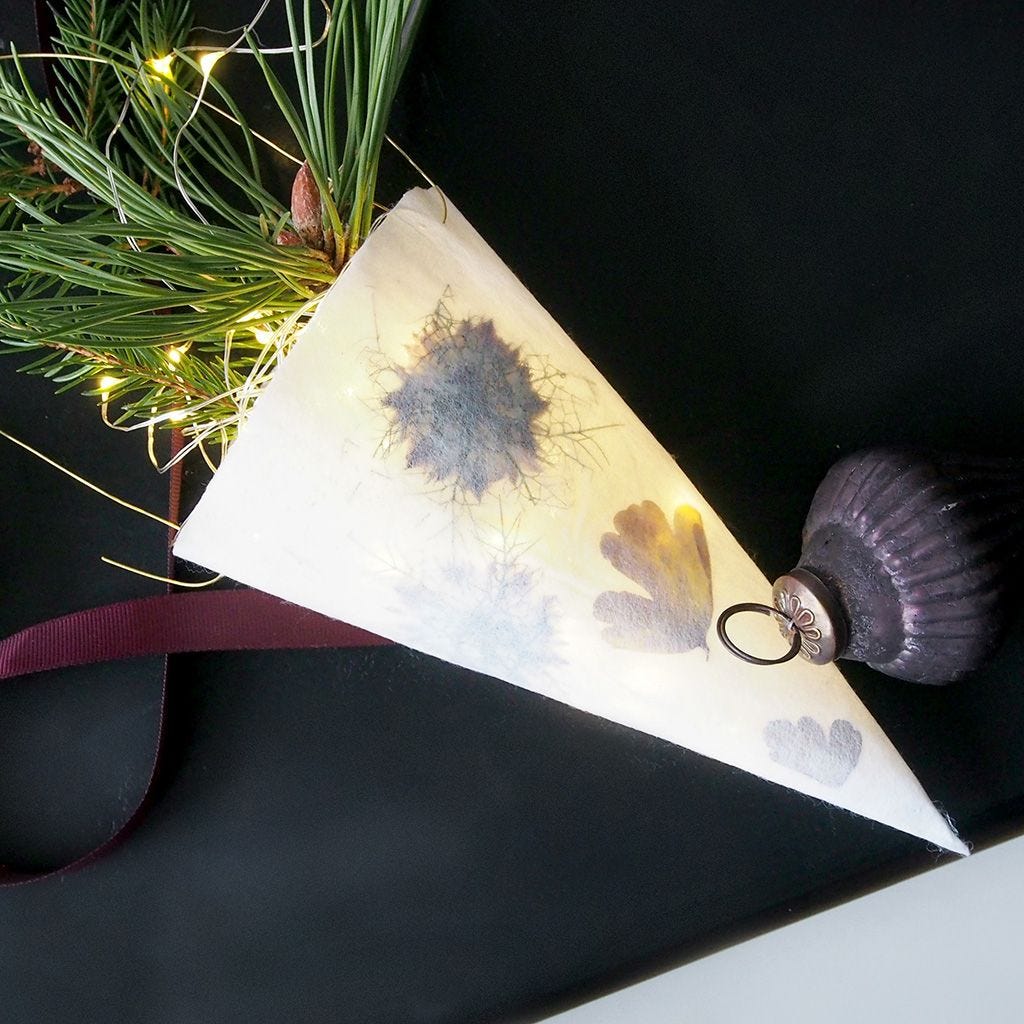 Another variant
You may use the same idea for making lovely cones filled with spruce branches and LED lights.
Copyright © 2013-present Creativ Company Ltd. All rights reserved | 2 Pine Court | Kembrey Park | Swindon | Wiltshire | SN2 8AD | 01793 616 068 | admin@cc-craft.co.uk