Iron-on Foil on a Faux Leather Bag
Iron-on Foil on a Faux Leather Bag
This faux leather bag is decorated with a cut-out iron-on foil. Iron-on foil is a transfer foil with a glitter effect which – like faux leather paper – is machine-washable at approx. 30°C turned inside out (do not put it in a tumble dryer).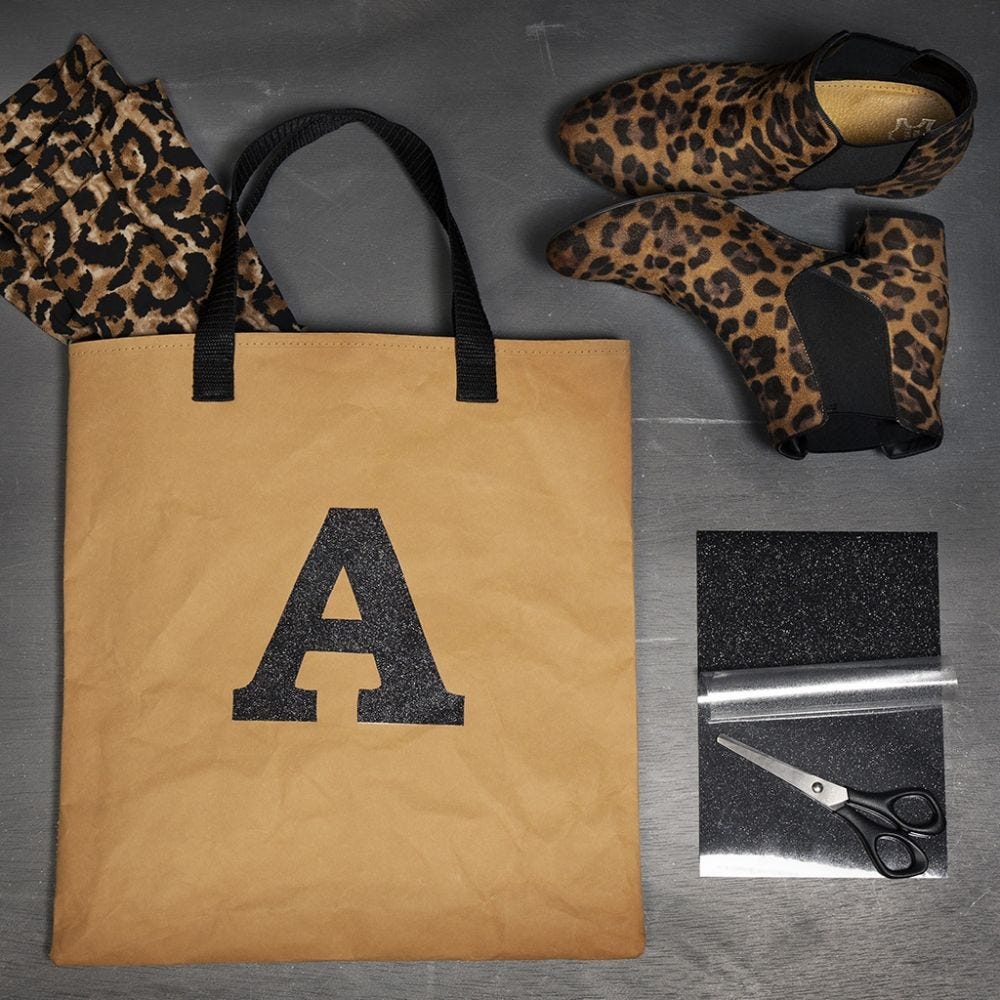 How to do it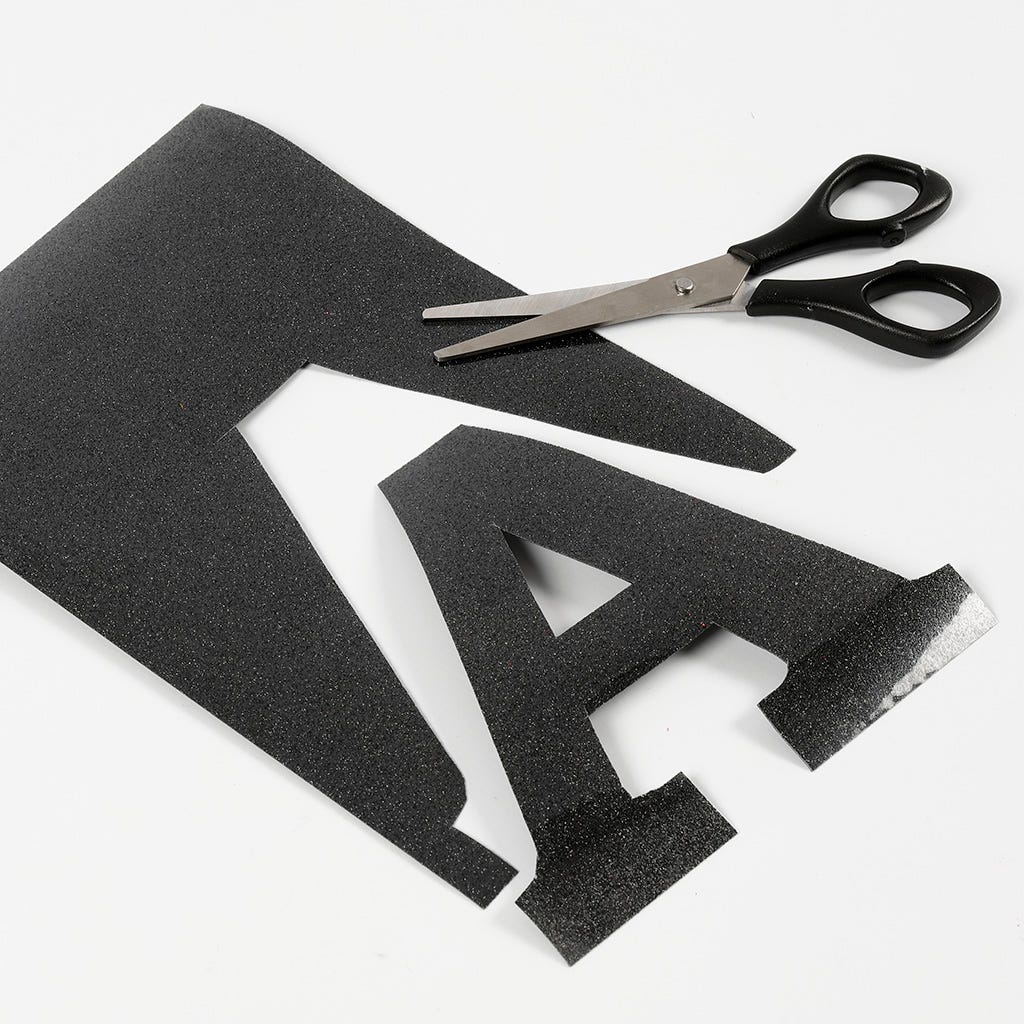 1
Iron-on foil consists of three layers. The bottom (soft) layer is the adhesive side. The transfer is in the middle. The top layer of the transfer foil is covered by a special thick plastic protective layer. You can use an iron directly on the thick plastic layer. Begin by cutting out a design. You can only iron on one layer of foil; it is not suitable for layered designs.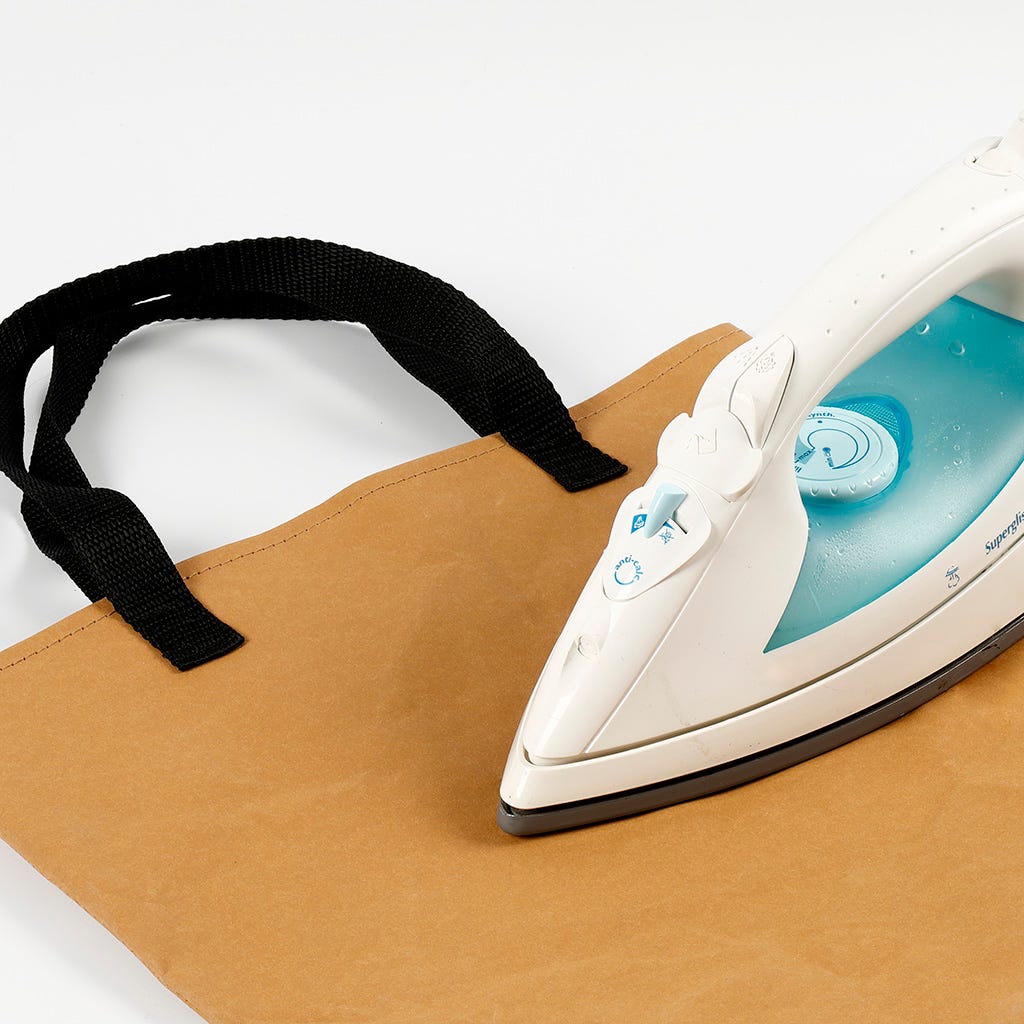 2
Set the iron at a temperature suitable for wool (a low temperature) with no steam. Warm up the surface of the faux leather paper with the iron for approx. 15 seconds where you want the design.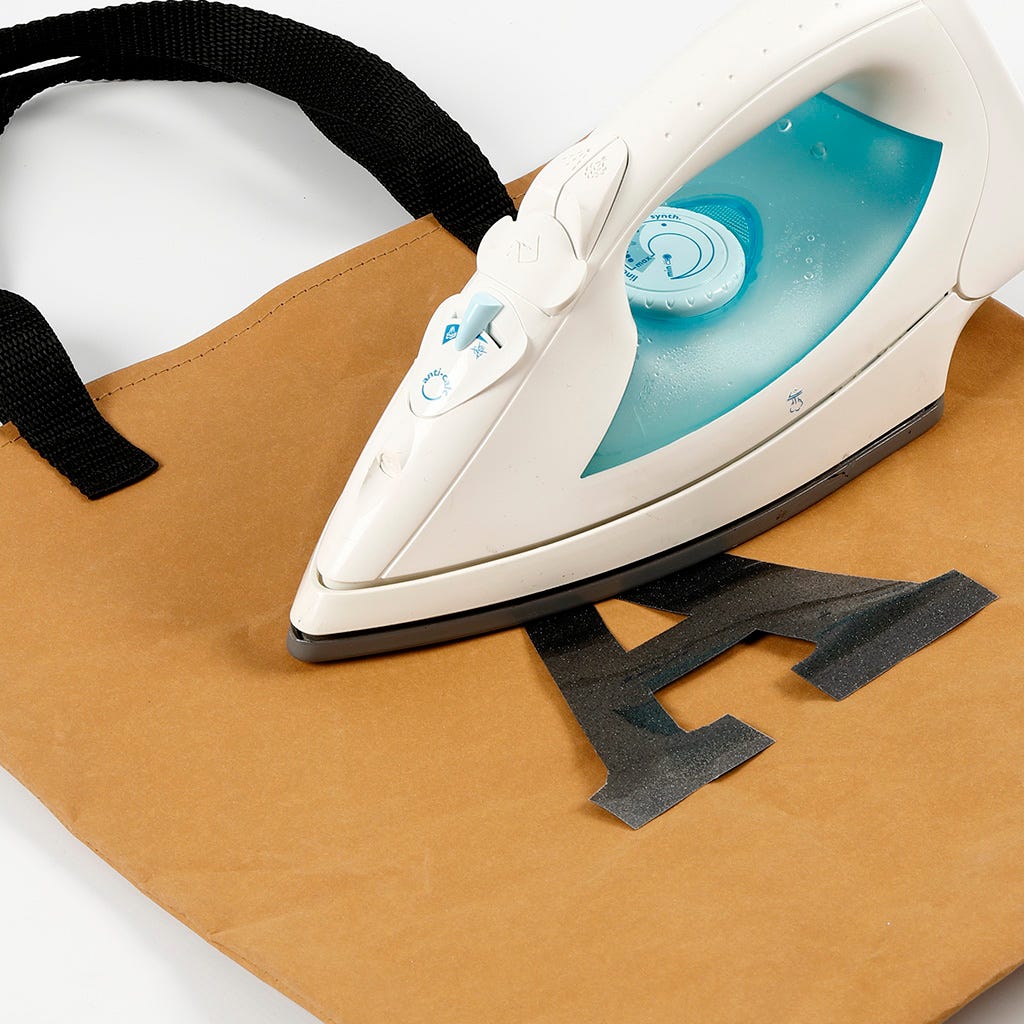 3
Place the design on the warmed-up fabric with the thick protective layer facing up. Press lightly directly on the protective layer for approx. 30 seconds.
4
Remove the thick protective plastic layer before it has cooled completely. Re-attach the self-adhesive protective layer to areas where the iron-on foil has not completely ironed on and iron once more. The bag is machine-washable at approx. 30°C turned inside out, but shouldn't be tumble dried.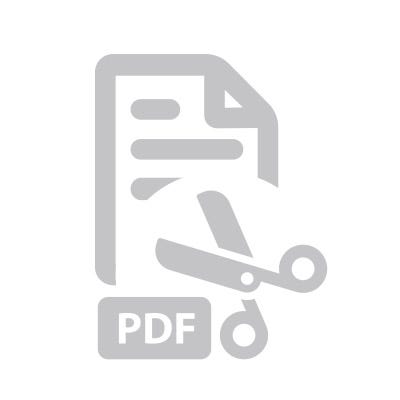 Attached file:
Download
Copyright © 2013-present Creativ Company Ltd. All rights reserved | 2 Pine Court | Kembrey Park | Swindon | Wiltshire | SN2 8AD | 01793 616 068 | admin@cc-craft.co.uk