Tags made from Faux Leather Paper and Patchwork Fabric
Tags made from Faux Leather Paper and Patchwork Fabric
Tags for textiles and presents die-cut from faux leather paper with sewn-on patchwork fabric.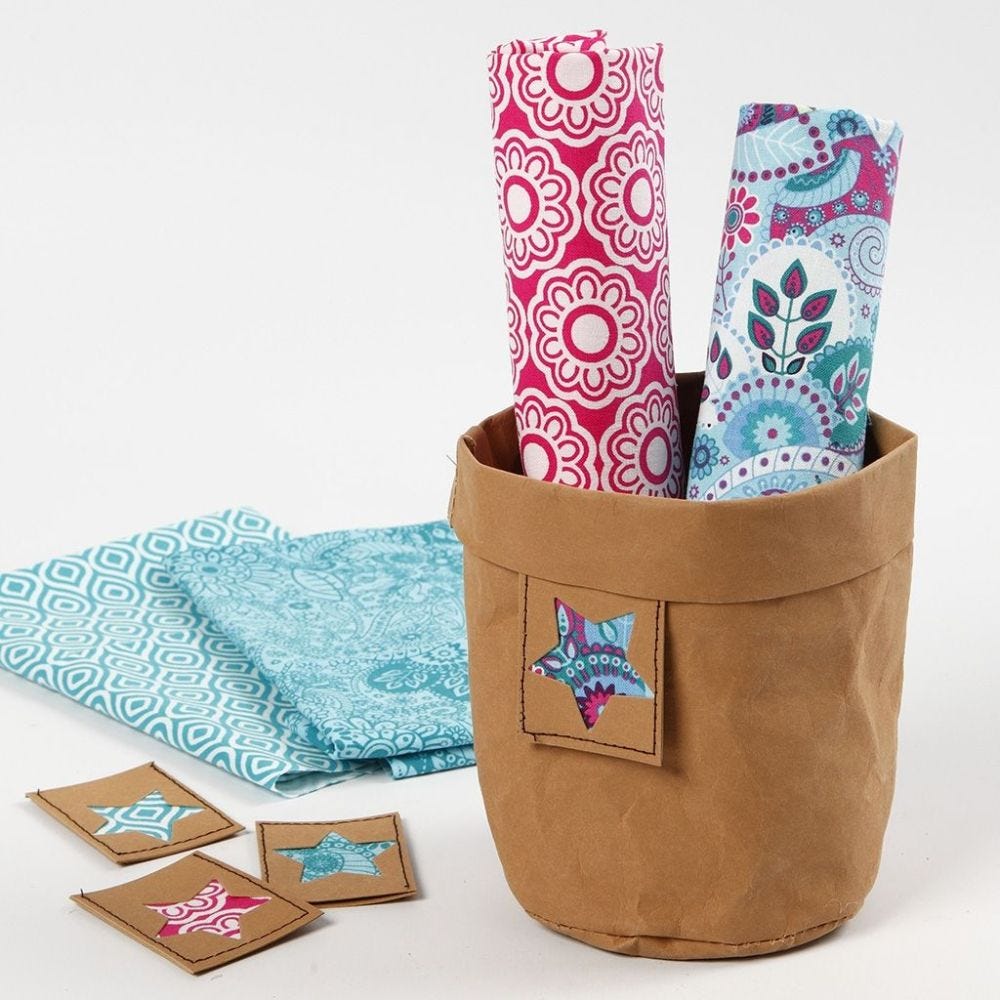 How to do it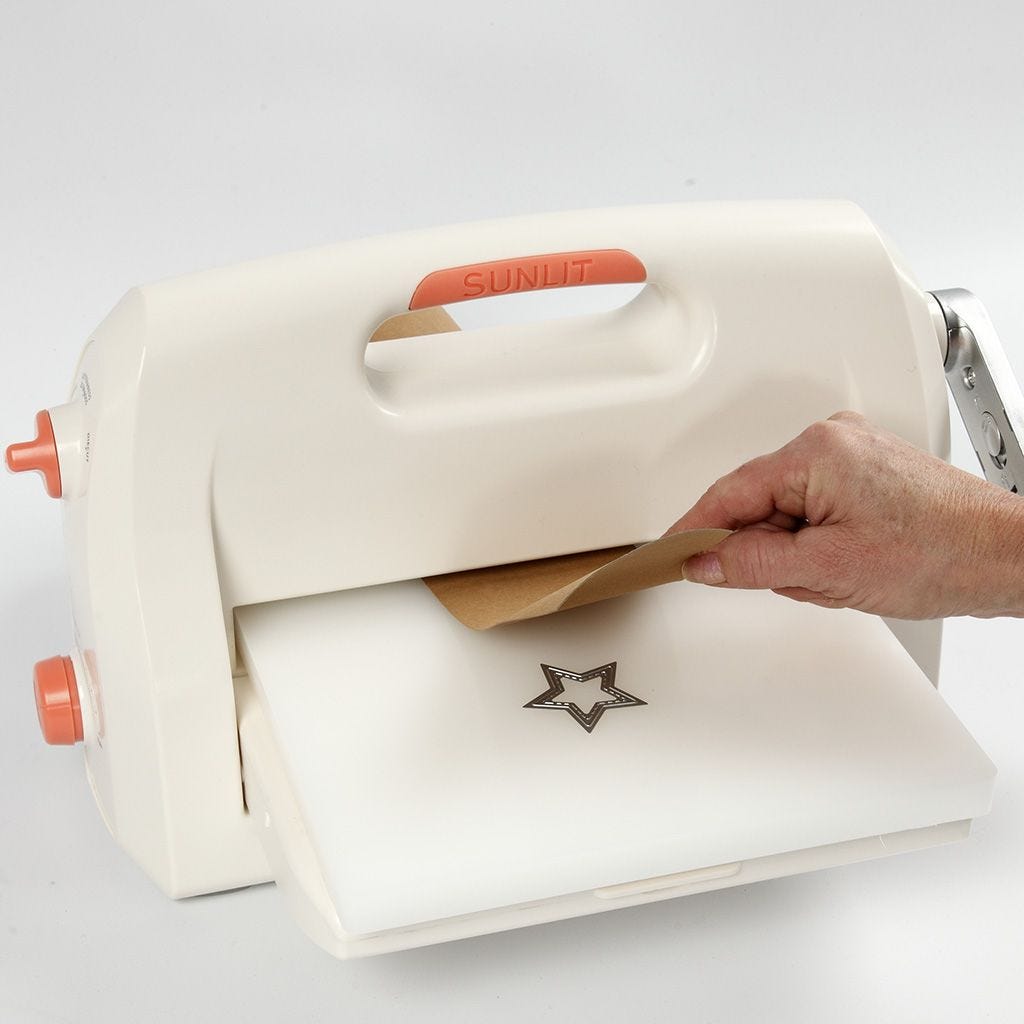 1
Die-cut your chosen designs. Follow the instructions on the die-cutting and embossing machine.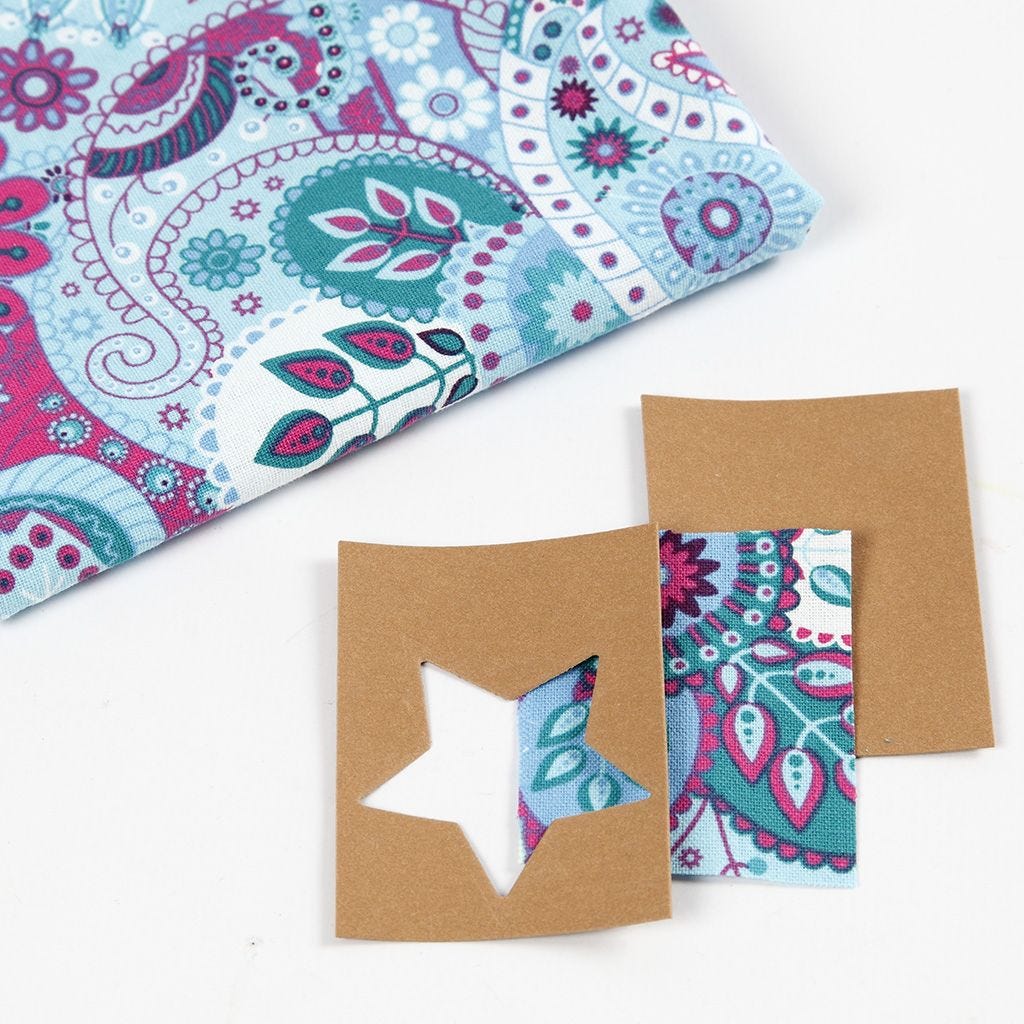 2
Cut a piece of faux leather paper for the back and a piece of patchwork fabric for the middle.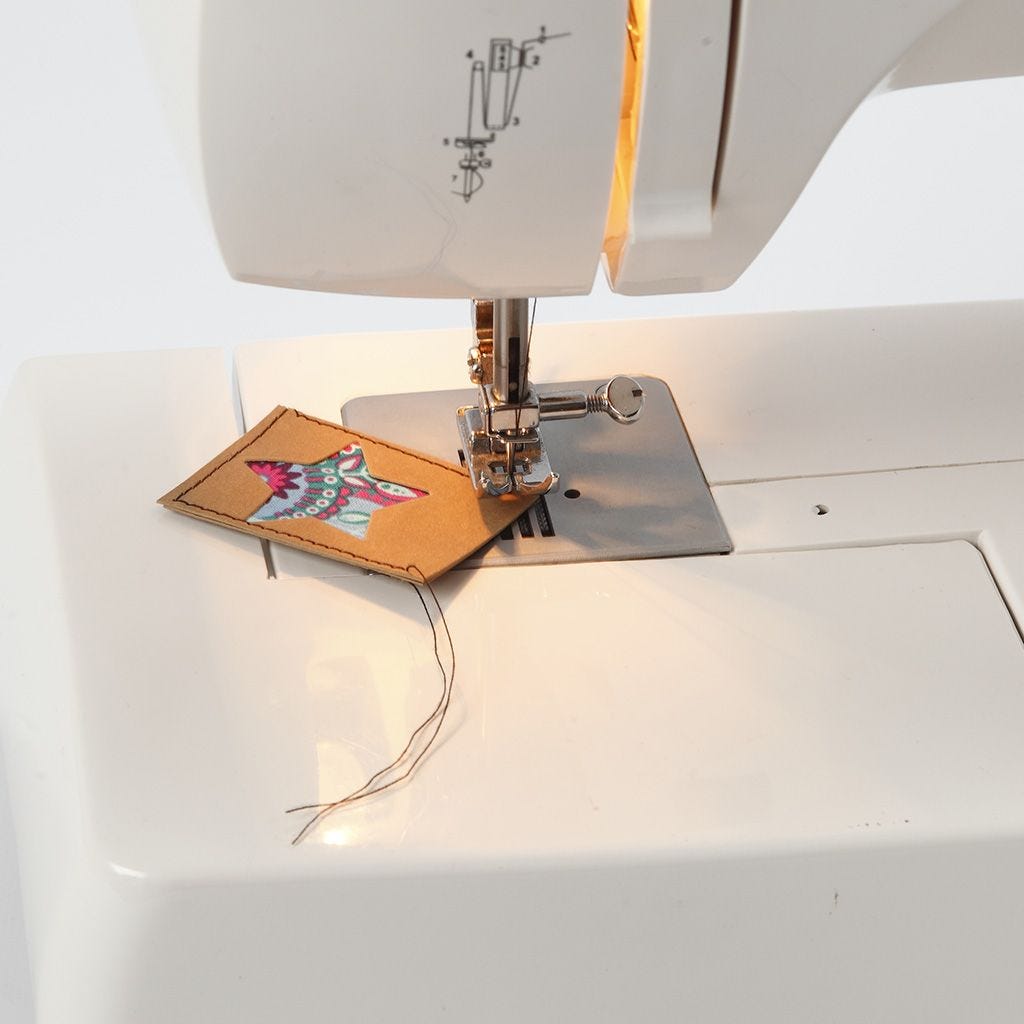 3
Sew the three parts together on the sewing machine.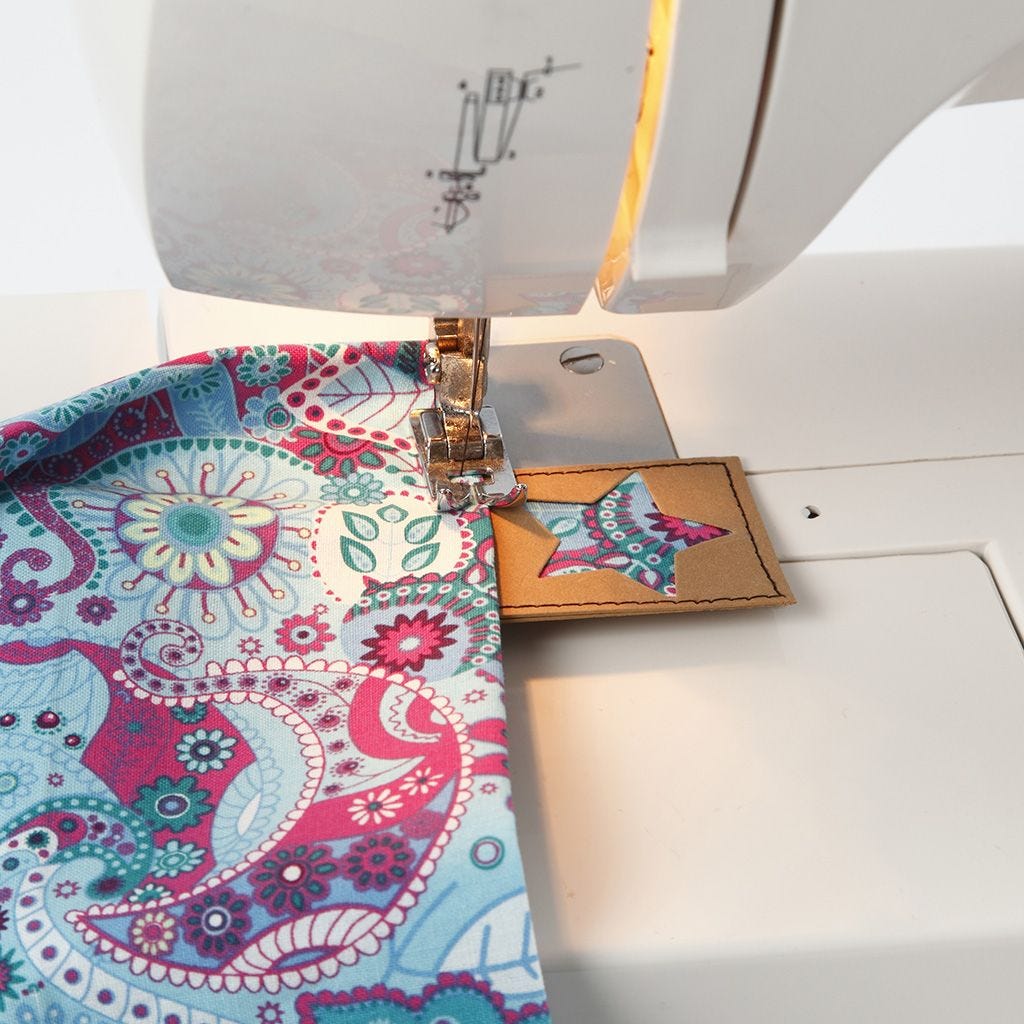 4
These tags can be used for sewing onto cushions, bags and other textiles.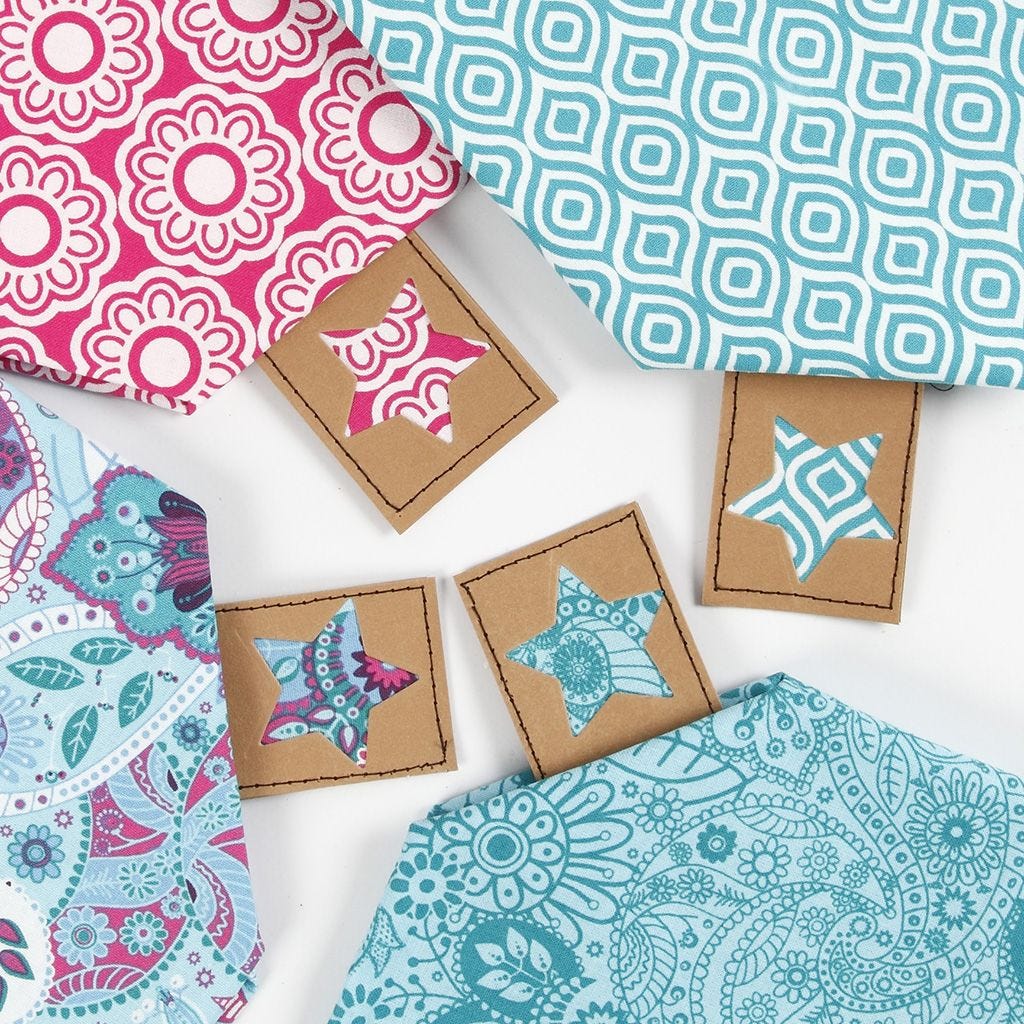 5
Tags with different designs and fabric patterns.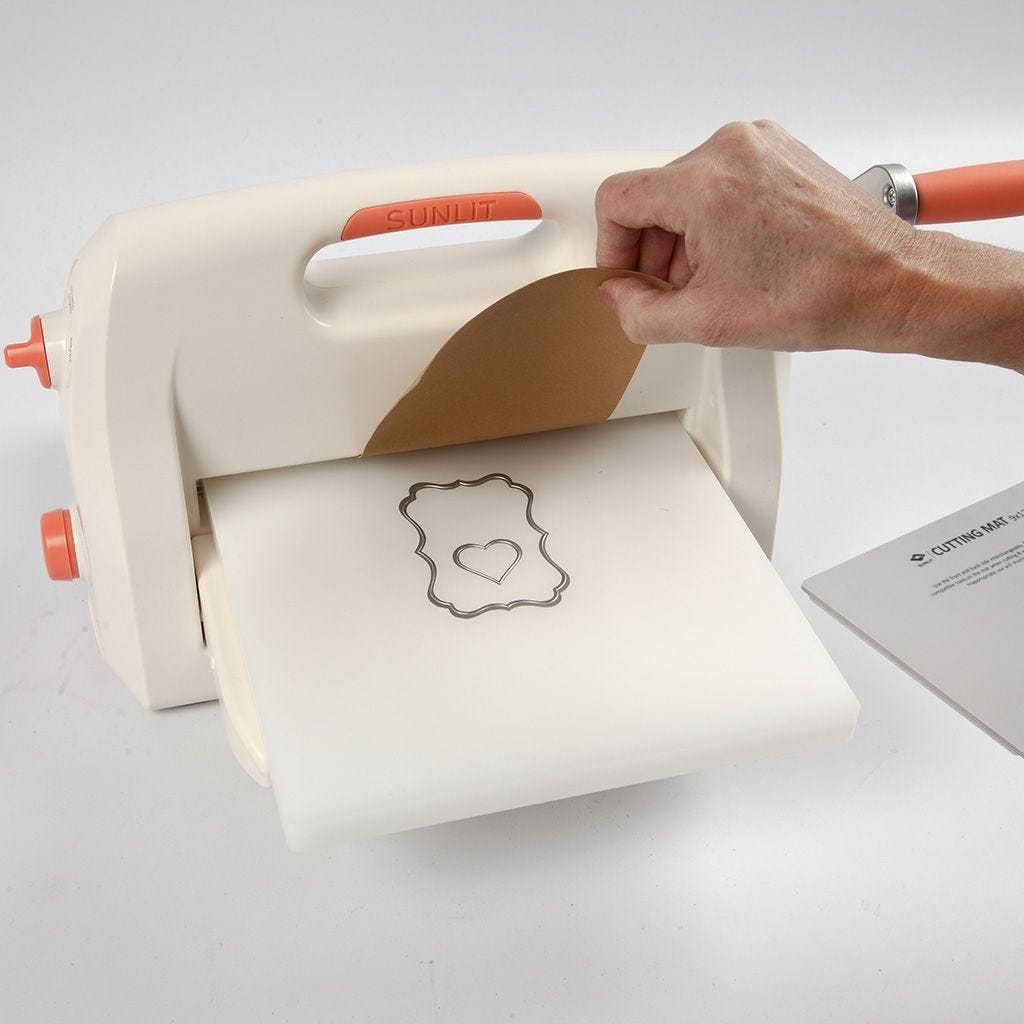 6
Tags as gift tags. Die-cut various designs. Here we have used two designs (dies) at the same time.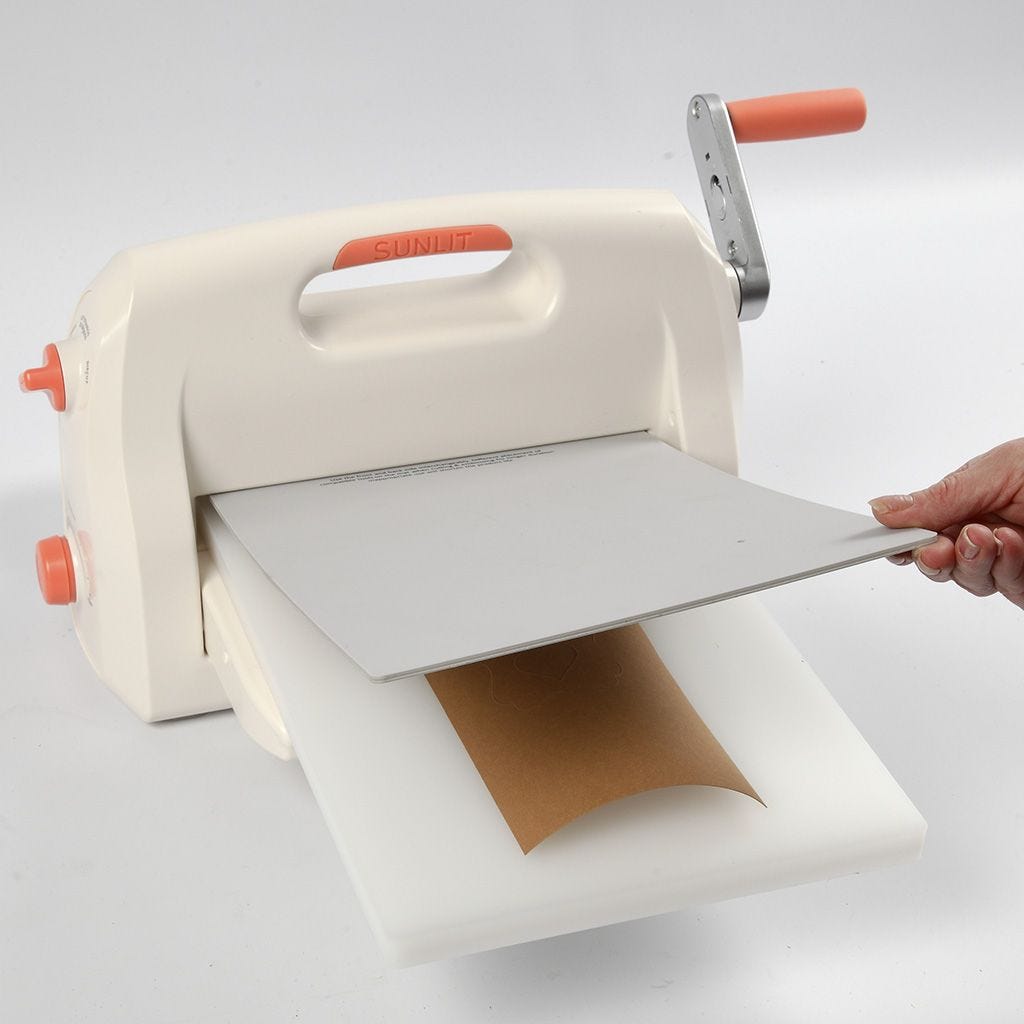 7
Place the cutting pad on top of the die and the faux leather paper.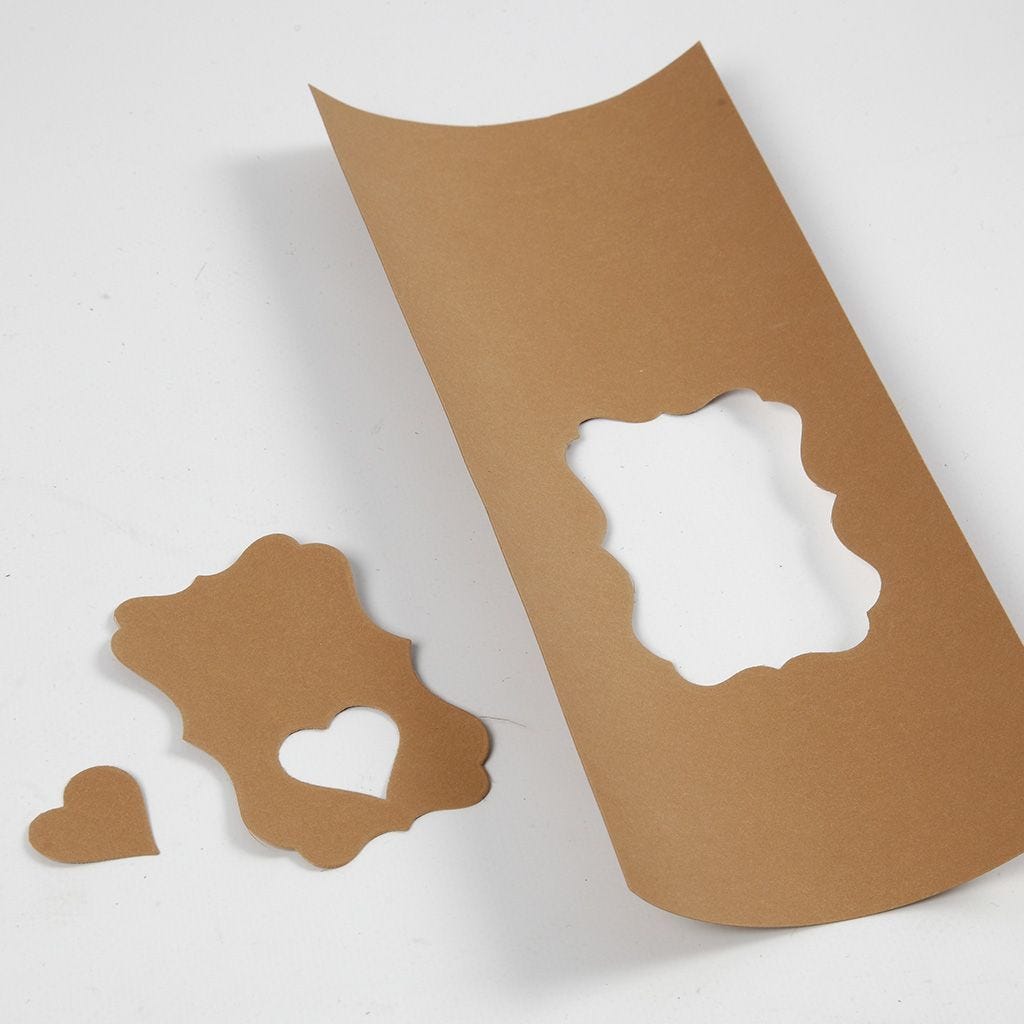 8
Push out the die-cut design.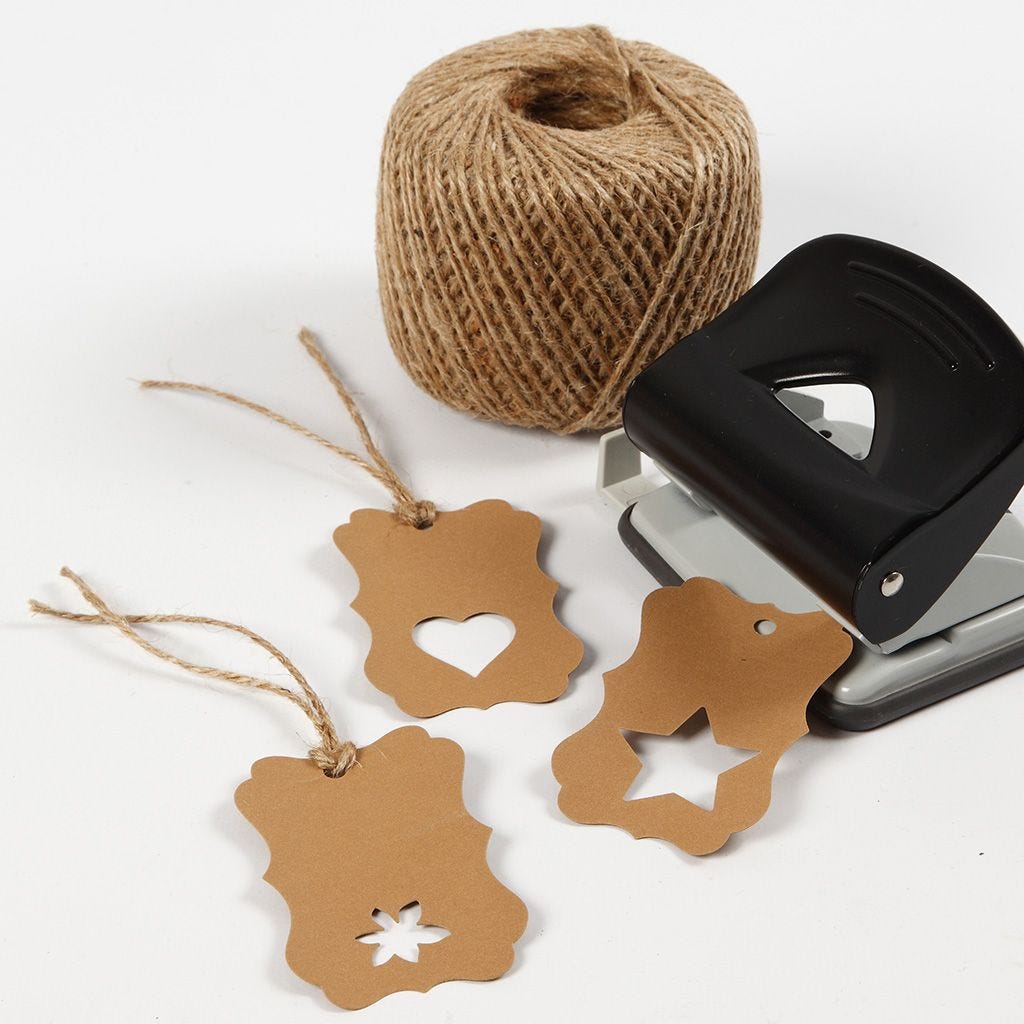 9
Make a hole with a hole punch and tie a piece of natural string through the hole.
Copyright © 2013-present Creativ Company Ltd. All rights reserved | 2 Pine Court | Kembrey Park | Swindon | Wiltshire | SN2 8AD | 01793 616 068 | admin@cc-craft.co.uk