Important to know when ordering
Minimum order at the multi purchase price (buy 6 packs.)
For most of the items, a minimum order quantity/number is stated that is required to achieve the quoted price. The price quoted is the price per pcs/pack. A multi-price discount has already been deducted. Please note that the price only applies to the purchase of the same item number (for example, the same colour).
Contents (12 pcs/1 pack)
If an item contains more than one unit, the contents are stated in relation to the price. If you buy an item, where '12 pcs/1 pack' is indicated, it means that you purchase one pack containing 12 pcs.

Symbol explanation
You will notice several symbols on the webpage which are explained here. They are intended to aid and help find your bearings, both in terms of your shopping needs and important product information. Otherwise, over twelve thousand creative product may be a bit of a mouthful.

Special offer
This product is reduced compared to the normal price.

Outlet
Save up to 90% on our outlet items. Basic items have been greatly reduced to make room for new inventory, in addition outgoing items or goods in small lots, which have been purchased for this purpose.

New
A new product in our range.

Free ideas – here's how
Take your pick and get inspired by our free archive of ideas for creative projects. All our ideas have a unique number. In our catalogues, this number is shown next to the idea image. Simply type the number in the search field on our website and you'll see step-by-step instructions with photos and text.

Video
There is a video on this product or idea. Watch and download the video at: creotime.com/video

FSC® – responsible use of wood and forest resources
The FSC® label on our products means that they are made from materials from FSC®-certified forests and other responsible sources. FSC® (Forest Stewardship Council®) is a global non-profit certification scheme. FSC® sets requirements for social, environmental and economically responsible forestry. Read more about FSC® at www.FSC.org. Look for the FSC® logo, which is placed next to our FSC® labelled products.

The Swan Ecolabel
The Swan Ecolabel is the official sustainability ecolabel for the Nordic countries for non-food products. Products with this label indicate that the product is among the most environmentally friendly in that particular product category.

The Blue Angel
The Blue Angel is a recognised German ecolabel. Products marked with this label are made from 100% recycled paper and are only awarded to those products that consider the environment to the greatest extent possible, from production to disposal.

A-label
The product limits both environmental impact and adverse health effects in children, adolescents and adults. The product complies with current legislation as well as stricter requirements set by the Joint Council of Creative & Hobby Materials.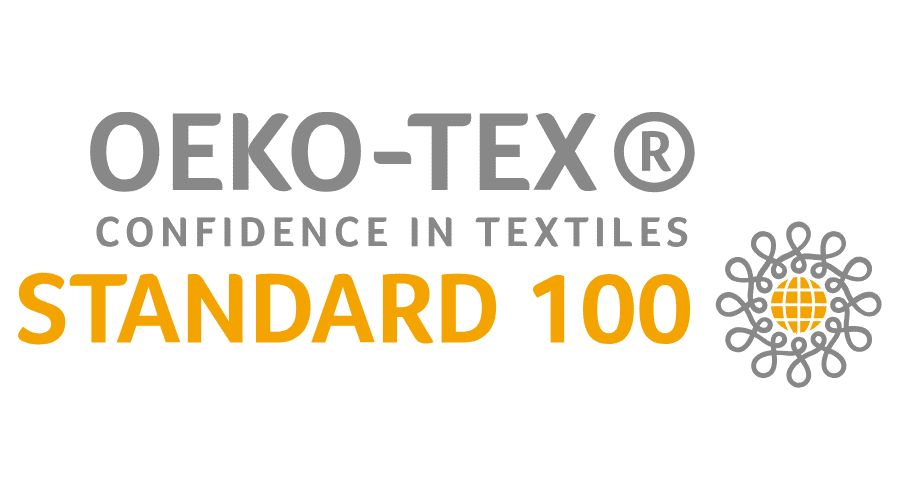 Oeko-Tex 100
Oeko-Tex 100 is a health label for textiles that guarantees the product meets all the strictest requirements for dyeing, azo dyes, pesticides and preservatives and complies with all applicable regulations. It is not an ecolabel but rather a health label, which means that the emphasis is on the end user.

CE mark
The product complies with current EU legislation for 'Toys' or 'Electrical and electronic products'. If a warning text is attached to the toy, it can be viewed on our website.

Food safe materials
Suitable for contact with food according to EU regulation 1935/2004.

Acid-free
The product is acid-free and pH neutral

Lignin-free
Products marked with this symbol are lignin free, which has a positive impact on the life of the paper and the environment.

Flammable

Environmental hazard

Health hazard

Corrosive

Chronic health hazard