Play crafting bingo with the entire family
Play crafting bingo with the entire family
Play with the entire family by getting the bingo board full and then making your own figure. Print a crafting bingo board for each of the participants and pick a caller. Make sure to have toilet rolls and other cardboard tubes ready for the game, creating fun and creative figures with colourful craft materials.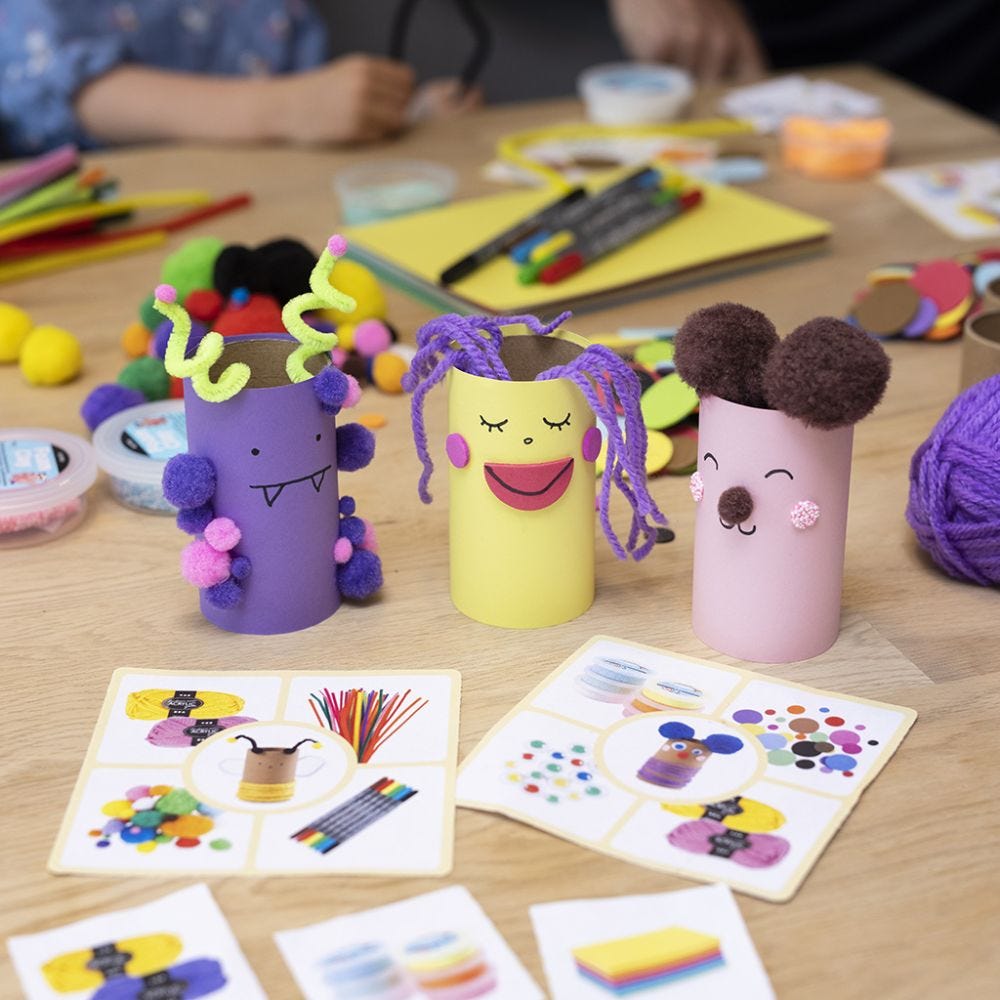 How to do it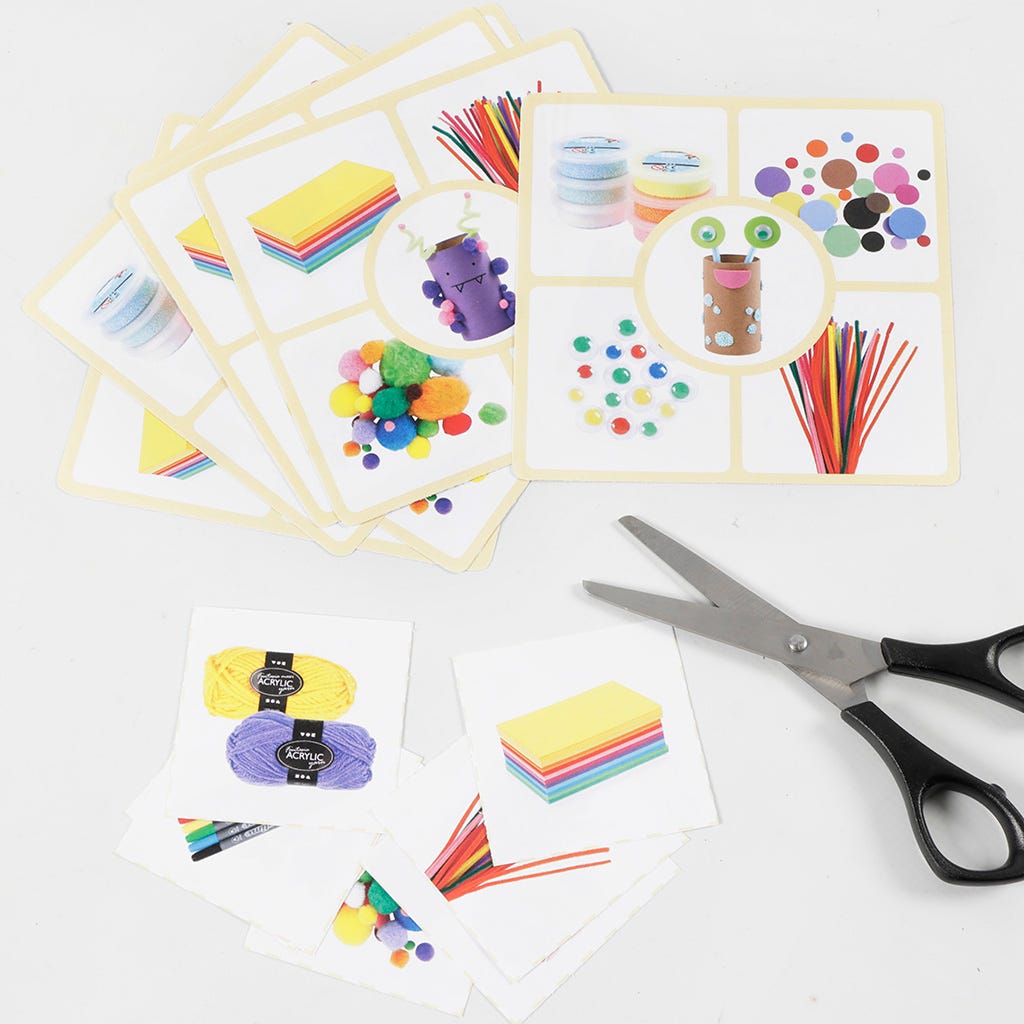 1
Print the bingo boards which are available as a separate PDF file for this idea. Cut out the bingo boards and the pieces. Make sure that all participants get their own bingo board.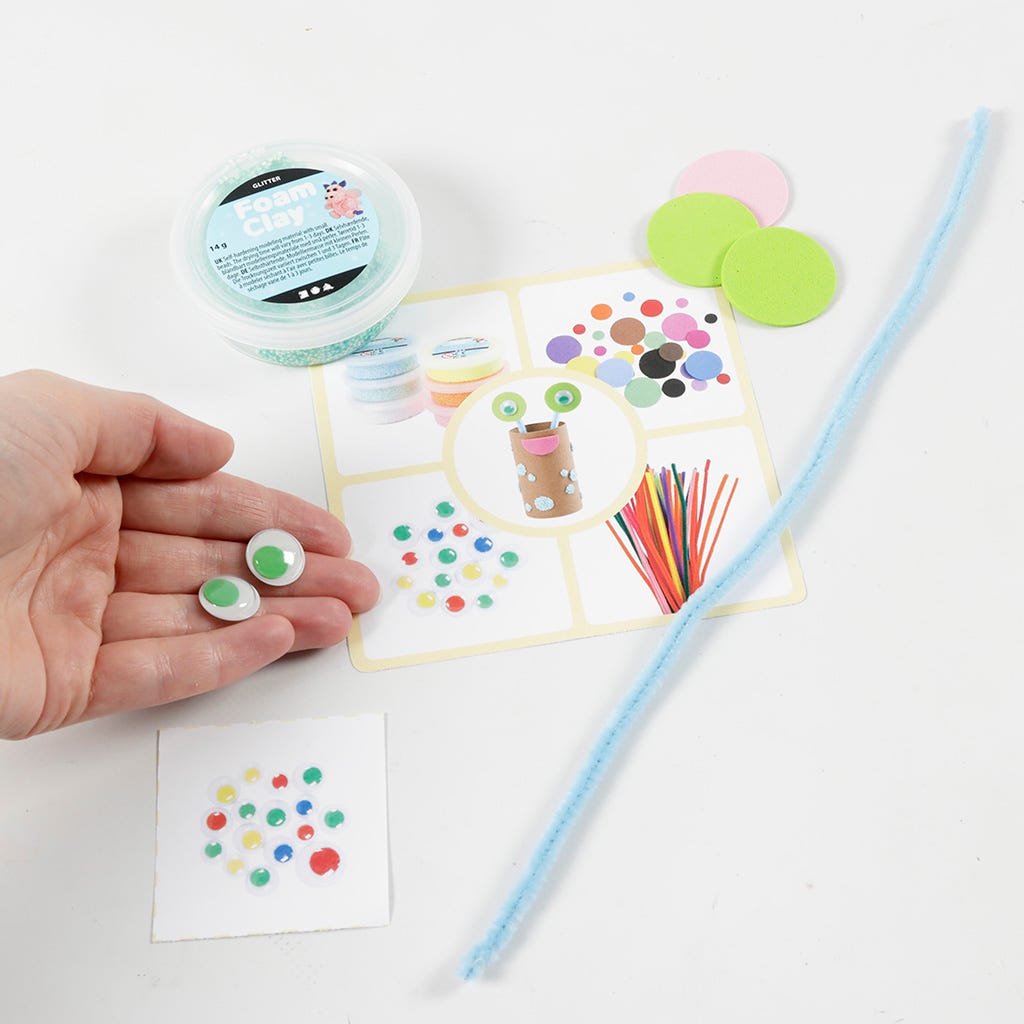 2
Play bingo by having the caller draw a random piece and announce what the piece shows. Participants with the actual item on their bingo board may now pick from the pile of creative materials. An example: If the piece shows "googly eyes", the participants with googly eyes on their bingo board may take the shown number from the pile needed for their figure.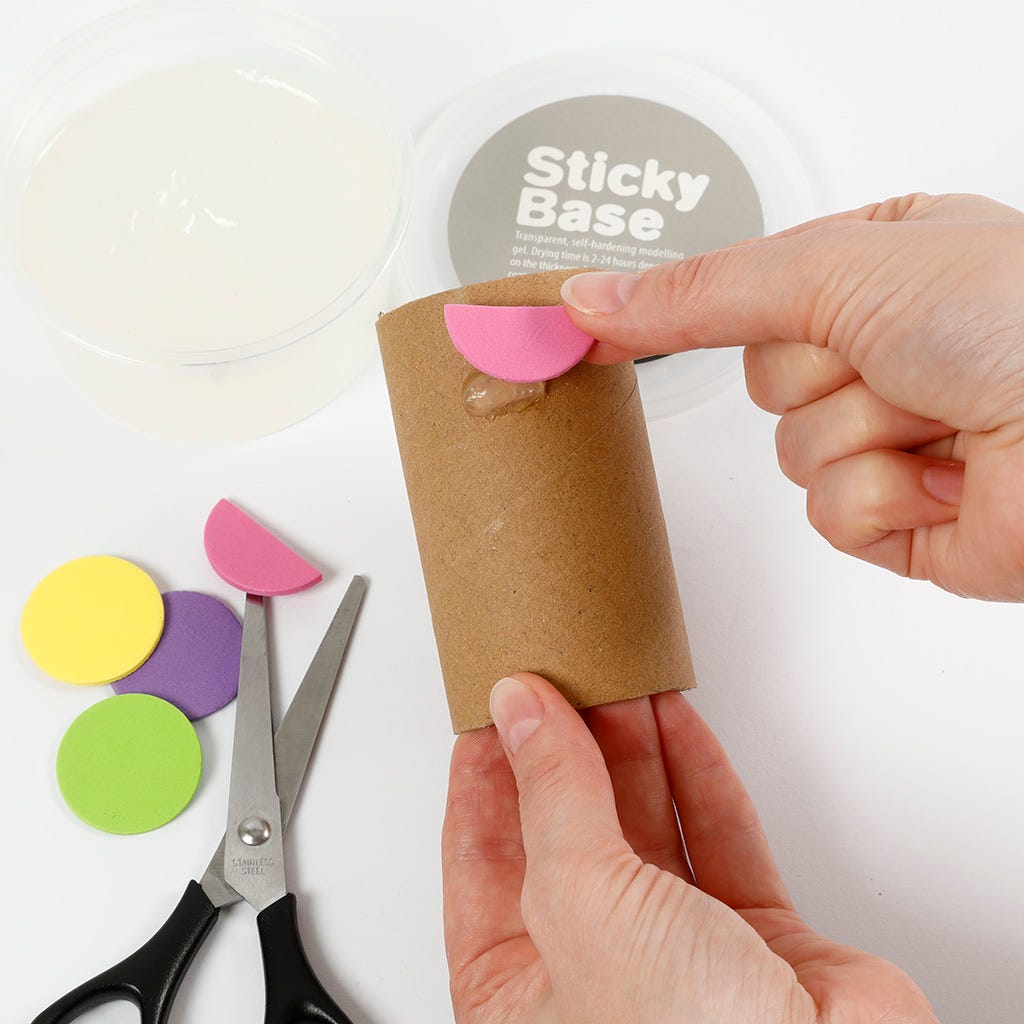 3
Once a participant has managed to get materials from all four areas on his/her bingo board, the he/she can make the figure shown. Alternatively, the figure may be made during the game. Use a pair of scissors for cutting out and Sticky Base for gluing.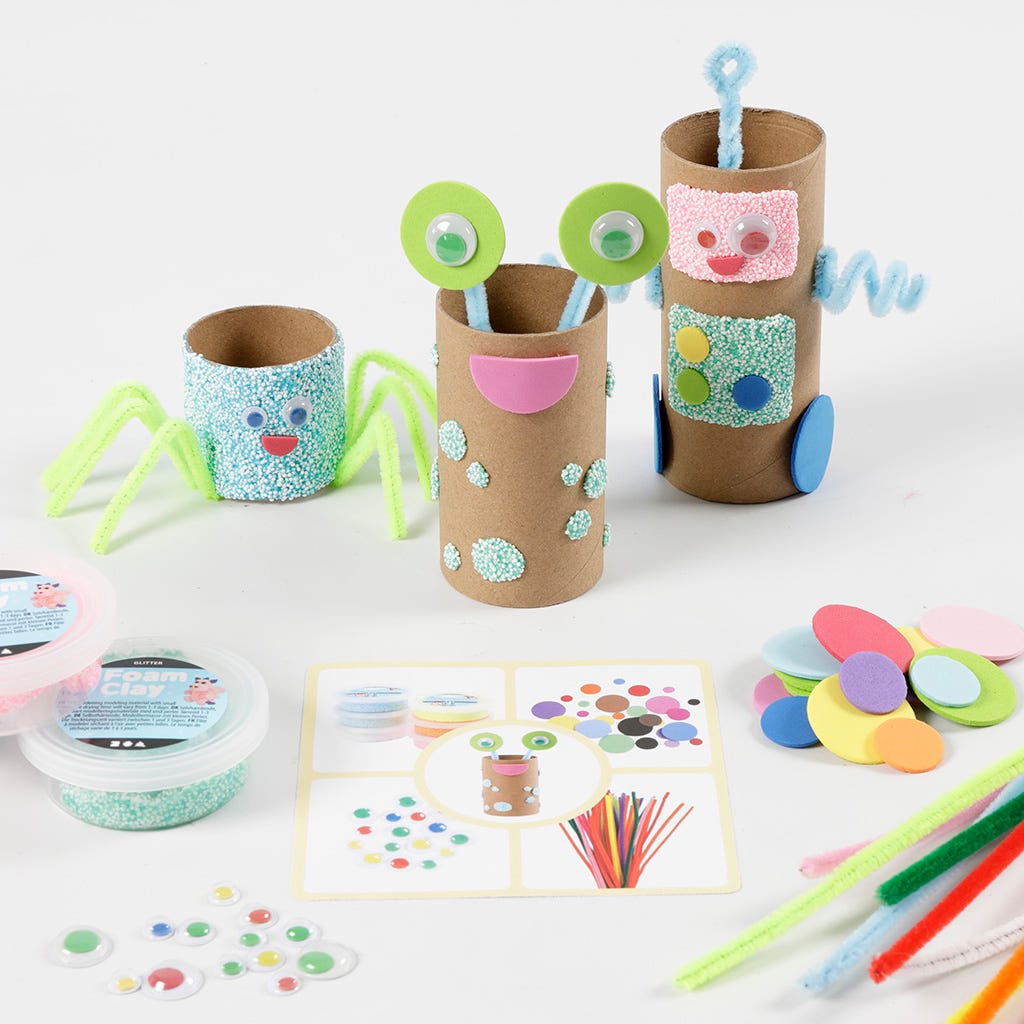 4
Be creative and unleash your imagination. Play with the colours and the material on the bingo board and create amusing figures. Template
Print the template here.
Attached file:
Download