Pillar Candles made from Paraffin Wax
Pillar Candles made from Paraffin Wax
These pillar candles are made from paraffin wax which is melted in a melting pot. Candle dye is added and the paraffin wax is poured into a candle mould with a wick.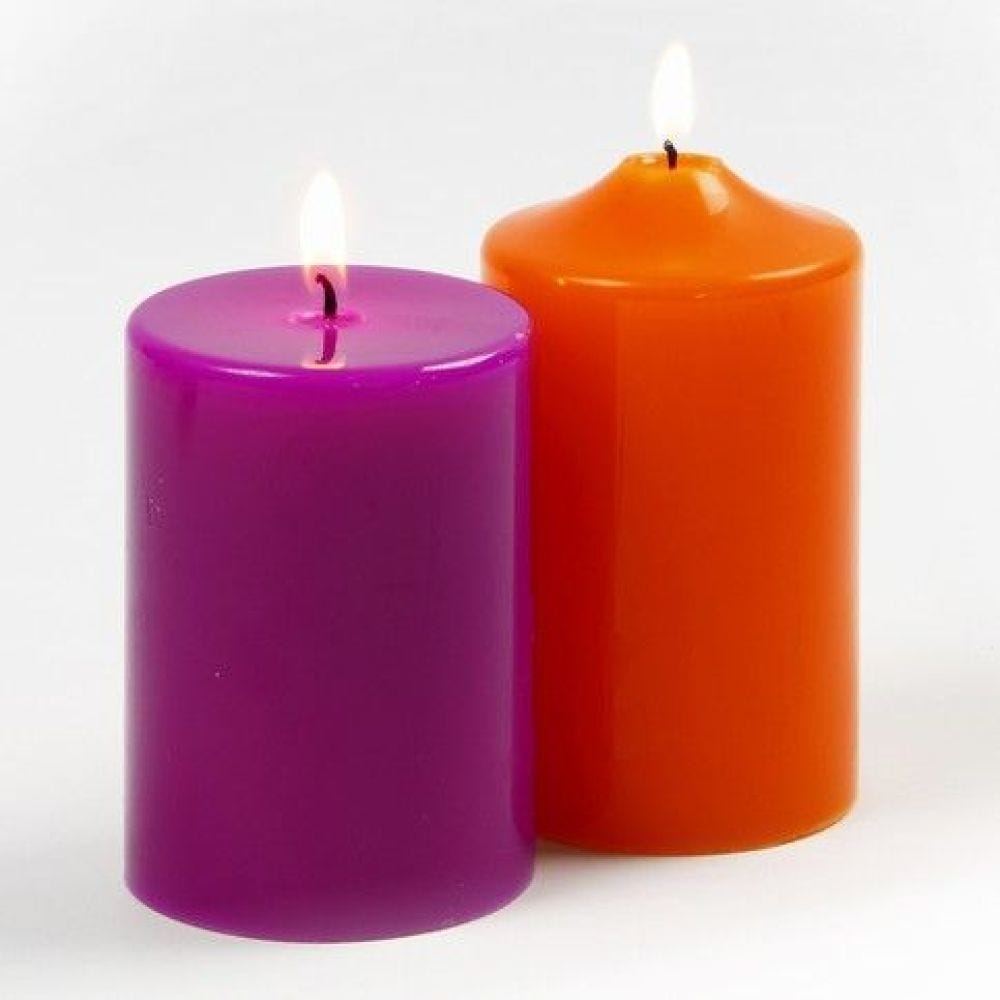 How to do it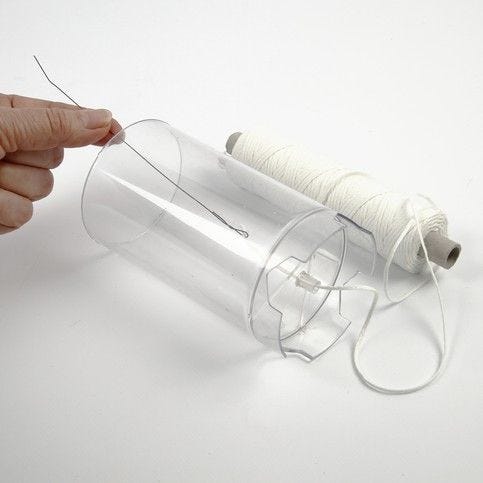 1.
Prepare the mould: Push the wick through the hole at the bottom of the candle mould. Tie a thin piece of floral wire around the wick for guiding it into place. Tie a double knot in the wick protruding through the hole at the bottom of the mould. You may attach removeable sticky tack temporarily on the knot at the bottom to prevent the paraffin wax running out when it is poured into the mould.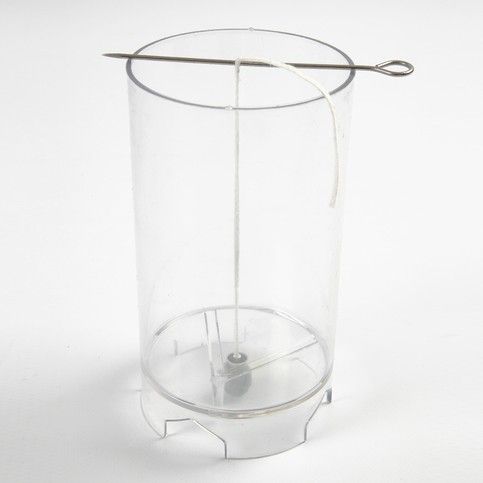 2.
Keep the wick in place by tying it around the middle of the special metal needle used for making candles in candle moulds. Place the needle across the top opening of the candle mould.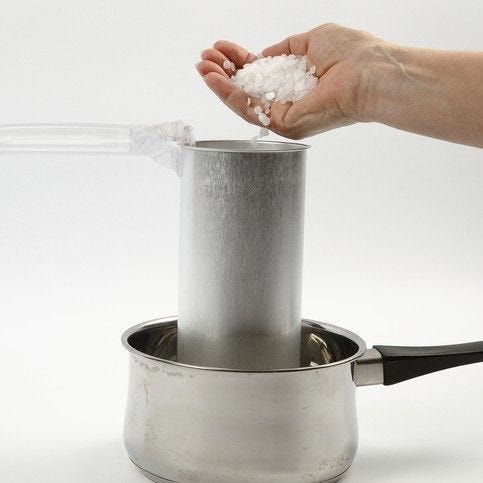 3.
Melt the paraffin wax/candle wax in a melting pot. Place the melting pot in a water bath in a sauce pan or a pot. When the temperature of the candle wax has reached approx. 80°C, add candle dye beads. Use approx. 2g dye to 2kg paraffin wax. See the instructions on the packaging.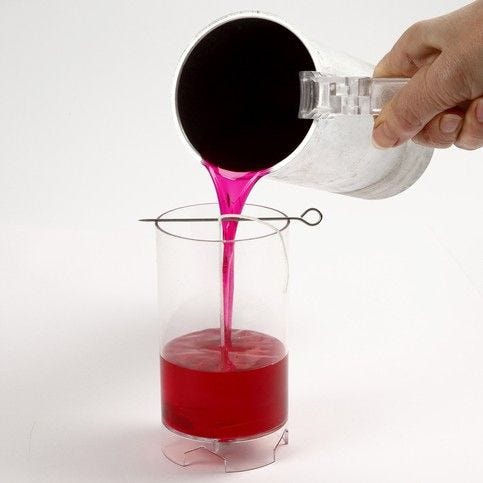 4.
Pour the melted candle wax carefully into the mould. Note that the candle wax shrinks when it has solidified. Therefore, pour more candle wax into the candle mould after approx. one hour. Continue like this until the candle mould is completely filled.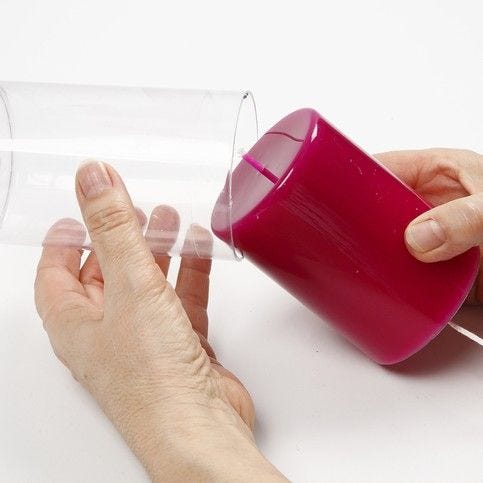 5.
Let the candle wax solidify completely before removing the finished candle from the candle mould. If the candle is stuck inside the mould, put it in the fridge or the freezer for a couple of hours.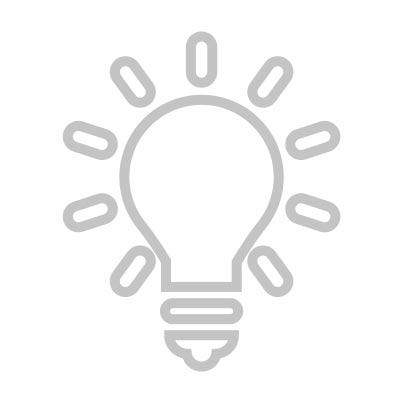 TIP 1
High temperature gives a smooth, shiny candle. Low temperature gives a rustic look. Alternatively, you may make a pillar candle half the height or any height you choose.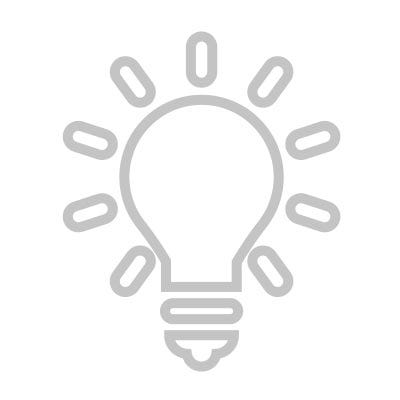 TIP 2
You may add 1% Vybar to the non-colored paraffin wax. This is a special wax that makes the finished candle milky white and it also ensures that the candle is released from the mould more easily.
Copyright © 2013-present Creativ Company Ltd. All rights reserved | 2 Pine Court | Kembrey Park | Swindon | Wiltshire | SN2 8AD | 01793 616 068 | admin@cc-craft.co.uk