Large Insects with Foam Clay
Each insect is made from Foam Clay, modelled onto different polystyrene shapes using your imagination. Pipe cleaners are attached for legs and antennae, whilst "funny eyes" are attached to the head. How to do it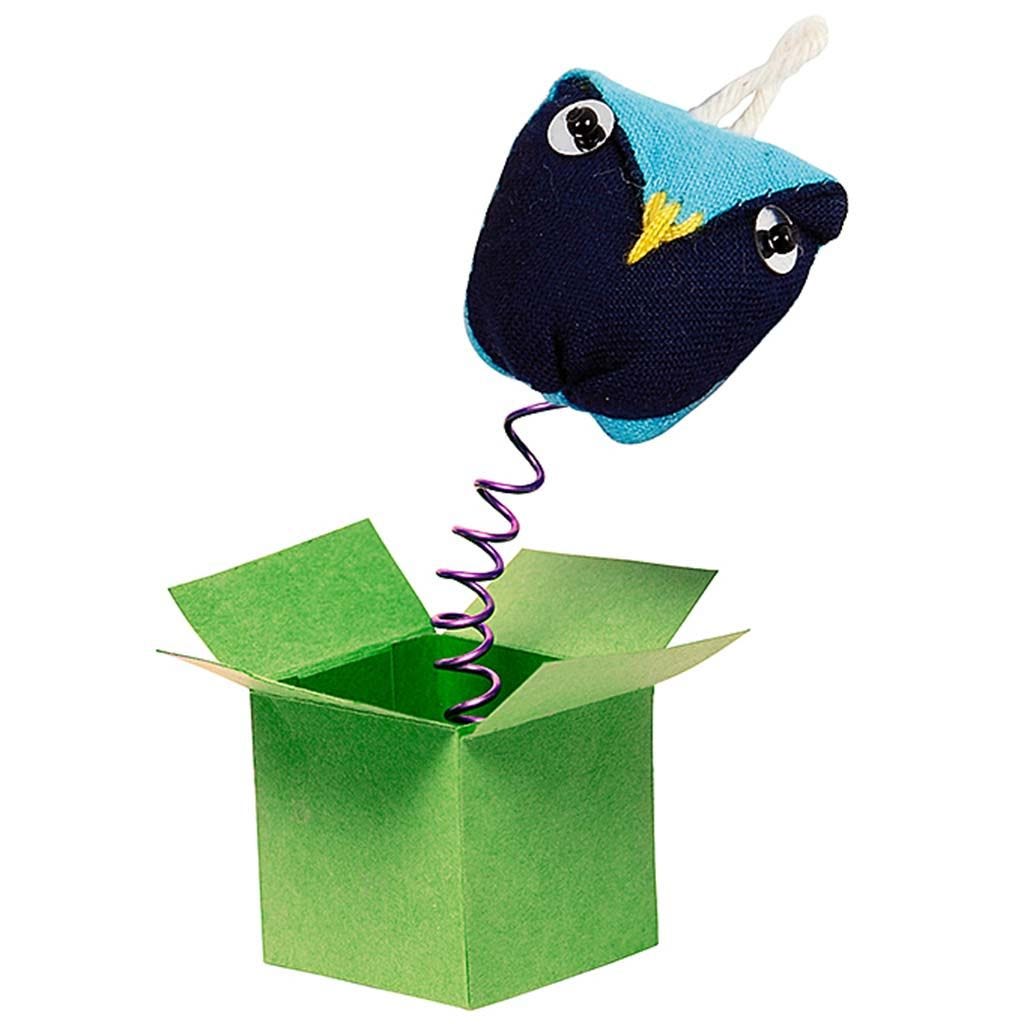 1
Nature-wise (natural intelligence): Children's natural intelligence is enhanced when observing and creatively reproducing several variants of a group of animals – for example insects.