Keyring Fobs and Coils with Silk Clay
Silk Clay pendants. Silk Clay is modelled to form small figures and keyring fobs with funny eyes, coils, suction discs and rhinestones. How to do it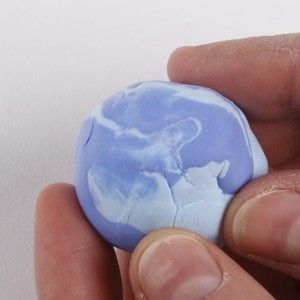 1
Knead two colors of Silk Clay into each other with your hands and roll a ball.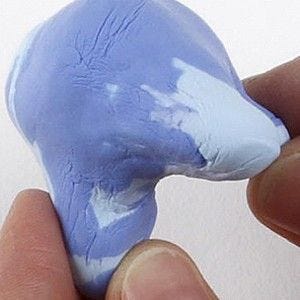 2
Shape three small legs for a little octopus.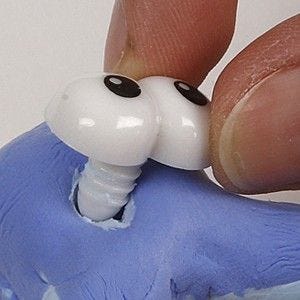 3
Press the eyes into the head.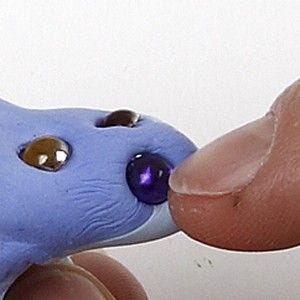 4
Press rhinestones onto the legs.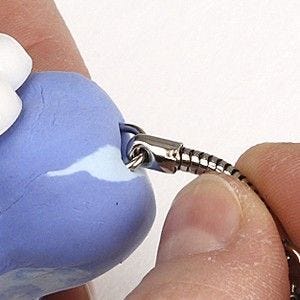 5
Finally press the keyring chain on top of the head.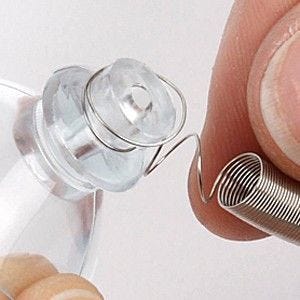 6
Pull out some of the spring and press the end onto the top of the head.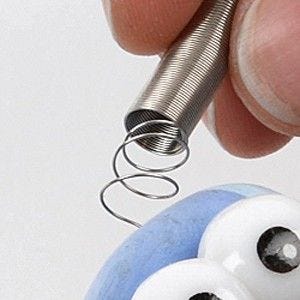 7
Pull out some of the spring and wind the string around the sucker, until it is in place.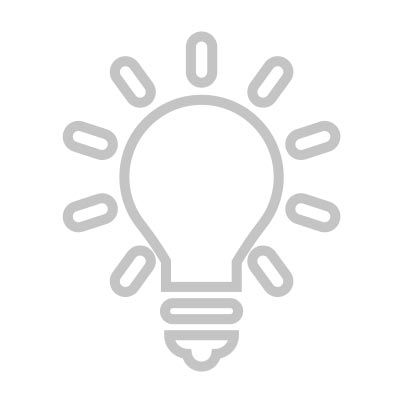 A Tip
Silk Clay is self-hardening and dries quickly. Shape the modelling clay and make details, whilst it is still moist and flexible.

Silk Clay can also be used for making funny bouncing balls, as the modelling clay is very light and with its rubber-like texture when dry, it enables it to bounce.