How to transfer printed and painted transfer paper designs onto fabric
How to transfer printed and painted transfer paper designs onto fabric
Transfer print is a technique in which a design or image is printed on transfer paper in an ink jet printer . It is subsequently ironed to fix the image onto the fabric. A combination of print and drawing or painting with fabric paint as a print on a shopping bag is shown here.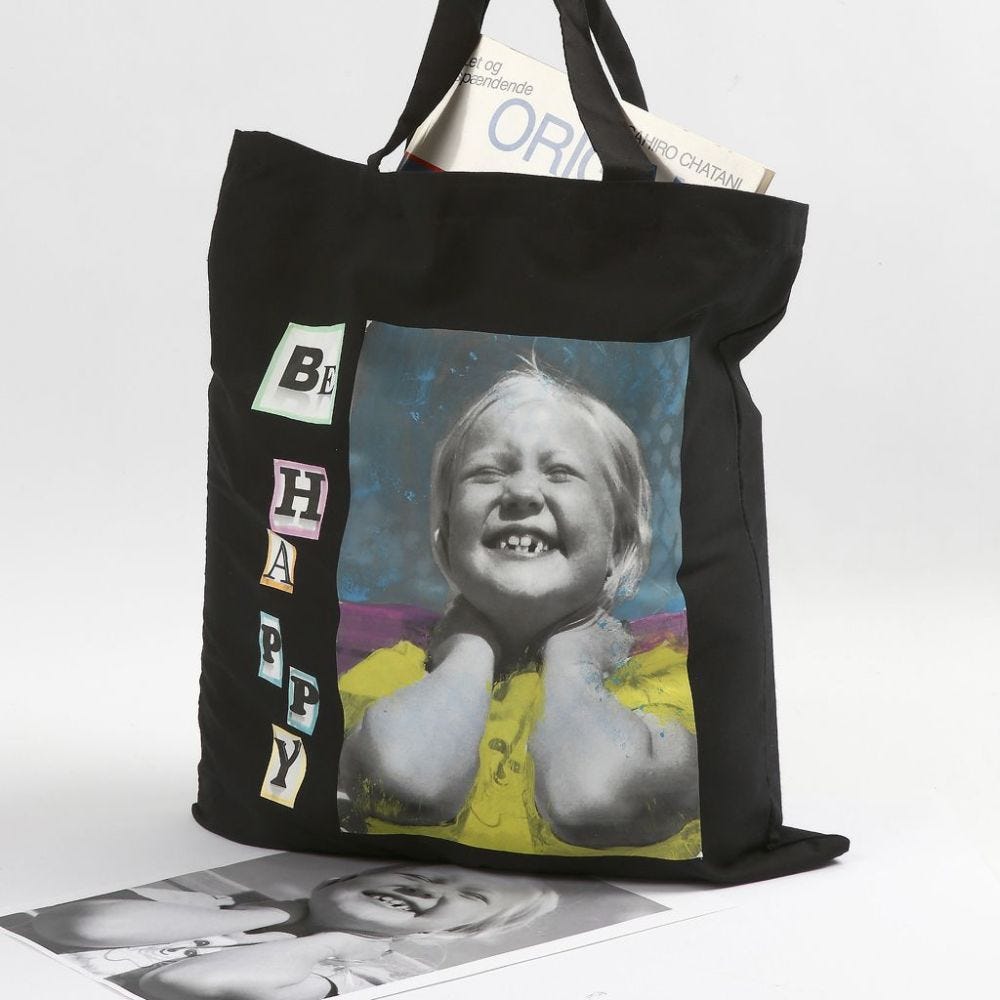 How to do it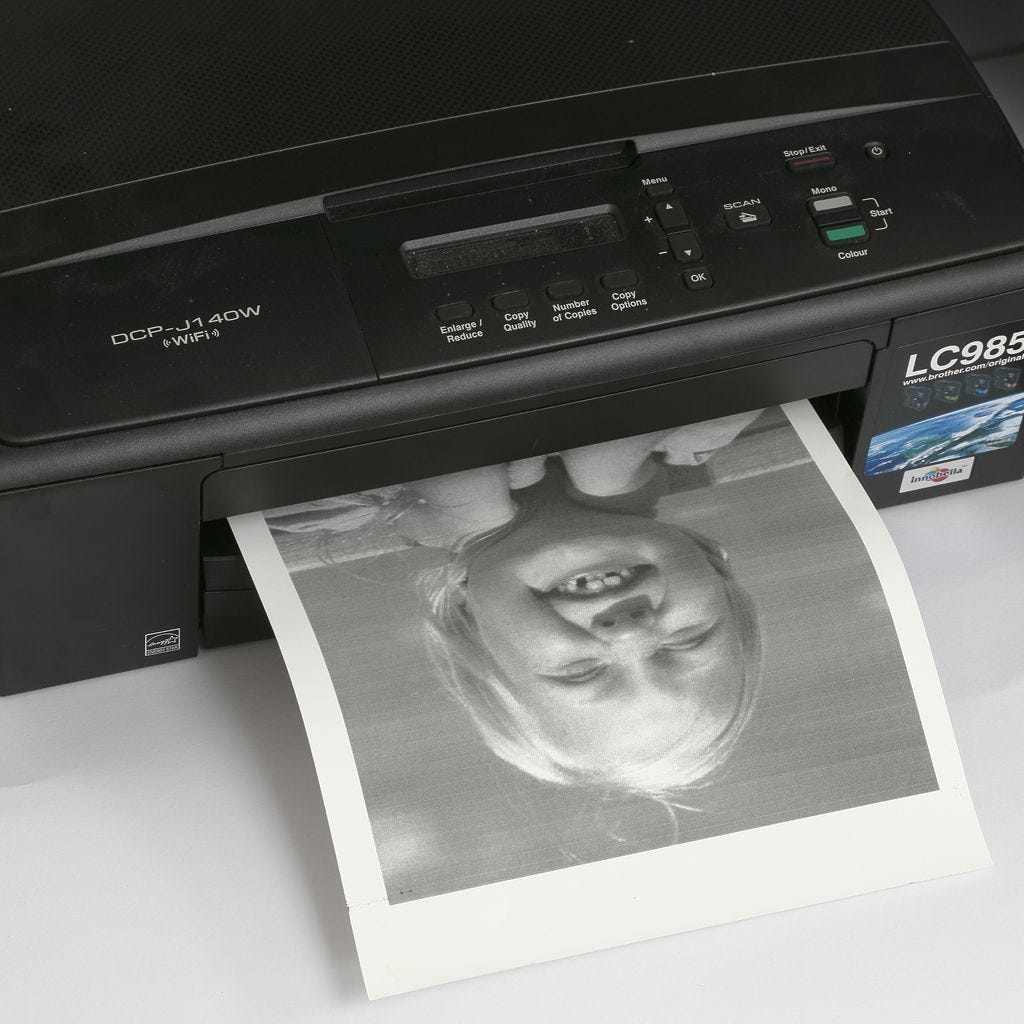 1.
Place the transfer paper in an ink jet printer and print your chosen design.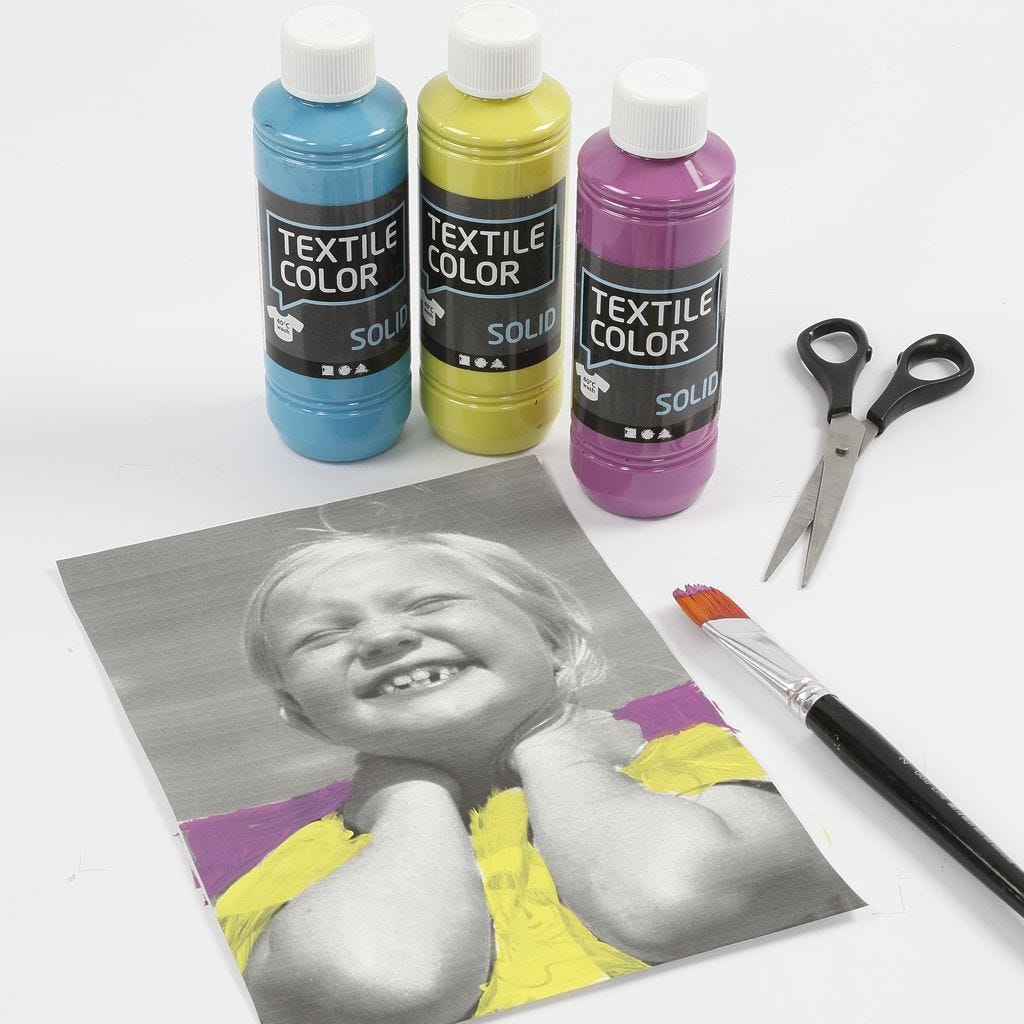 2.
Cut out the photo print(s) and paint your chosen areas with fabric paint.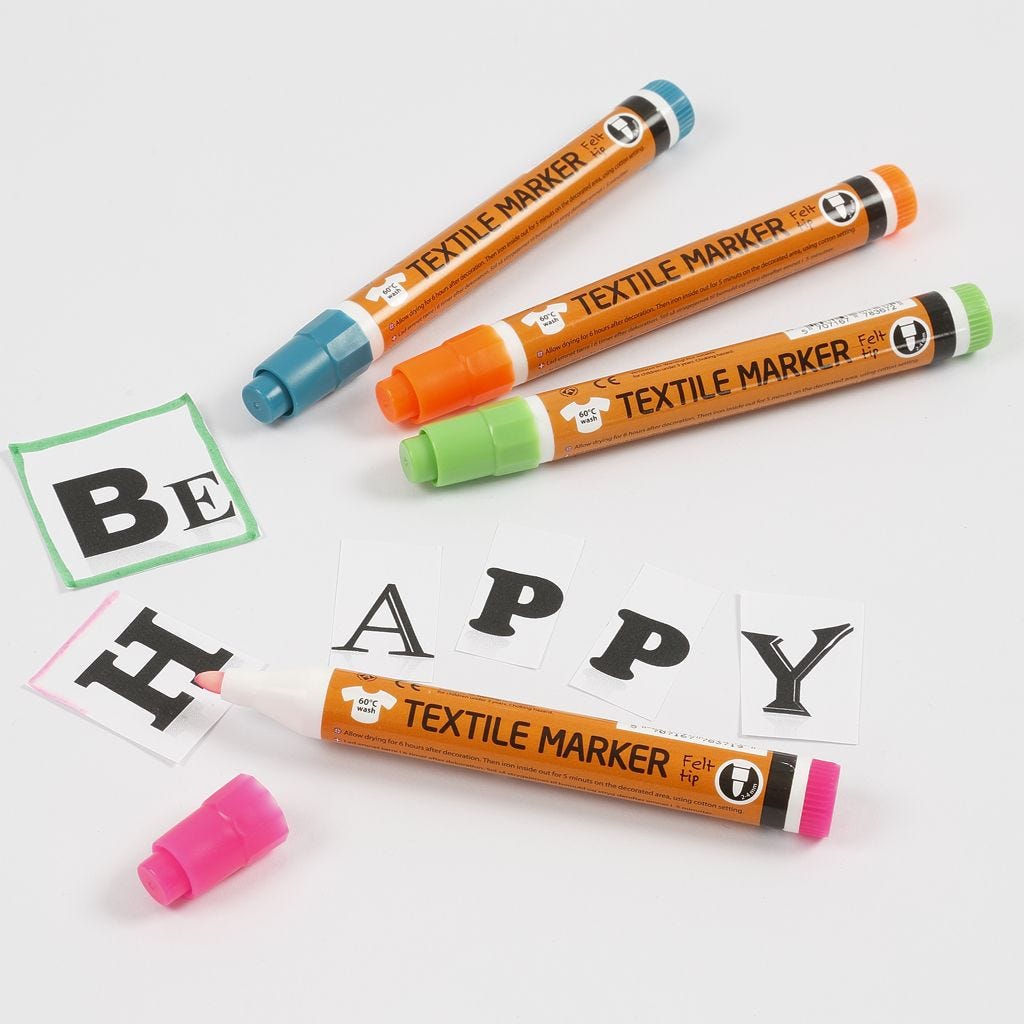 3.
Use a textile marker for drawing details according to your taste. Here we have drawn frames around printed letters.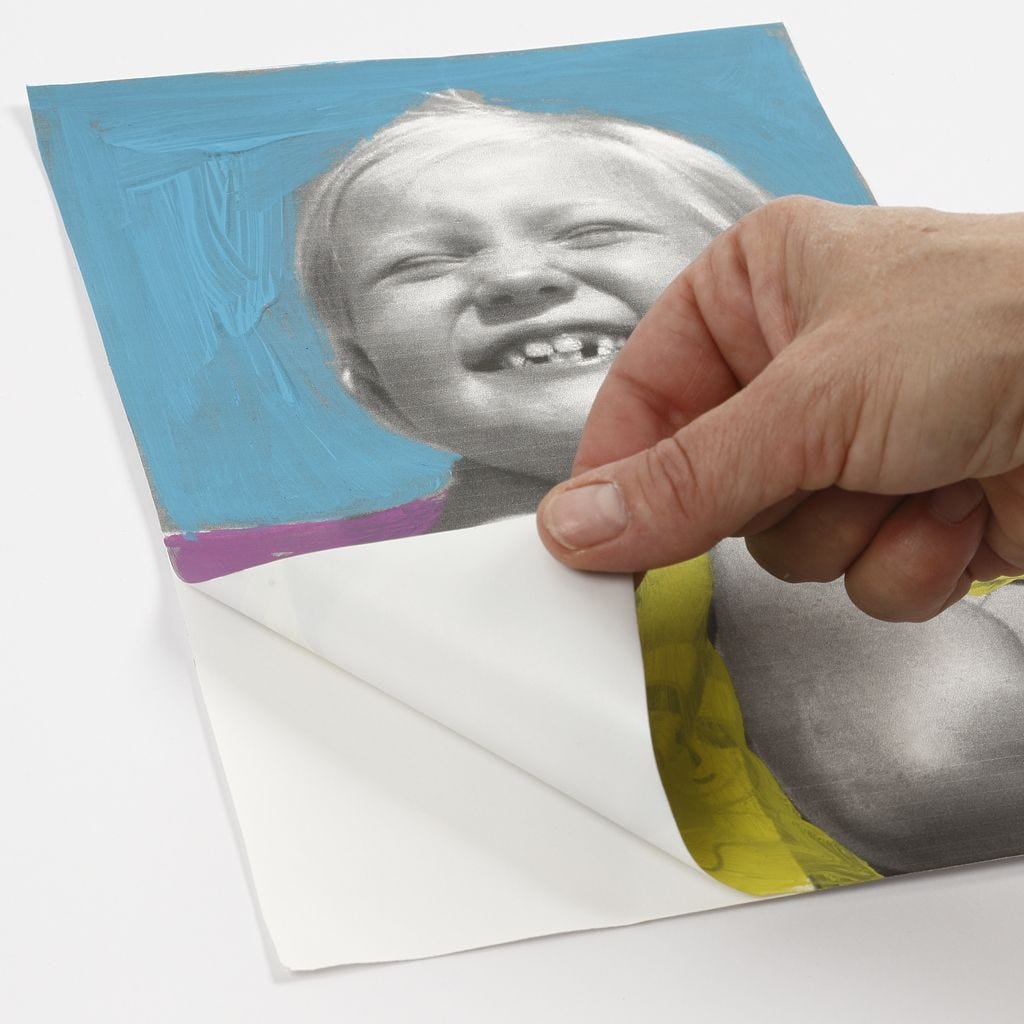 4.
Separate the transfer paper from the backing paper.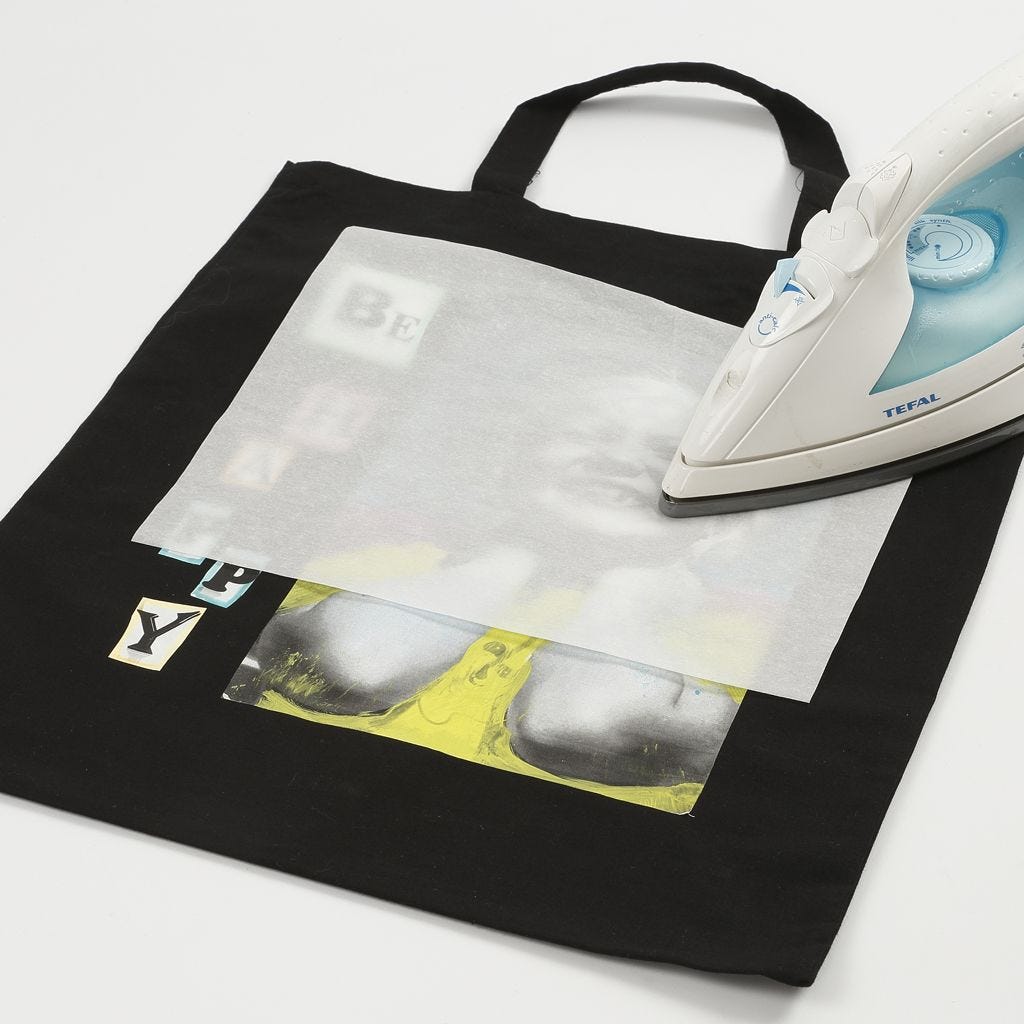 5.
Place the design(s) on top of the fabric with a piece of baking paper on top. Now iron the design(s), fixing it/them onto the fabric, setting the iron at a high temperature. NB: The item can now be washed in the washing machine on a gentle cycle at 30°C.
Copyright © 2013-present Creativ Company Ltd. All rights reserved | 2 Pine Court | Kembrey Park | Swindon | Wiltshire | SN2 8AD | 01793 616 068 | admin@cc-craft.co.uk