Houses cast in folding Moulds
Houses cast in folding Moulds
These houses are cast in folding moulds using Hobby Craft and Cera-Mix Exclusive plaster compound respectively. The roof of the concrete house is painted with Art Metal. The two houses made from plaster are decorated with a black glass and porcelain marker.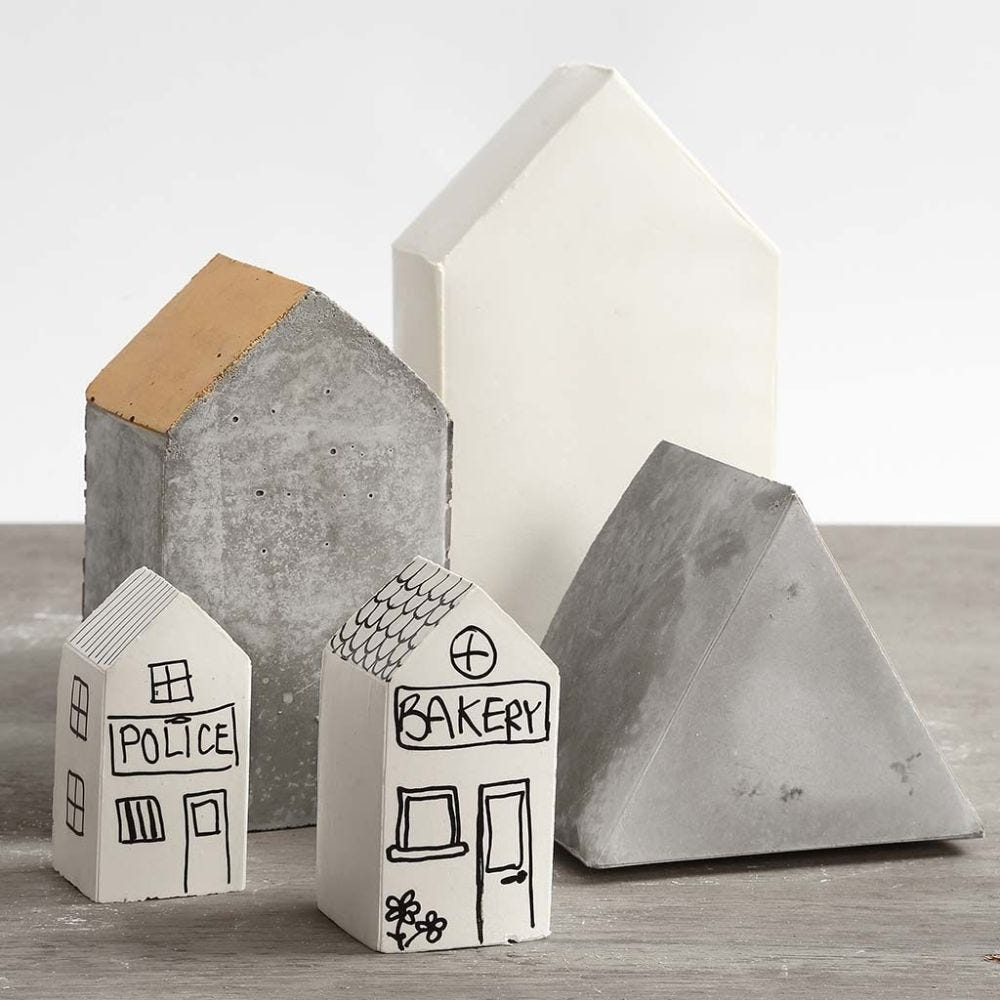 How to do it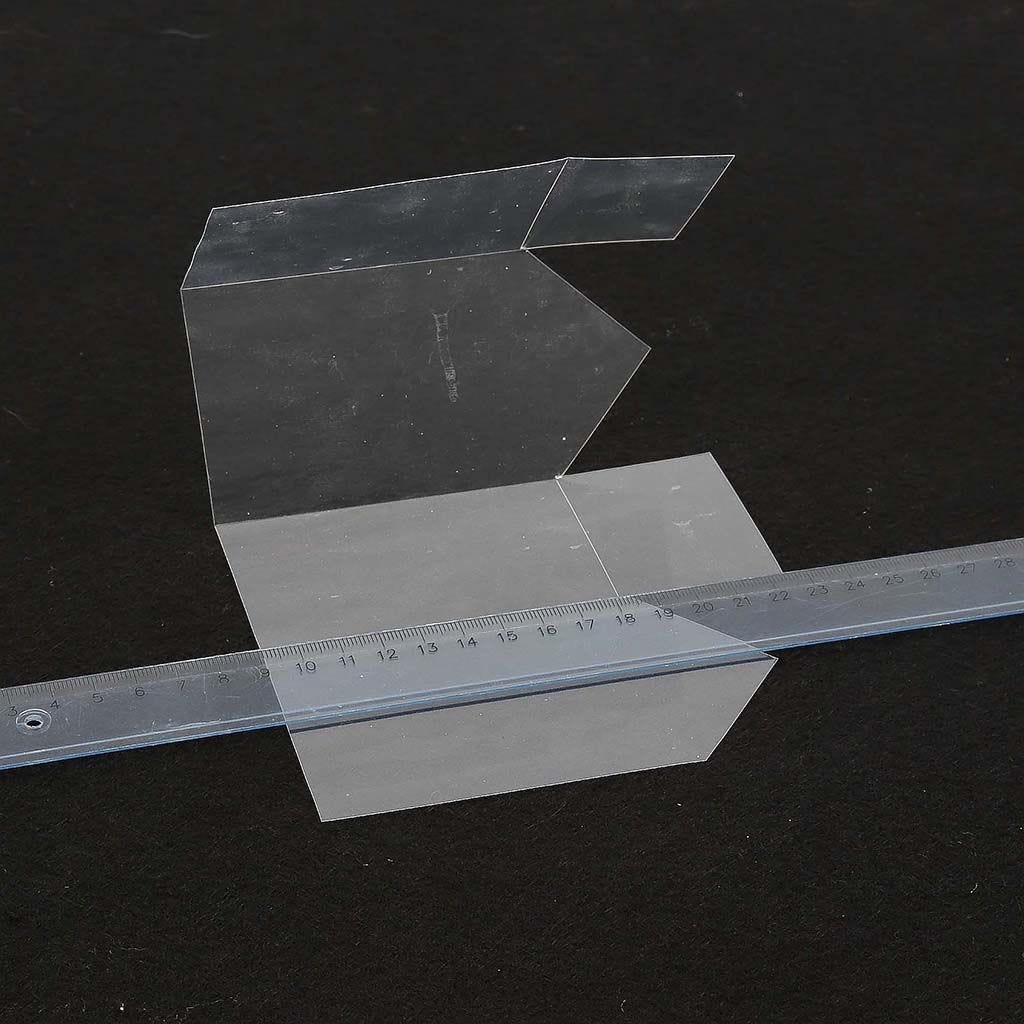 1
Fold the thin plastic sheet along the scored lines. You may use a ruler.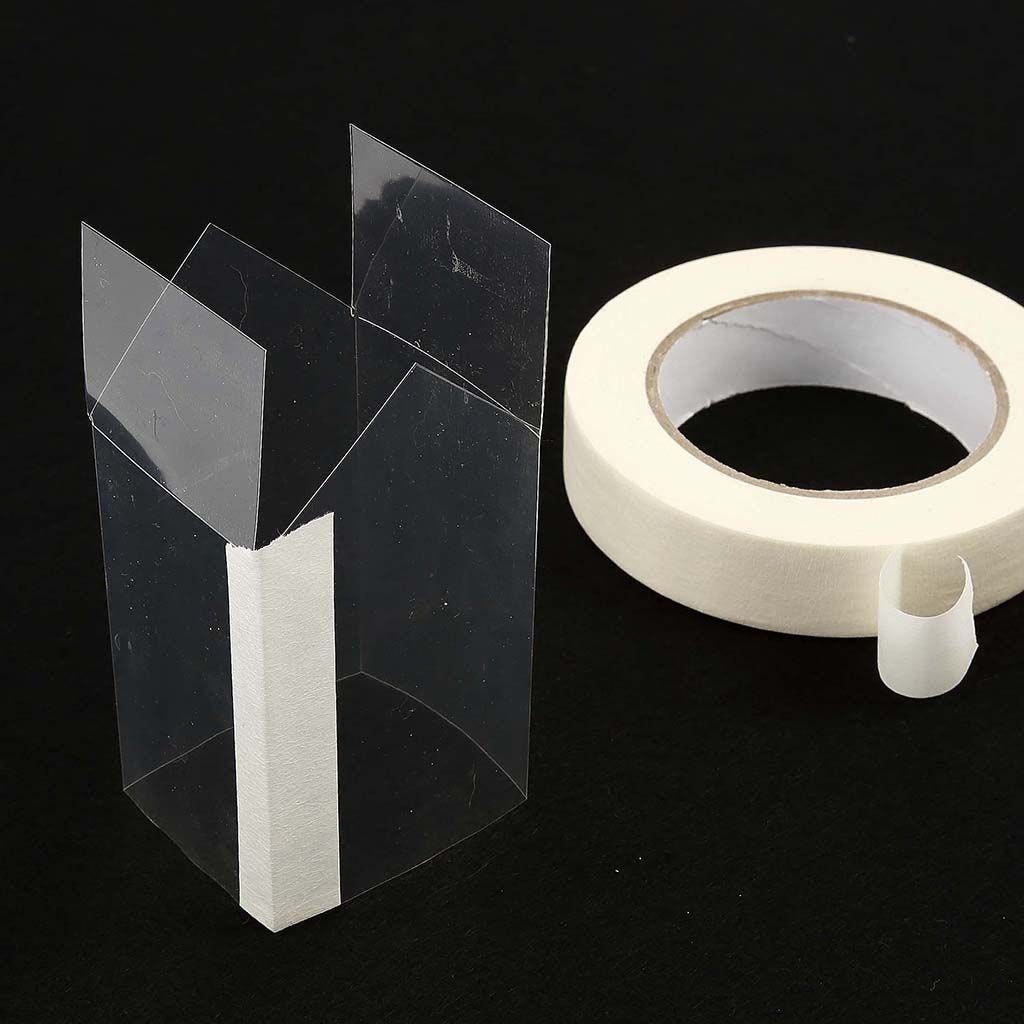 2
Seal the joints together with masking tape.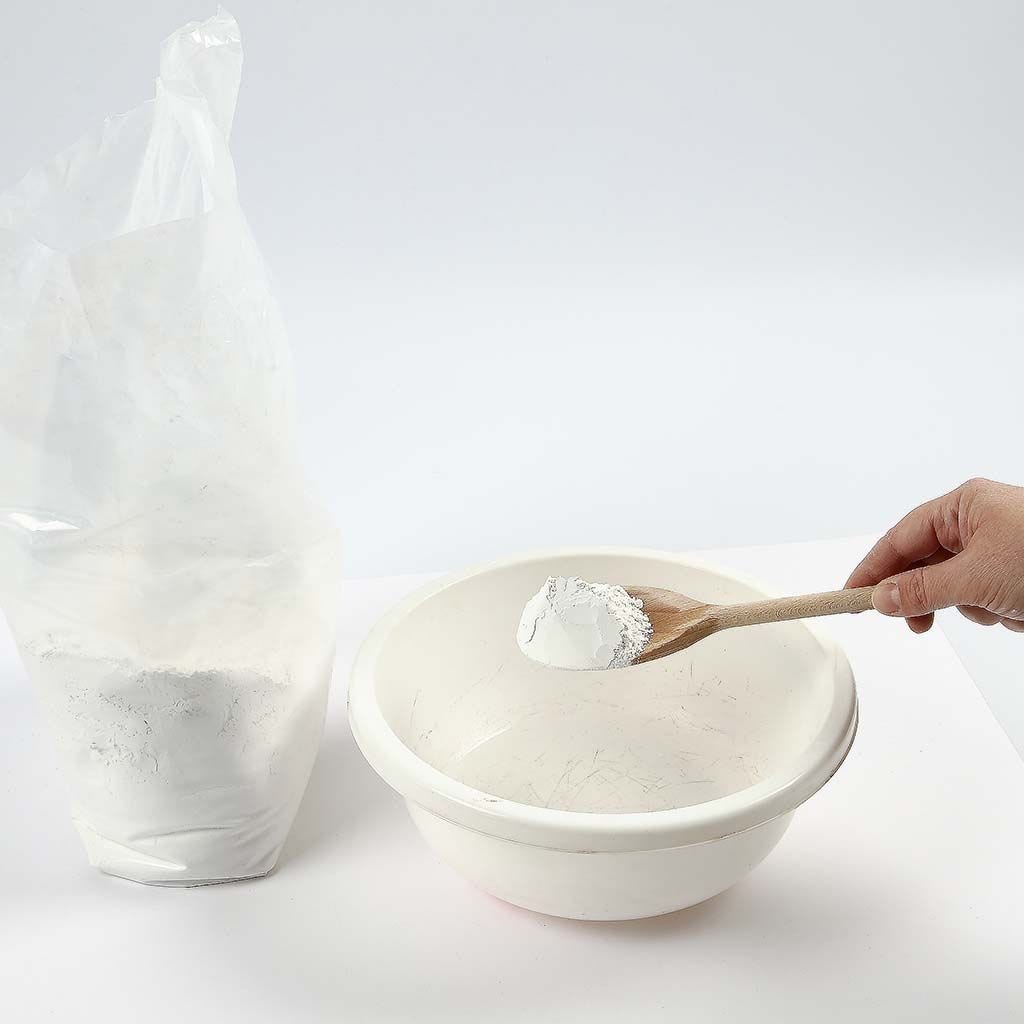 3
Calculate the mixing ratio (follow the instructions on the packaging) and pour the plaster compound into a bowl.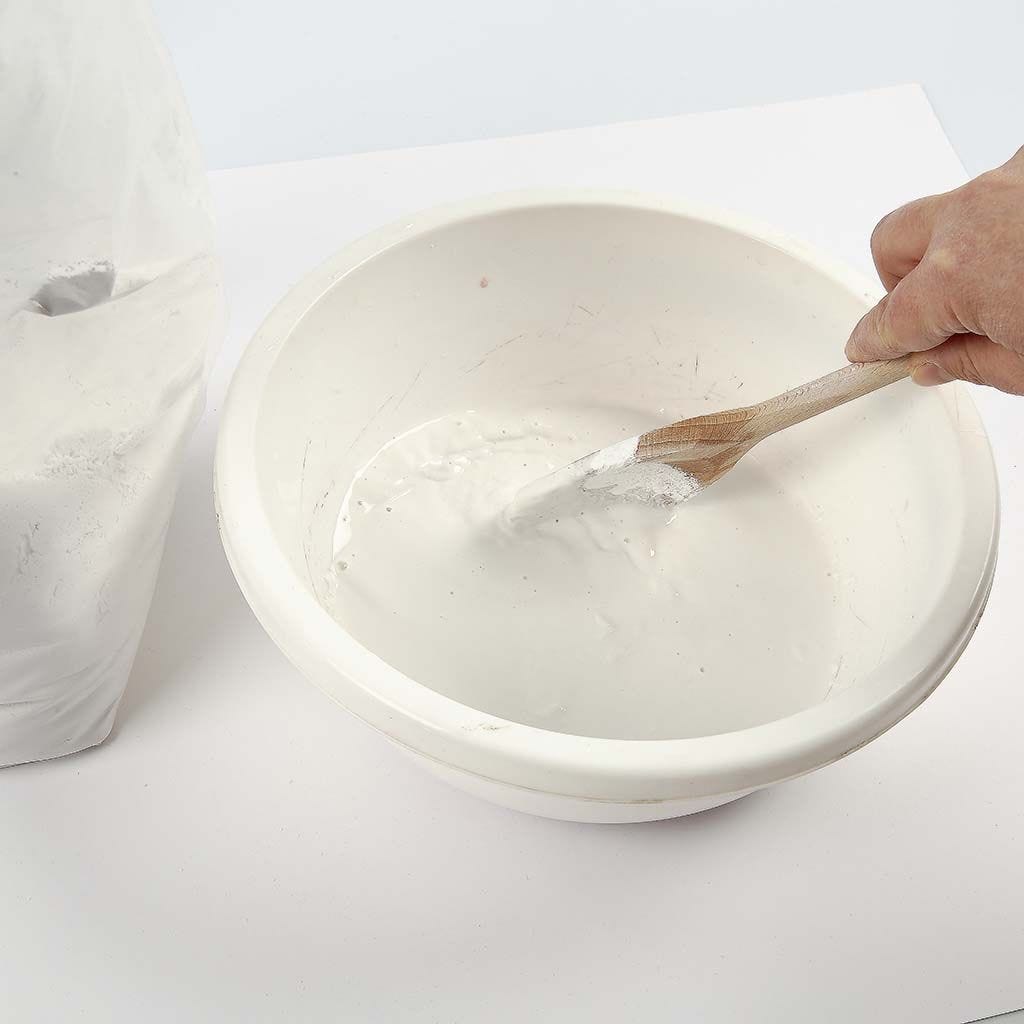 4
Add water and stir well until the consistency resembles yoghurt.
5
Pour sand into a bucket (for stabilizing the mould during the casting process). Place the mould in the sand and pour the plaster compound into the mould. Tap the sides of the bucket to reduce air bubbles. Leave to set.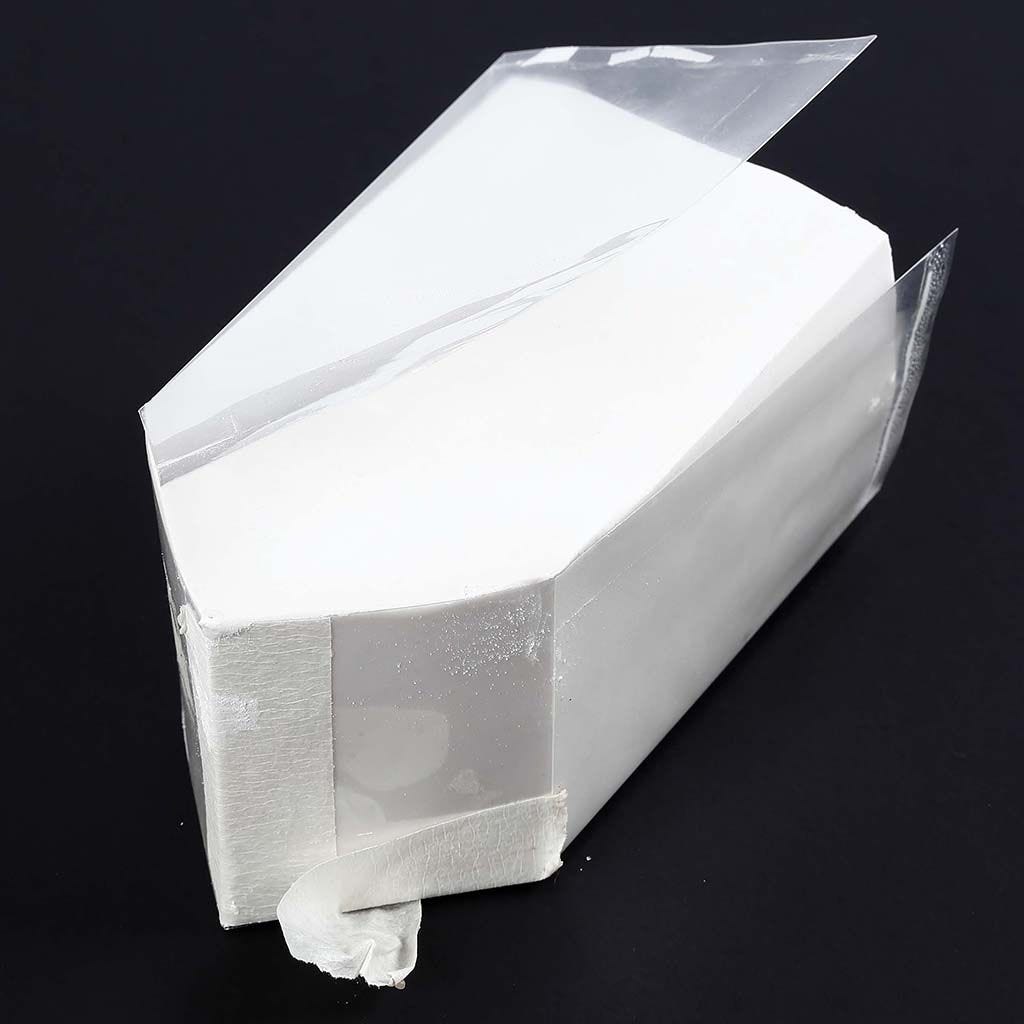 6
Cut the masking tape and release the moulded shape. Wash the folding mould so that it can be reused.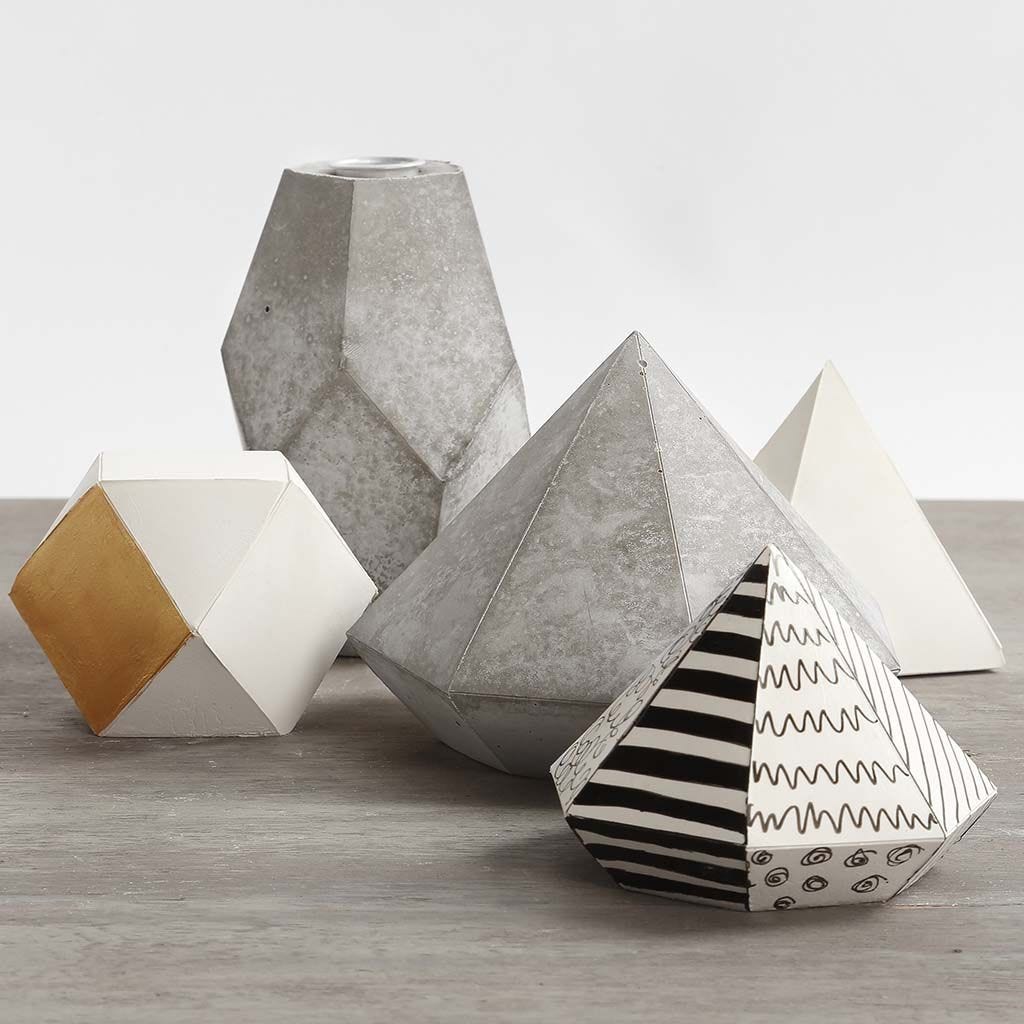 Copyright © 2013-present Creativ Company Ltd. All rights reserved | 2 Pine Court | Kembrey Park | Swindon | Wiltshire | SN2 8AD | 01793 616 068 | admin@cc-craft.co.uk