Glitter Paint and Wiggle Eyes on Card Flowers
Hanging decorations made from punched-out card flowers which are painted with A-Color acrylic paint (glitter and mother-of-pearl). When dry the "stamen" of each flower is decorated; one with wiggle eyes, mouth and nose and one with a glued-on portrait. How to do it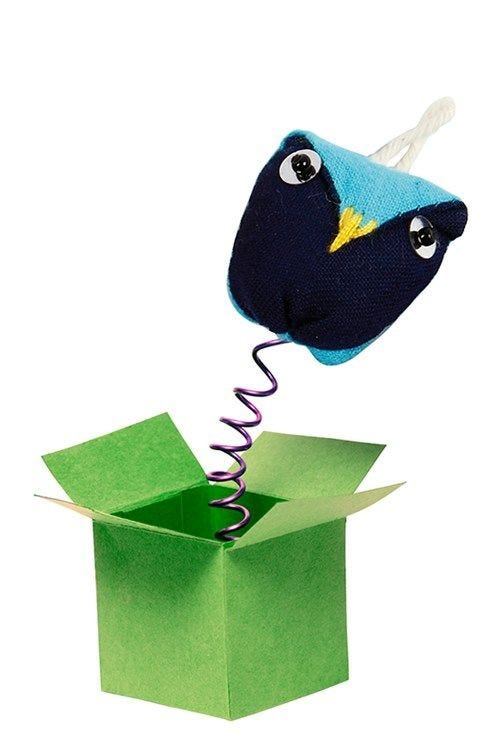 1
Body-wise (physical-kinaesthetic): Young children's physical intelligence is enhanced when they experiment with finger paint on a surface.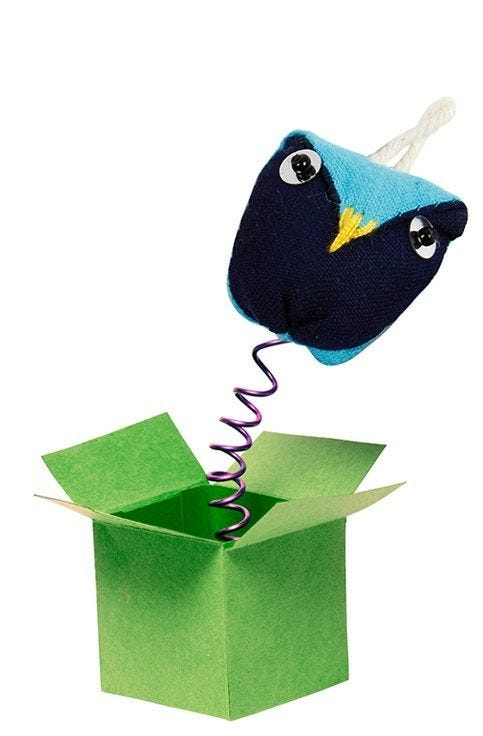 2
Word-wise (linguistic intelligence): Did you know that a child's linguistic intelligence and ability to write, is enhanced when working with colouring crayons, pencils and brushes?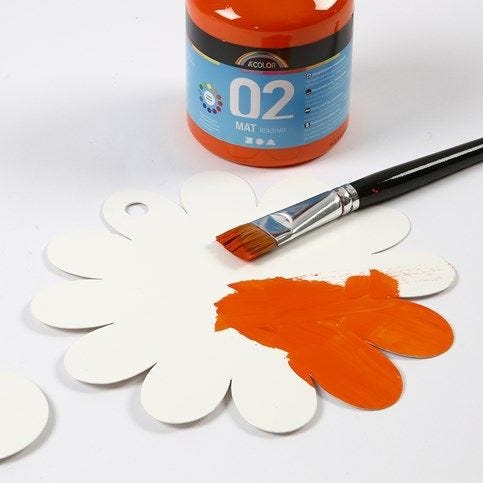 1.
These punched-out card flowers are painted on both sides with A-Color acrylic paint. Choose between matt or glossy, glitter or mother-of-pearl. Also paint the small discs that come with the flower (the stamen) on one side. Leave to dry.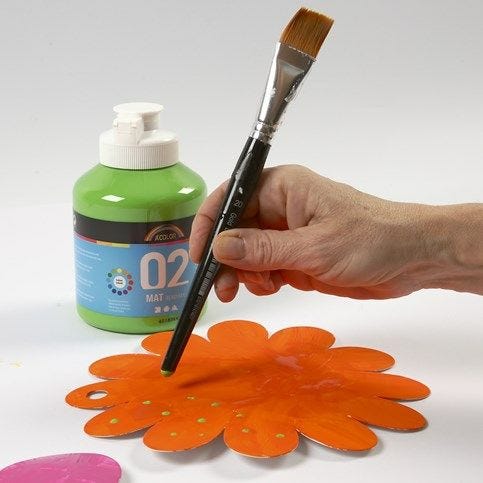 2.
Use the end of the brush handle to make small dots on one of the flowers. Leave to dry.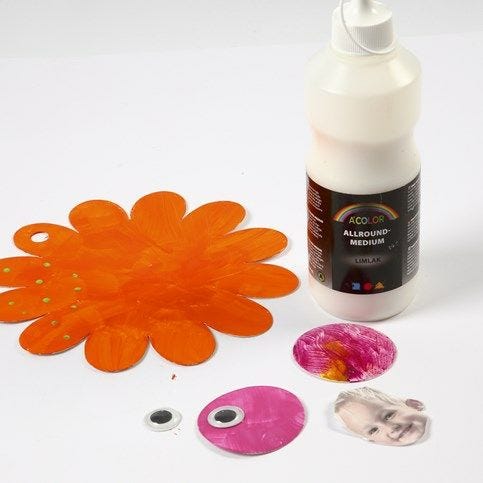 3.
Stamen: Glue wiggle eyes onto one stamen using Clear Multi Glue gel. Draw a mouth and a nose underneath the eyes using a black Uni Posca marker. Decorate the other card disc for the other side of the flower with a glued-on portrait.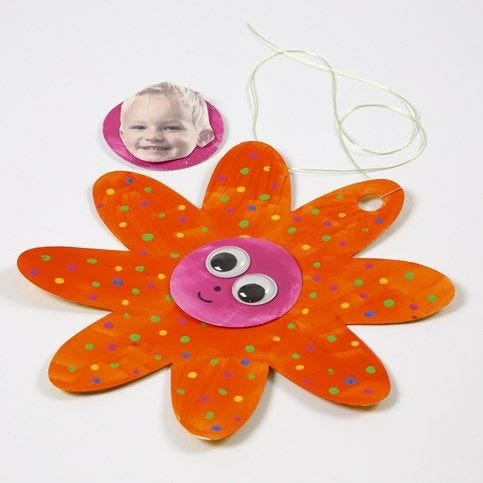 4.
Glue the disc with the wiggle eyes onto one side of the flower and the disc with the portrait onto the other side of the flower. Attach a string for hanging through the hole on the flower.