Rustic Christmas decorations made from our very own felt series: Vivi Gade Design. How to do it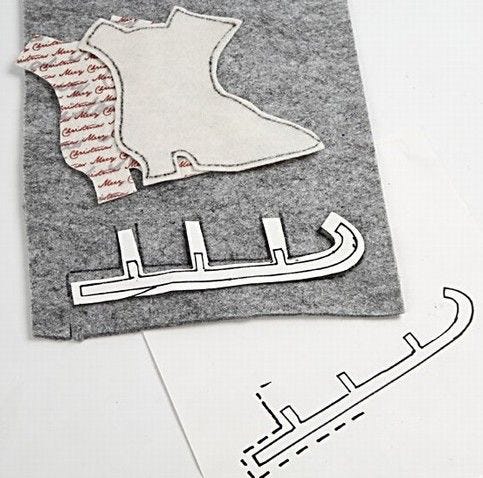 1
Draw the pattern from the stencil No. 28-205. Add half a centimetre for the seam on the boot and extra height on the skating part.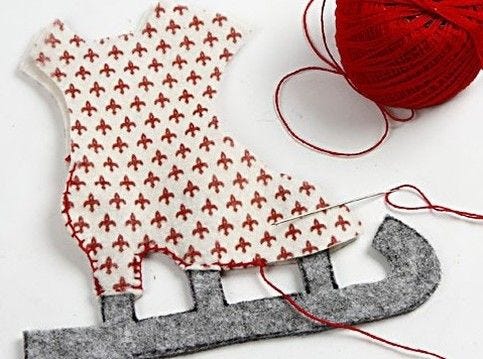 2
Sew the boots, insides together, using buttonhole stitches. Use normal backstitches when sewing on the skating parts. Remember to leave a hole for the stuffing.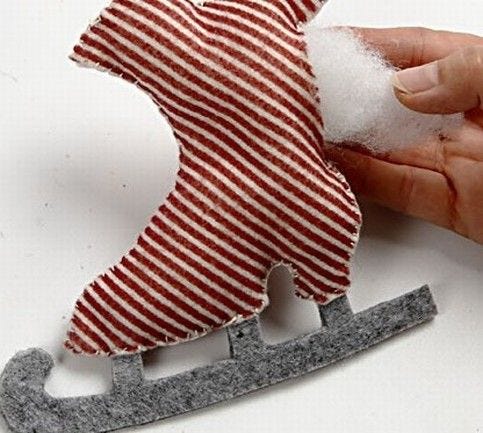 3
Fill the stuffing into the boot and finish sewing. Decorate with flax twine and wood buttons.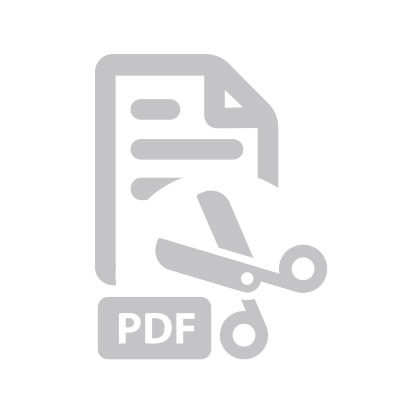 Attached file:
Download