Creativ Company employees
At Creativ Company, we have around 350 talented colleagues who work together to pass on creativity and play to children and adults all over the world. Meet some of us below.
If you would like to contact one of our employees, call Customer Service at +45 96 13 30 10 or send an email to mail@cchobby.dk.
Sales
At Creativ Company, we sell creative materials to private individuals, B2B, schools and institutions. Here you can see who is responsible for sales.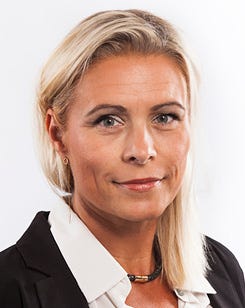 International sales
Charlotte Lynn le Fèvre
B2B sales director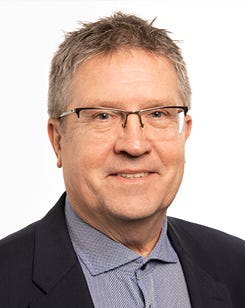 International sales
Erik Astrup Jakobsen
B2G sales director International e-commerce
Peter Rahbek
E-commerce director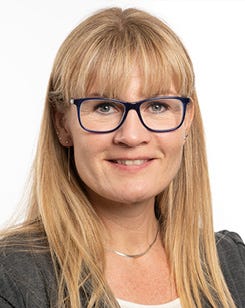 International customer care
Rikke Evers
Customer care manager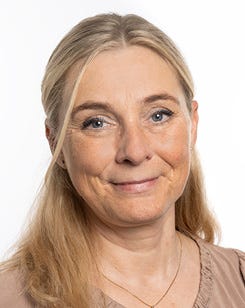 Sales DK
Dorte Larsen
B2B key account manager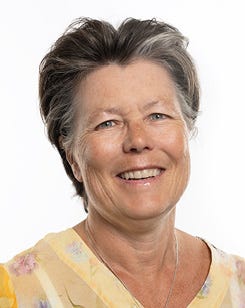 Sales SE
Nina Lyster
Managing director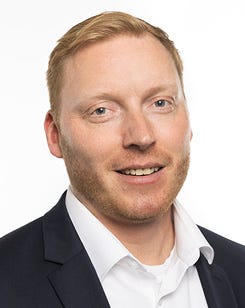 Sales FI
Jarkko Mutta
Managing director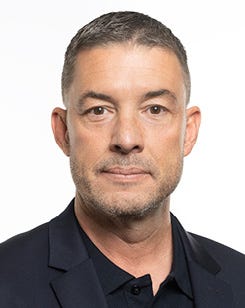 Sales UK
Michael Pratt
Managing director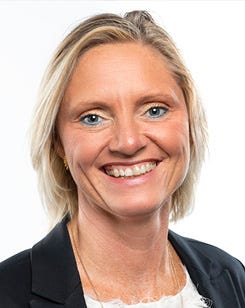 Sales DE + export
Else Marie Holm Nyby
Managing director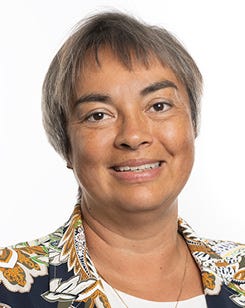 Sales NL + BE
Anita Korevaar-Gijzen
Managing director Sales FR
Nicolas Miras
Managing director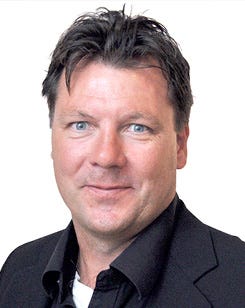 Sales NO
Magne Lyster
Managing director
Creative team og marketing
Product development is an important part of our creative business – and marketing those products is equally as important. See who is responsible for our creative team and marketing here.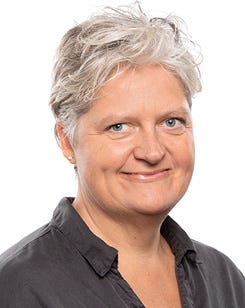 International marketing
Tina Riis
Marketing director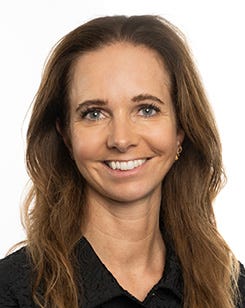 Creative team
Louise Ballegaard Juul
Creative manager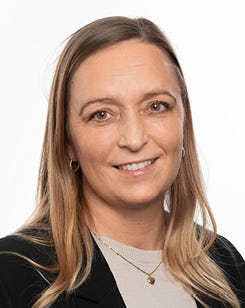 Marketing
Maria Ruby Vorret
Marketing production manager International e-commerce
Peter Rahbek
E-commerce director
Supply chain
Our purchasing team ensures that we have exciting, creative materials on the shelves. Meet our supply chain staff here. Planning
Kasper Fjederholt
Demand planning manager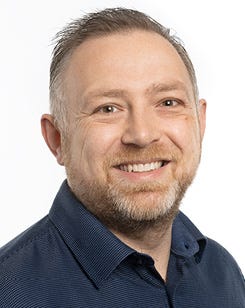 Warehouse
Kenneth Madsen
Warehouse logistics manager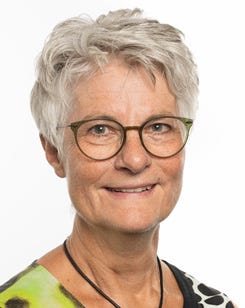 Compliance
Karen Fisker Nielsen
Compliance manager Purchase
Charlotte Maree Saxosen
Group supply chain officer
IT og finance
We are an innovative and healthy company, and our IT and finance departments keep our IT equipment, payroll and finances running. Meet the staff here.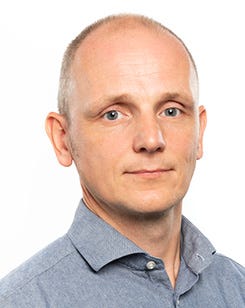 IT
John Olsen
IT manager (CIO)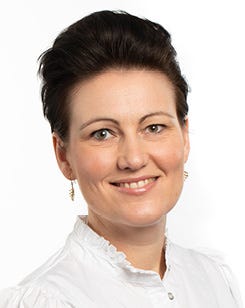 Finance
Pernille Skindhøj Sivebæk
Senior business partner
HR, Servicecenter og housekeeping
Our HR department, Service Centre and housekeeping division take good care of all employees and ensure diversity within the company. Meet the staff here.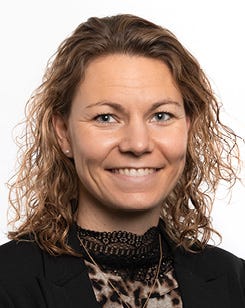 HR
Nette Toft Nielsen
HR manager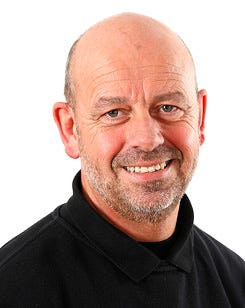 Servicecenter
Hugo Mikkelsen
Servicecenter manager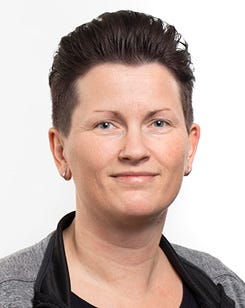 Housekeeping
Lene Larsen
Housekeeping manager