A macramé hanging decoration shaped like a leaf
Make your own hanging decoration using the macramé knot technique. The twine is unravelled with a comb and is trimmed into the shape of a leaf. How to do it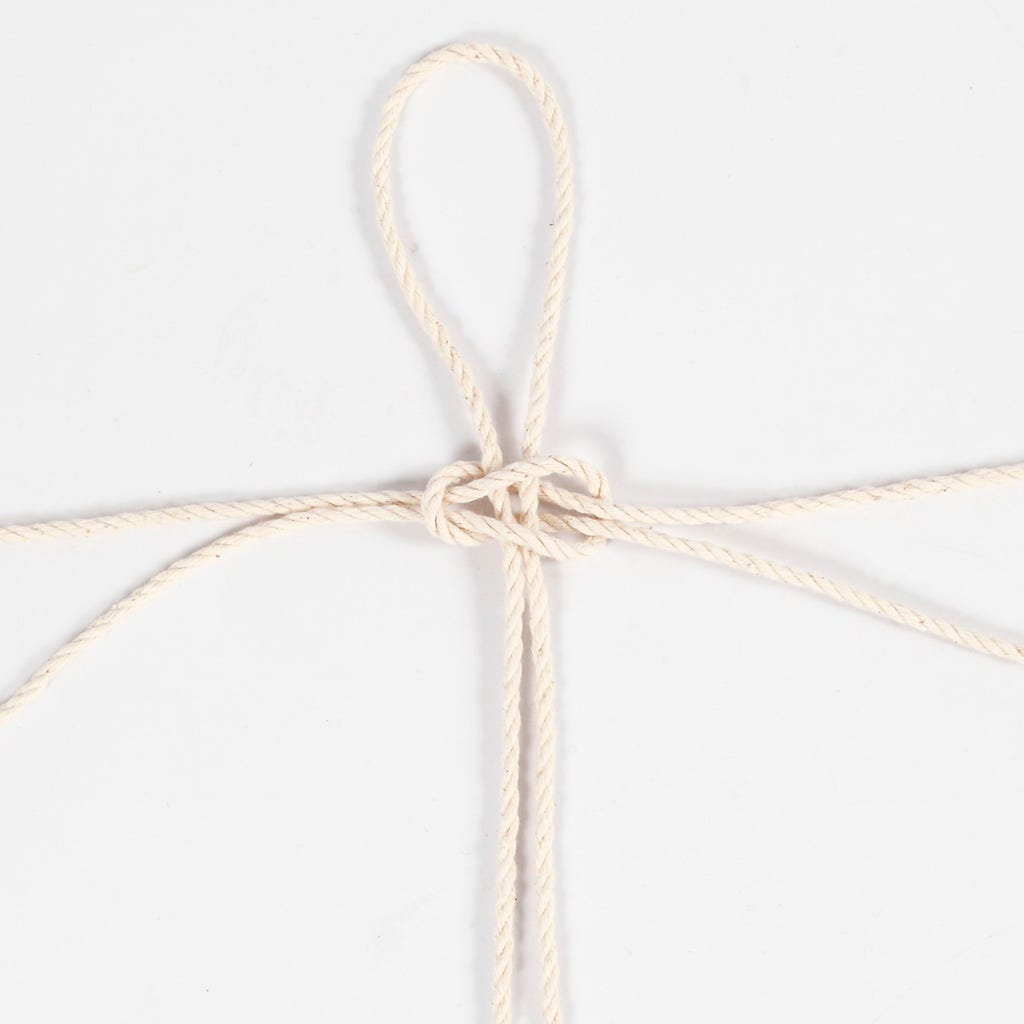 1
Cut an approx. 90 cm piece of cotton twine. Also cut lots of pieces of cotton twine measuring 20-22 cm; the longest pieces of cotton twine are to be used for the widest part of the leaf. Double over the 90 cm piece of cotton twine and place it vertically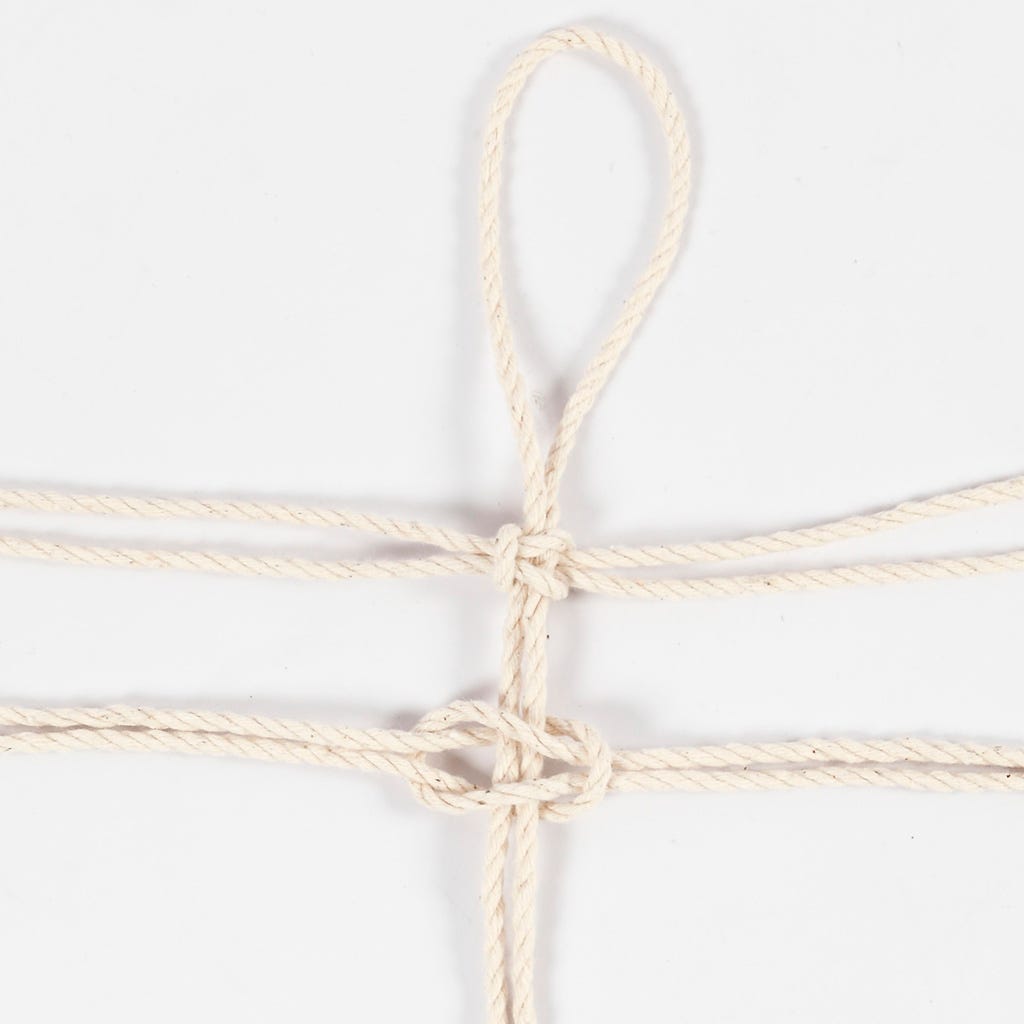 2
Braid again with another two doubled-over pieces of cotton twine using the same technique, but arrange the pieces of cotton twine opposite the first knot as shown in the photo. Continue braiding knots along the long doubled-over piece of cotton twine. Re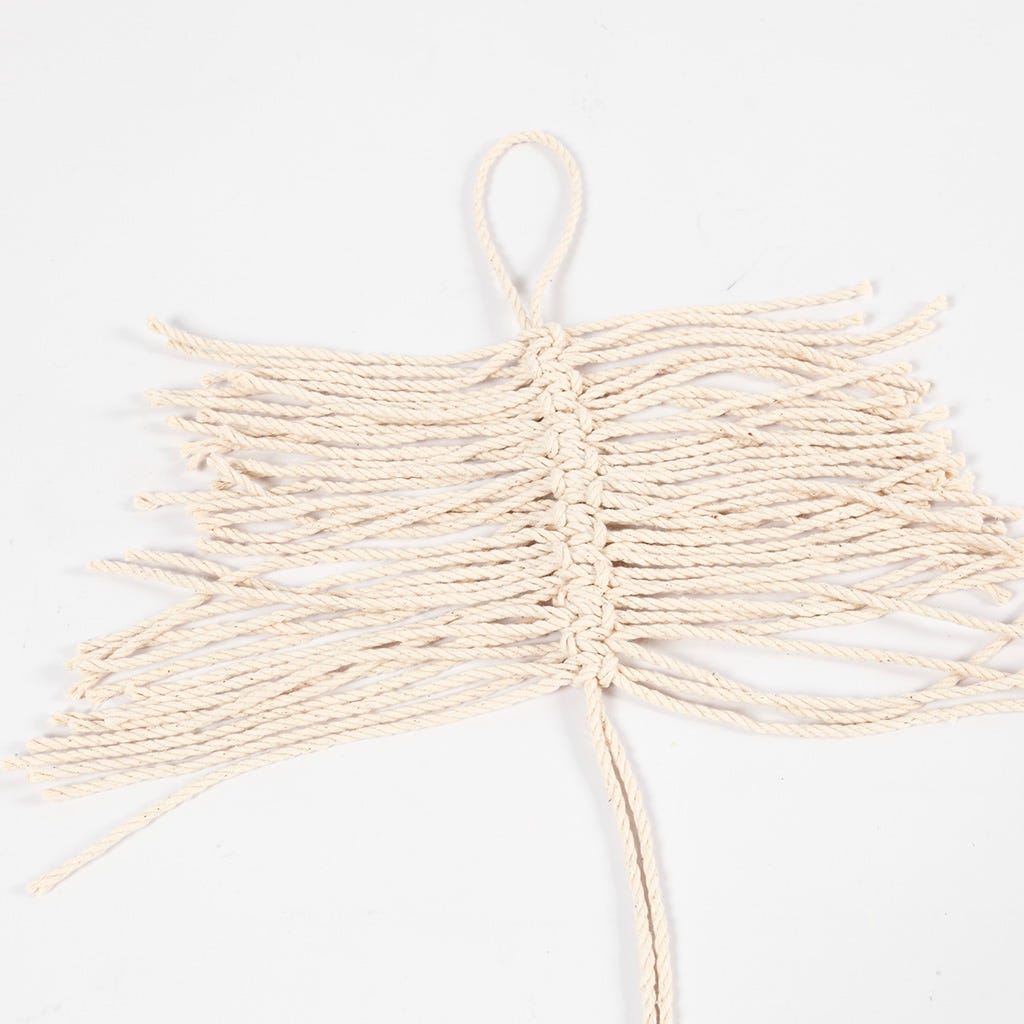 3
Continue braiding until you have reached your chosen length. Push the knots together so that they are tight. You may use the template which is available as a separate PDF file on this page.
4
Trim the shape using the template. Trim the ends of the long piece of doubled-over cotton twine to make it the point of the leaf.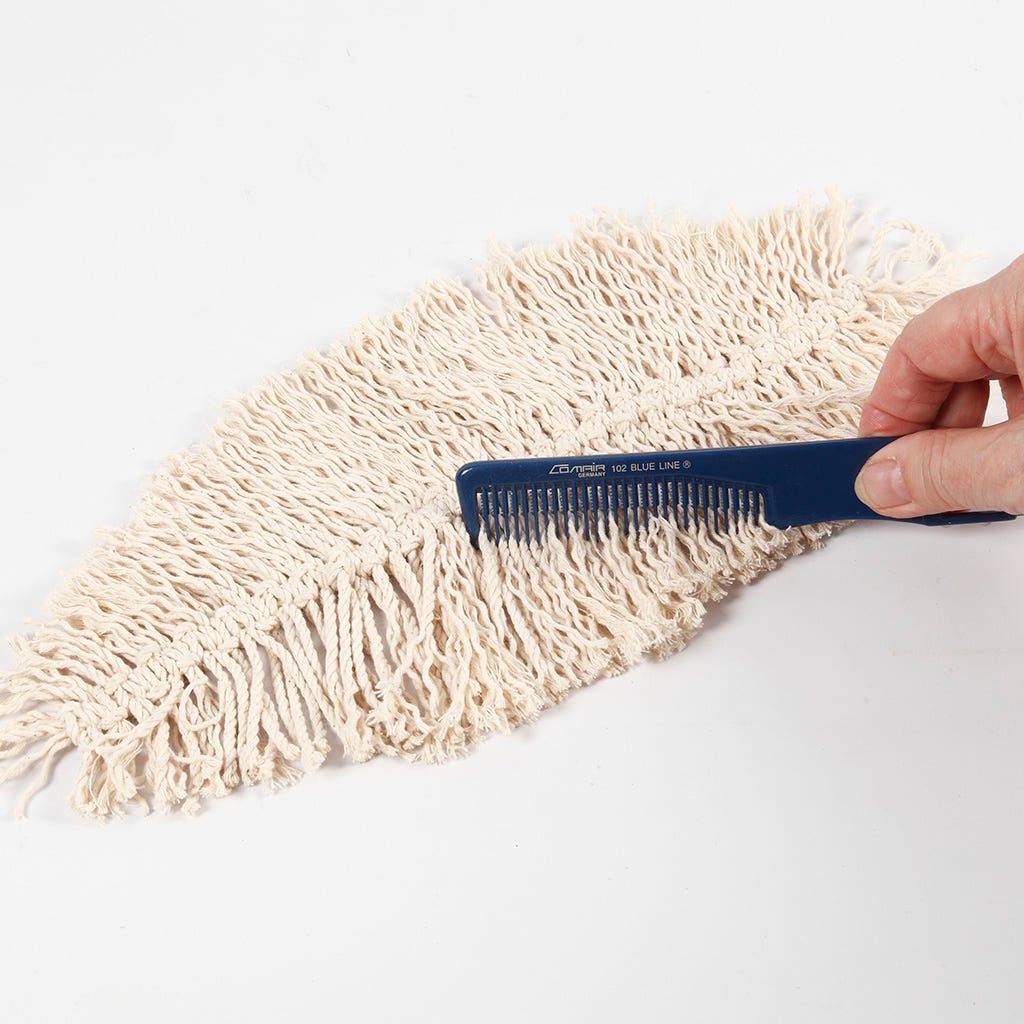 5
Unravel the cotton twine with a comb. Start from the outside and work towards the middle.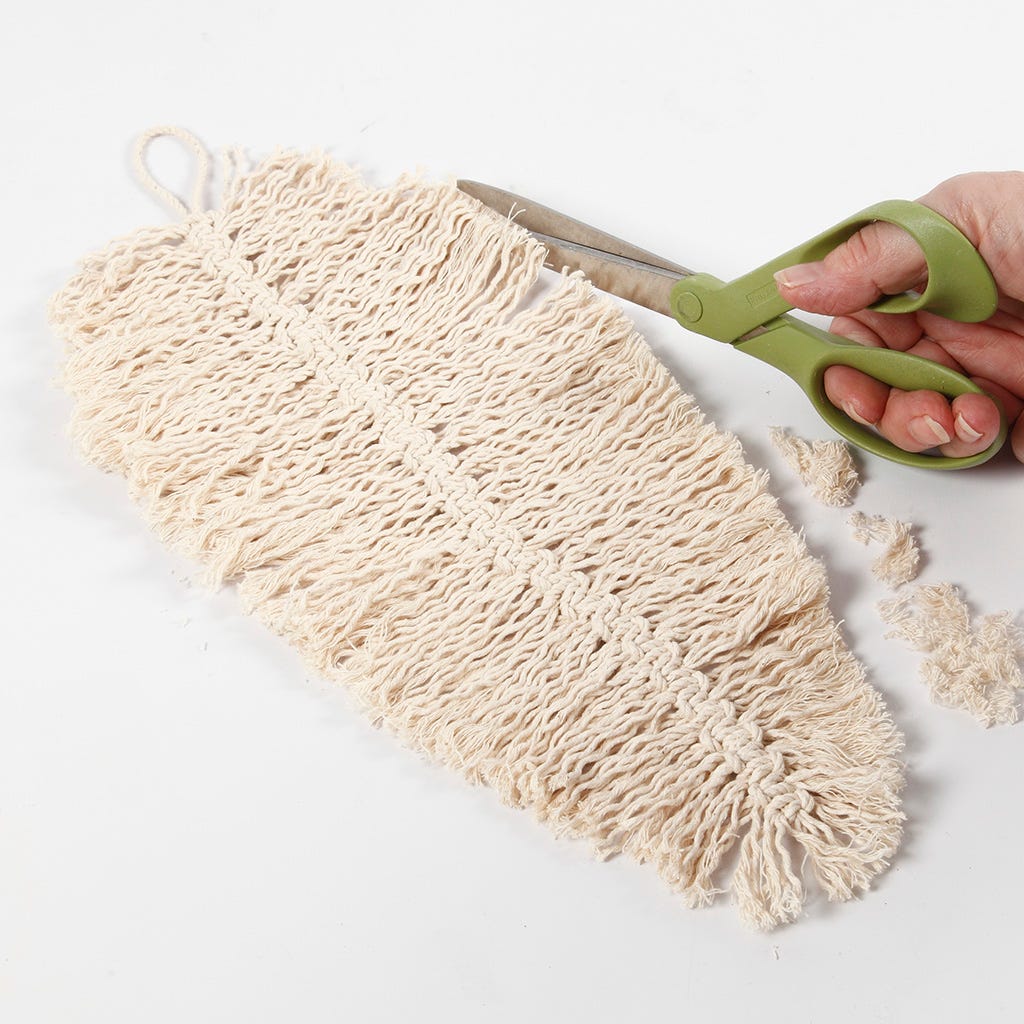 6
Trim the braided leaf once more.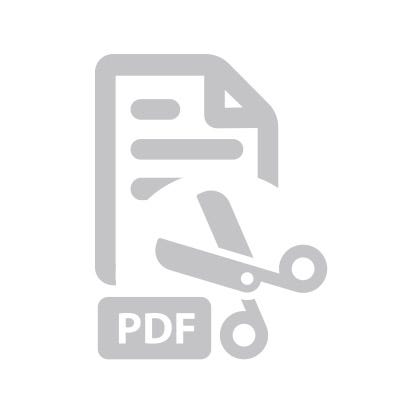 Attached file:
Download
Copyright © 2013-present Creativ Company Ltd. All rights reserved | 2 Pine Court | Kembrey Park | Swindon | Wiltshire | SN2 8AD | 01793 616 068 | admin@cc-craft.co.uk