Colourful Cards with Color Bar Paper
Pink and green cards are decorated with Color Bar paper and card. Ribbons, self-adhesive beads and rhinestones are used for decorations. How to do it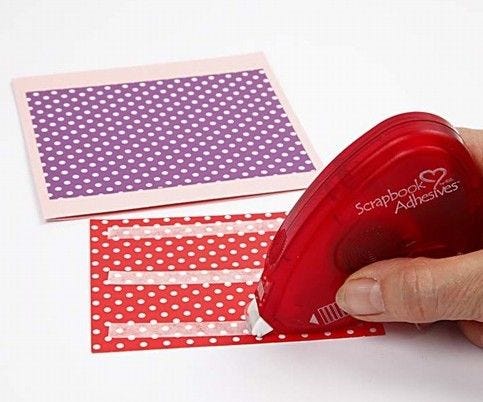 1.
Cut pieces from Color Bar paper and glue it onto the card using E-Z runner which is a dispenser with double-sided adhesive pre-cut strips.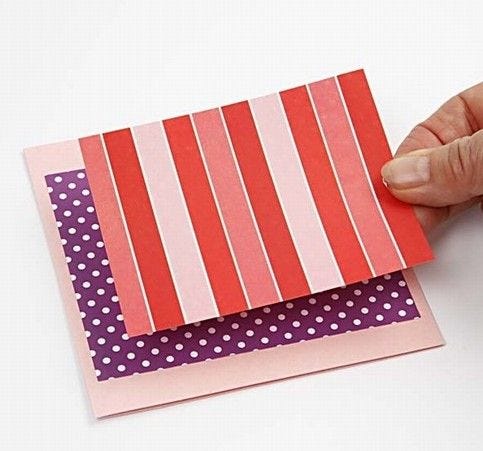 2.
Attach the pieces of paper onto the card.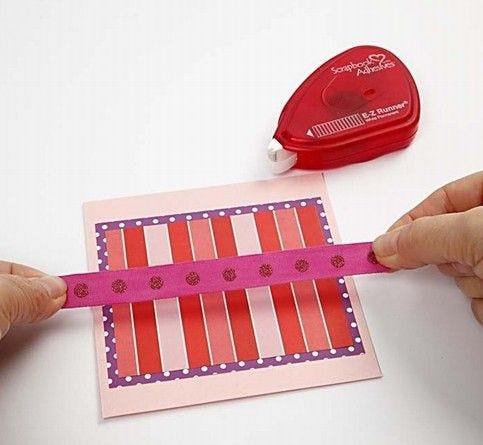 3.
Attach the ribbon using the E-Z dispenser and trim.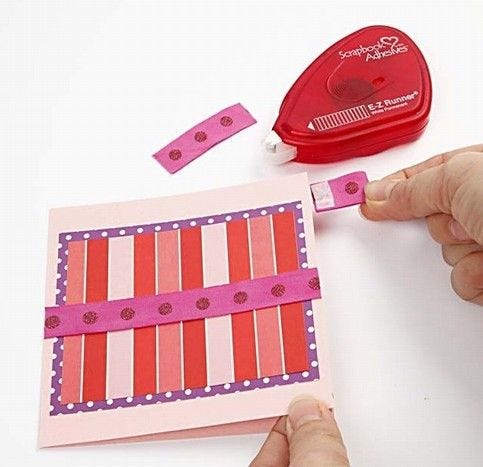 4.
Glue a small piece of ribbon together and glue it behind the front of the card.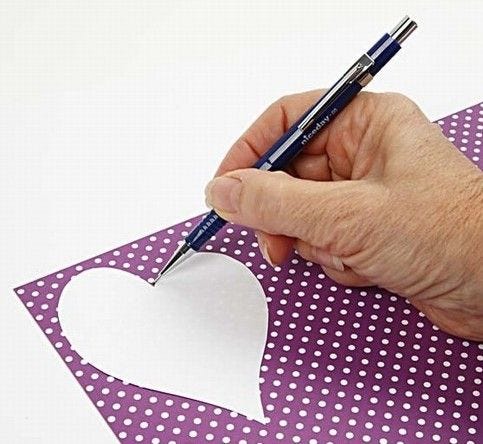 5.
Cut the heart from card using the template.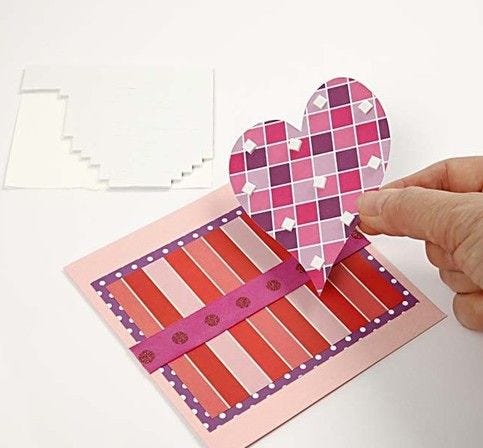 6.
Attach 3D foam pads onto the back of the heart and put it onto the card.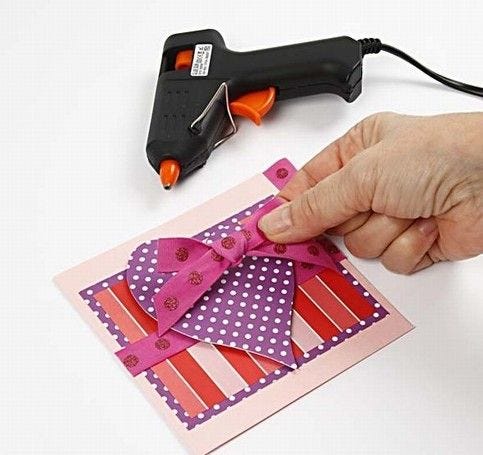 7.
Tie a bow from the ribbon and glue it on.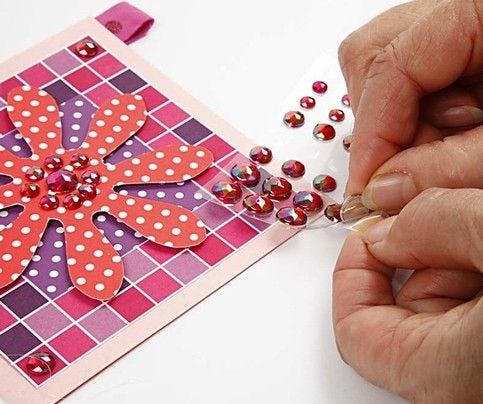 8.
A variation of the card using the same materials. Remove the rhinestones by bending back the film from the adhesive.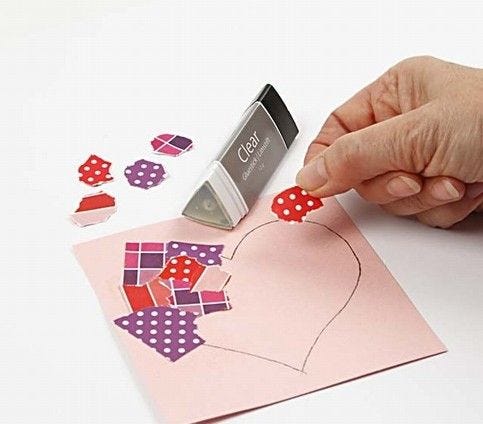 9.
A variation of the card using the same materials: Draw a heart using the template. Tear the paper into small pieces and glue them onto the heart using a glue stick. Place the template on top and trim the heart. Finish decorating the card.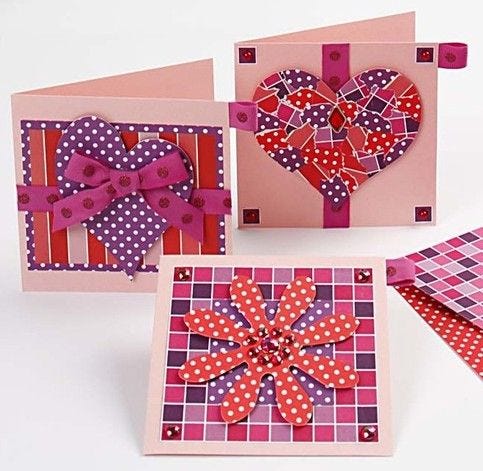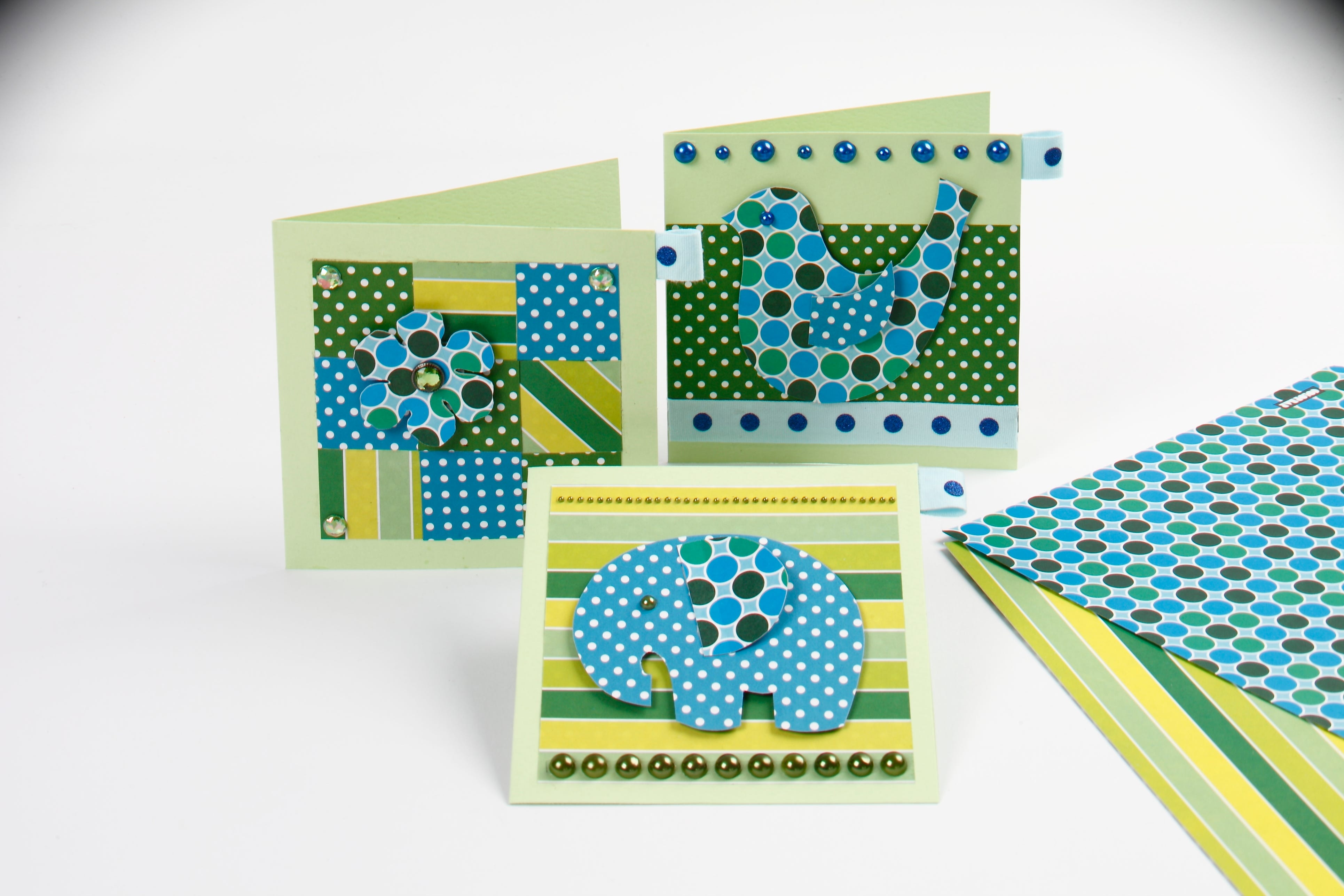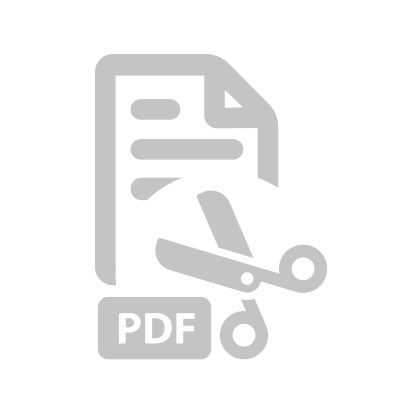 Attached file:
Download