Woven Hearts made from Weaving Paper Strips
The hearts are woven from weaving paper strips. The eyelets are set using a paper punch. The ribbon for hanging is decorated with beads. How to do it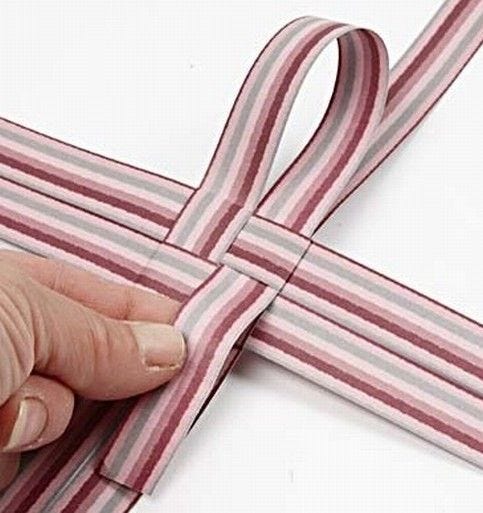 1.
Follow the instructions on the package of weaving paper strips. Pictures 1-9. Then follow the step-by-step pictures. When the heart is finished, set and attach eyelets with an eyelet setter. Attach a ribbon to the eyelet for hanging. Thread beads onto the ribbon for hanging the hearts.