An Art Canvas with Birds and a Cage
The picture is painted with Art Proff acrylic paint on an art canvas. This technique uses refill bottles with fine tips and a foam stencil brush.
How to do it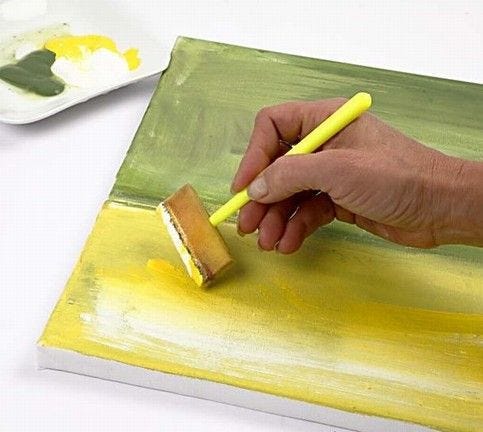 1
Paint the canvas with acrylic paint. You may use a foam stencil brush dipped in water.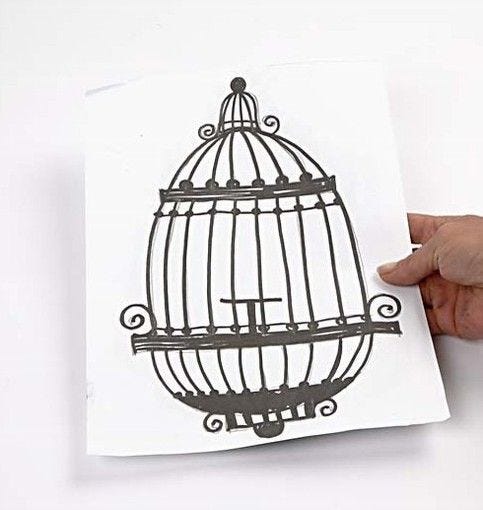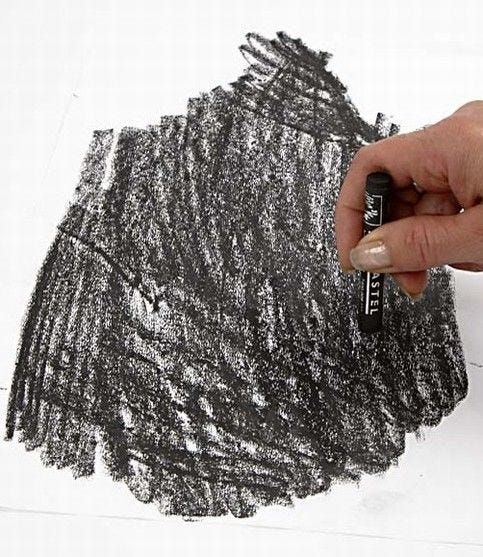 3
Colour the reverse of the design with black Gallery Oil Pastel thereby making a tracing.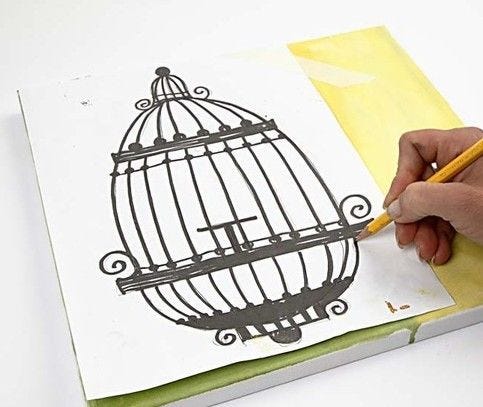 4
Now draw the design onto the canvas with a pencil.
5
Then draw the design using a refill bottle with a fine tip – adding a small amount of water to the bottle helps. The tip must constantly touch the canvas whilst you draw to prevent smudges.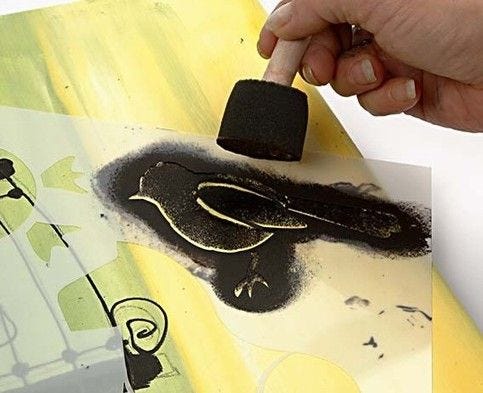 6
Finally make the birds by placing the stencil on top of the canvas and dab the paint through.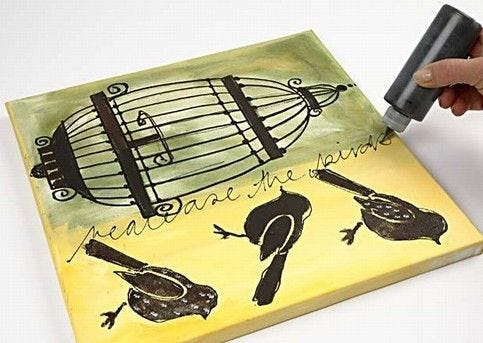 7
Write text with the bottle.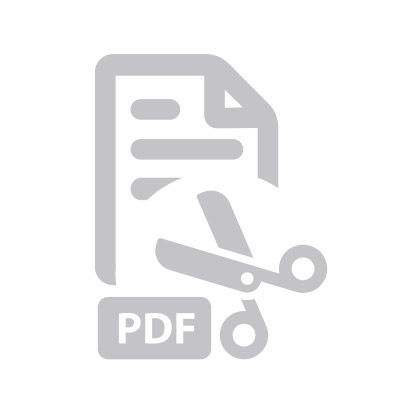 Attached file:
Download