 How to do it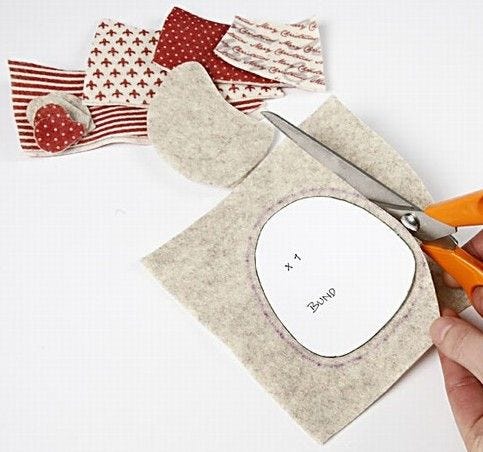 1
Cut out the pattern using the template.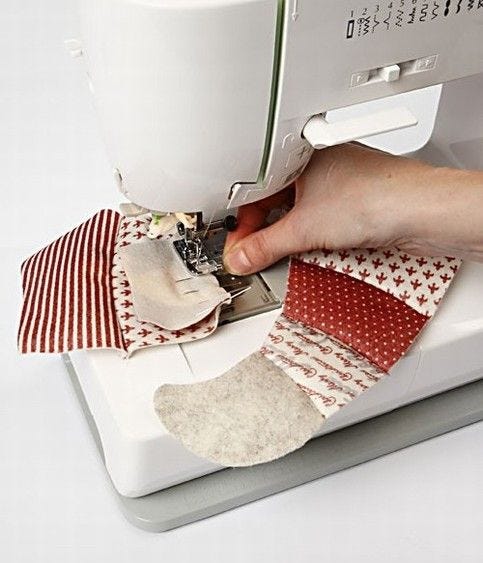 2
Sew the pieces of felt together, outer side against outer side.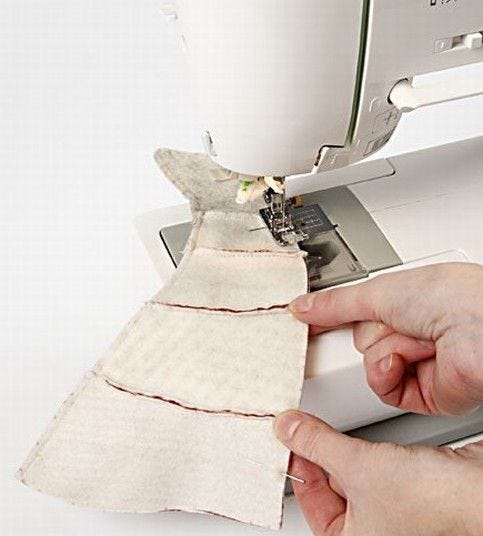 3
Sew the front and the back of the mouse together. Leave approx. 6cm open so you can turn it inside out.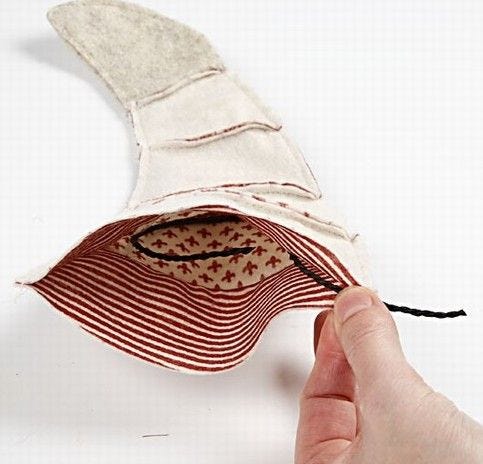 4
Cut a piece of thick paper yarn measuring approx. 30cm for the tail and put it inside the mouse. Let approx. 5cm of the string protrude outside.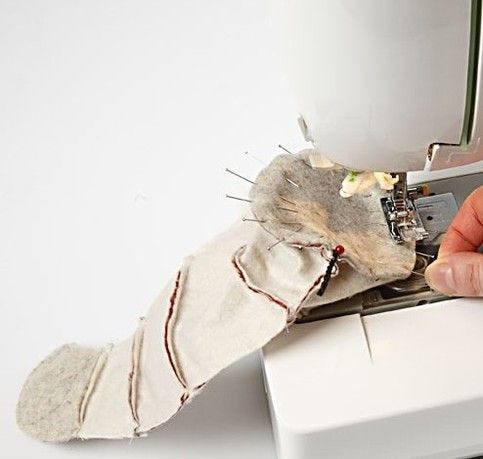 5
Sew in the base, outer side against outer side.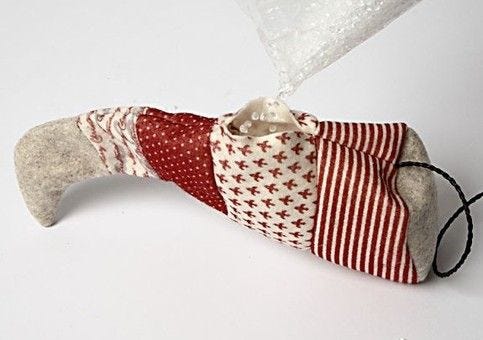 6
Fill 1/3 of the base with plastic pellets.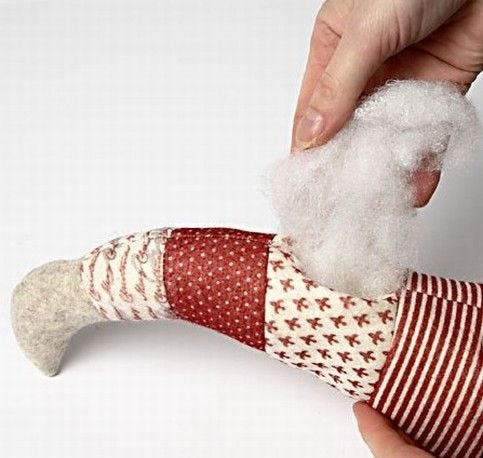 7
Fill the mouse with polyester stuffing.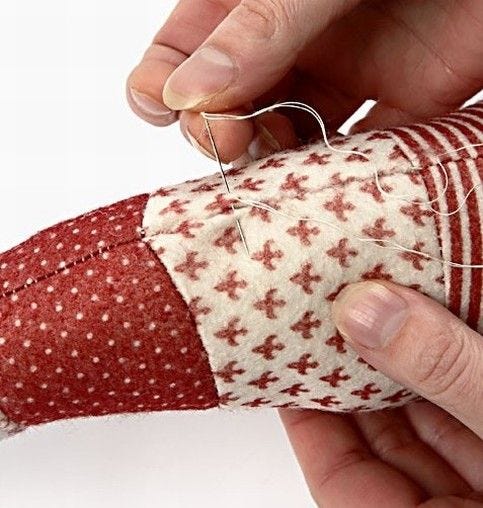 8
Sew the hole together using small stitches.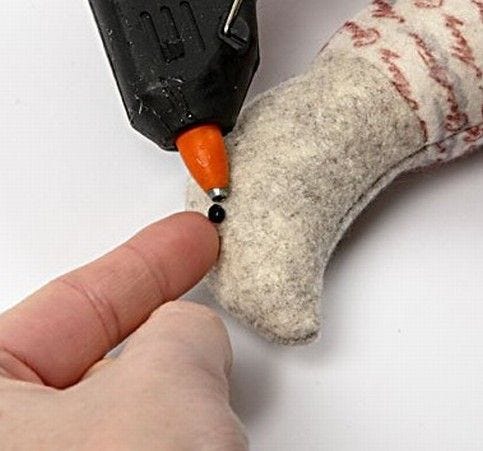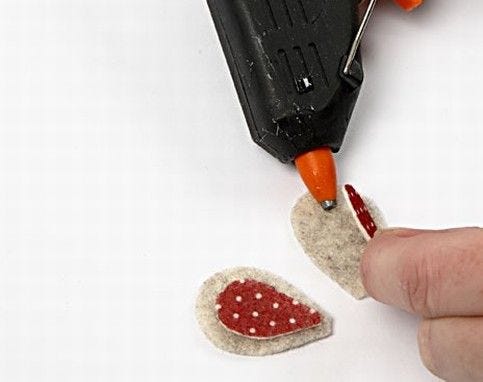 10
Glue the inside ear onto the outer ear.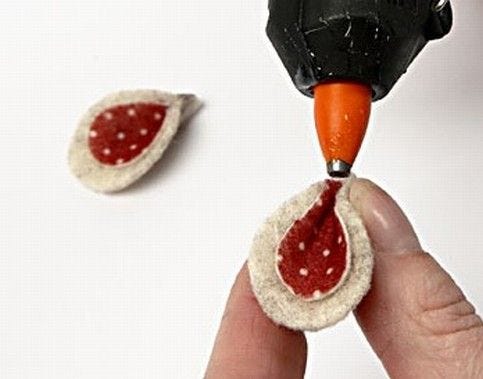 11
Fold the ear slightly and glue at the base.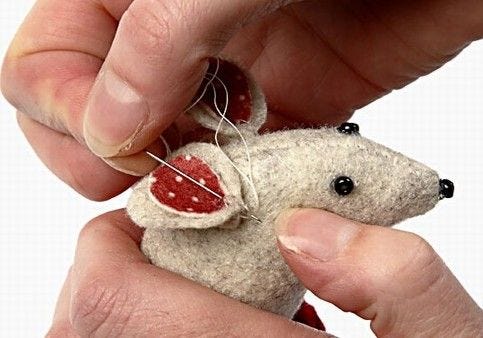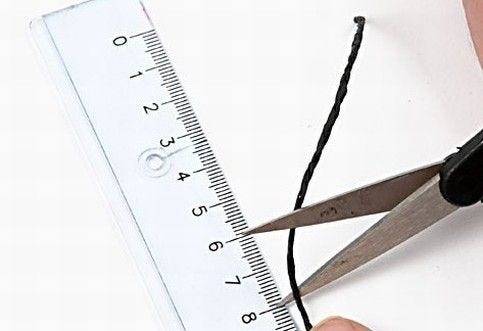 13
Use the thin paper yarn for whiskers. Divide the paper yarn and cut off approx. three pieces each measuring 8cm.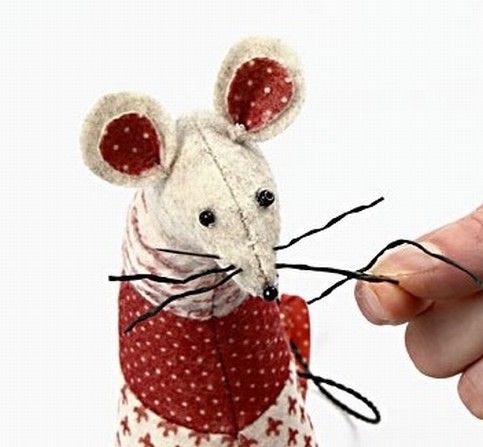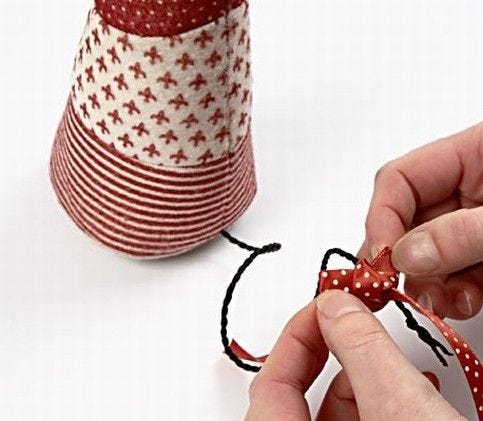 15
Attach either a bow onto the tail or a button at the tip of the tail.
16
Cut a piece of felt measuring approx. 38cm for either a tie or a scarf. The tie is approx. 1½cm wide at the thin end and approx. 3cm wide in the opposite end.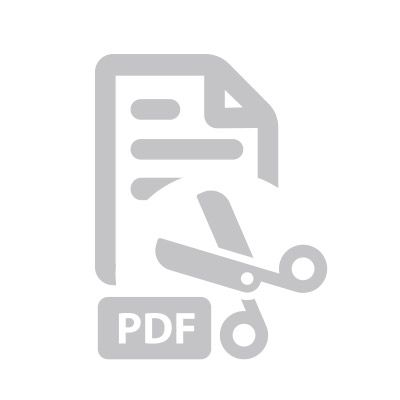 Attached file:
Download
Copyright © 2013-present Creativ Company Ltd. All rights reserved | 2 Pine Court | Kembrey Park | Swindon | Wiltshire | SN2 8AD | 01793 616 068 | admin@cc-craft.co.uk