Candles for the Christmas Table
Candles for the Christmas Table
Painted or dotted with Glass and Porcelain Markersand fixed in the oven for 90 min. at 160°C.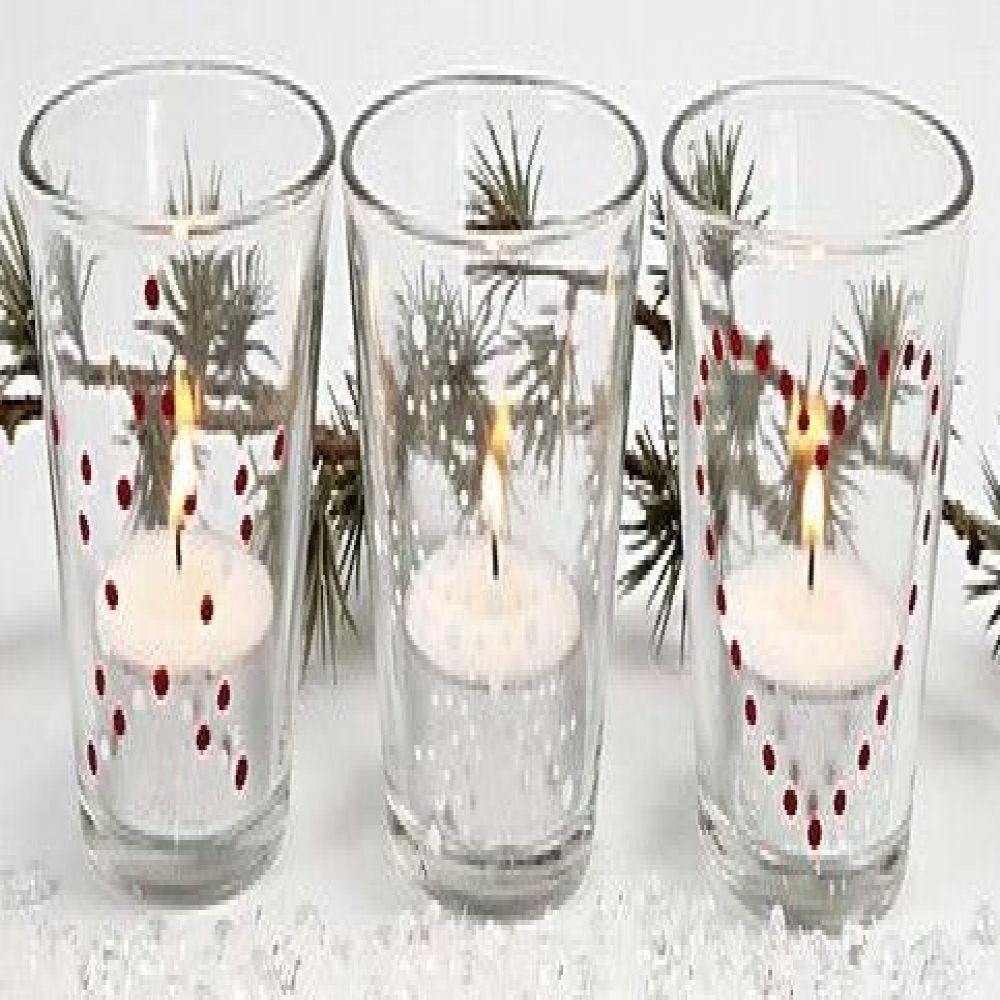 How to do it
1.
Place the template inside the candle holder and hold it in place with scrunched up plastic or kitchen roll.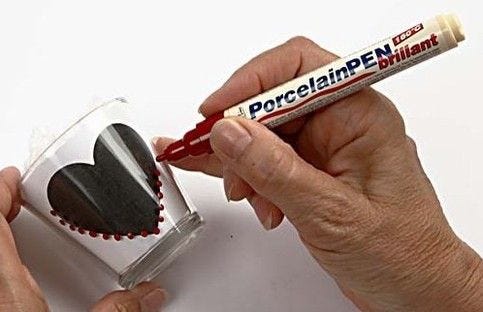 2.
Trace along the pattern with dots. Remember to squeeze the paint into the tip now and then.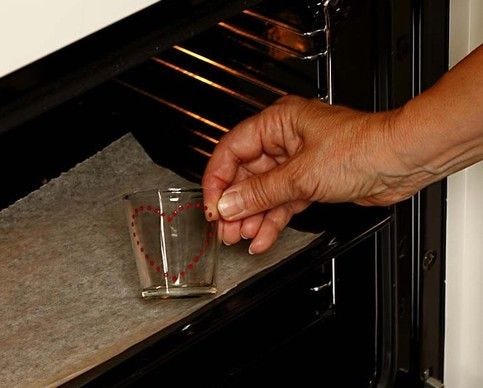 3.
Fix the glass paint in the oven at 160°C for 90 min.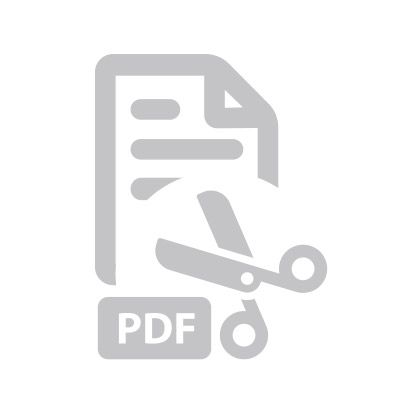 Attached file:
Download
Copyright © 2013-present Creativ Company Ltd. All rights reserved | 2 Pine Court | Kembrey Park | Swindon | Wiltshire | SN2 8AD | 01793 616 068 | admin@cc-craft.co.uk