Candle Holders decorated with Decoupage Paper in Vivi Gade Design
Candle Holders decorated with Decoupage Paper in Vivi Gade Design
These small candle holders are each covered with Vivi Gade decoupage paper (the Skagen series).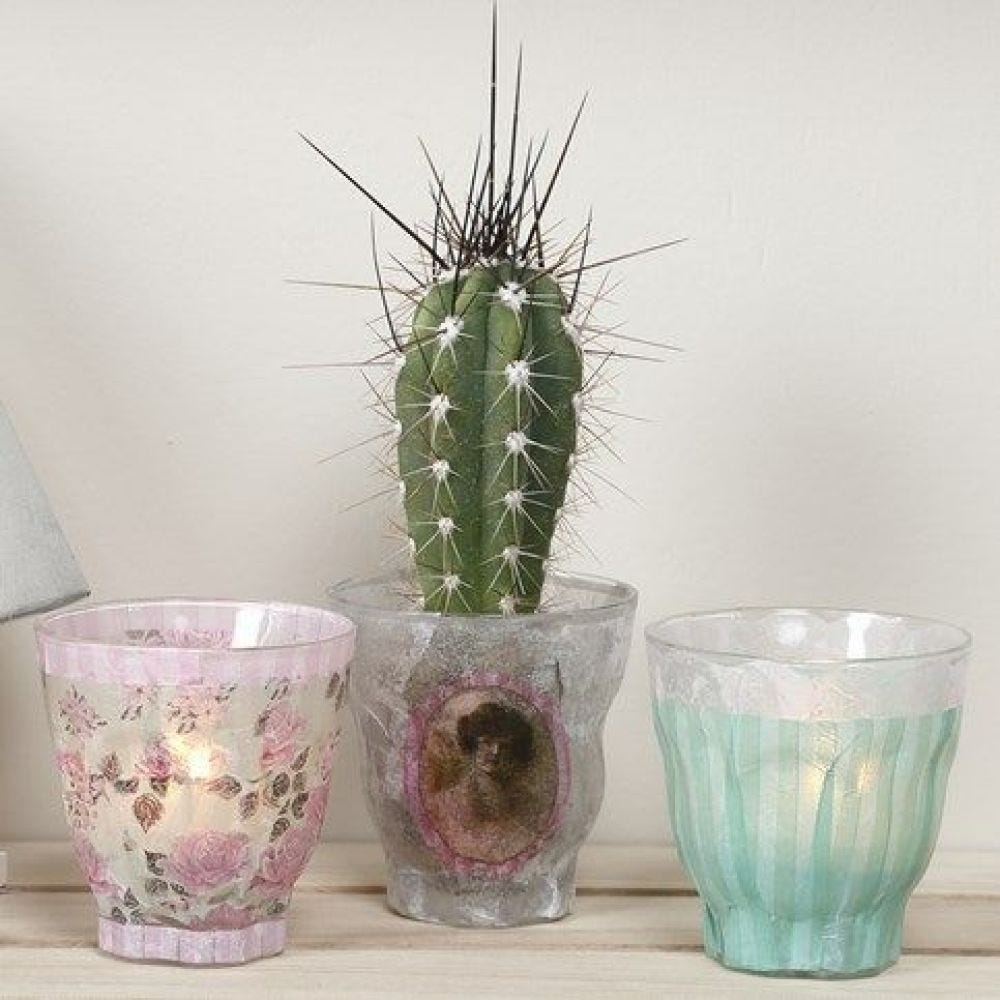 How to do it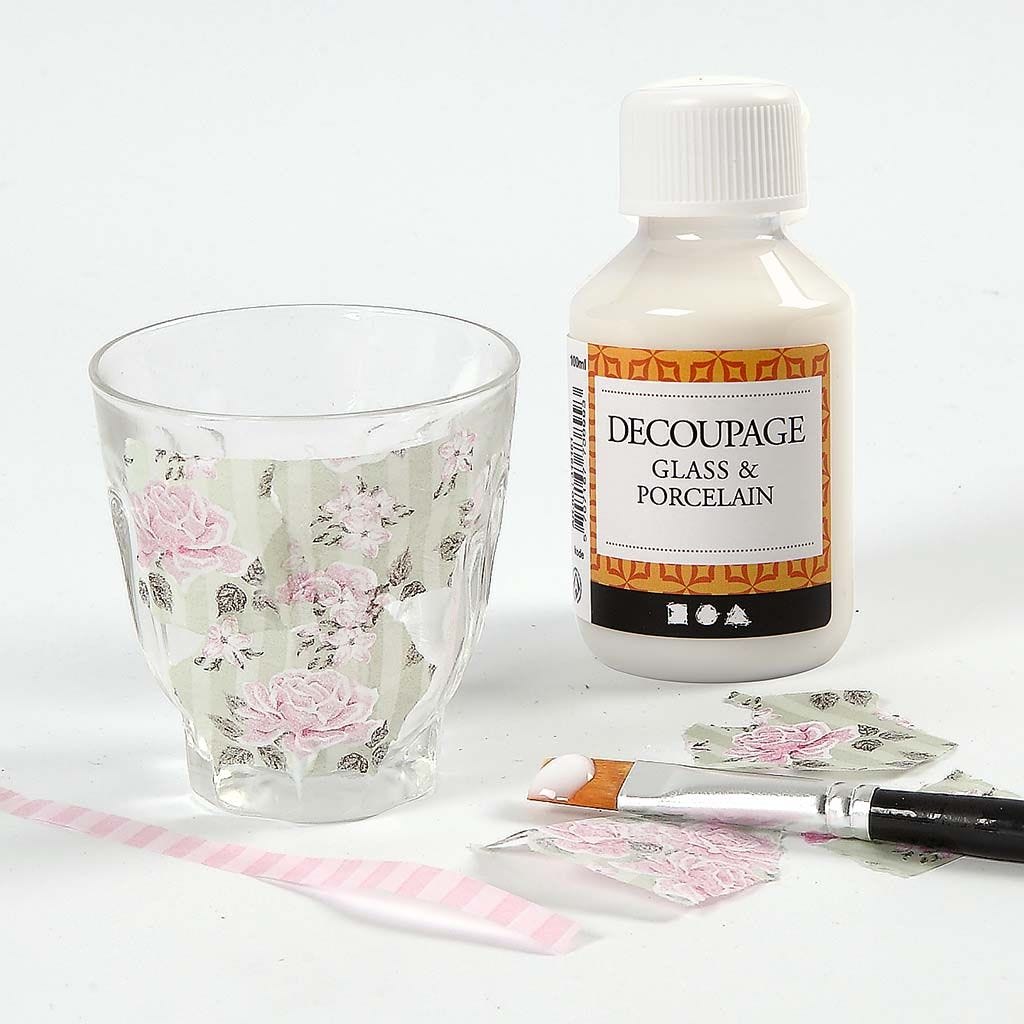 1.
Cut narrow strips of decoupage paper for the edge of the glass, and tear small pieces of decoupage paper for covering the rest of the glass. Attach the paper with decoupage lacquer for glass (which is also used for varnishing the entire glass at the end).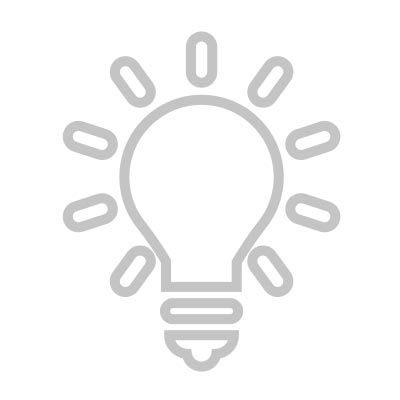 A TIP!
You may fix the decoupage paper covered glass for 30 minutes in a household oven at 160°C. This makes it more durable in use. You may wipe it with a damp cloth.