Ready-made dolls painted with Plus Color and dressed in a dress made from Vivi Gade Felt (the Helsinki series). Lametta is attached for hair and attached to the wings. How to do it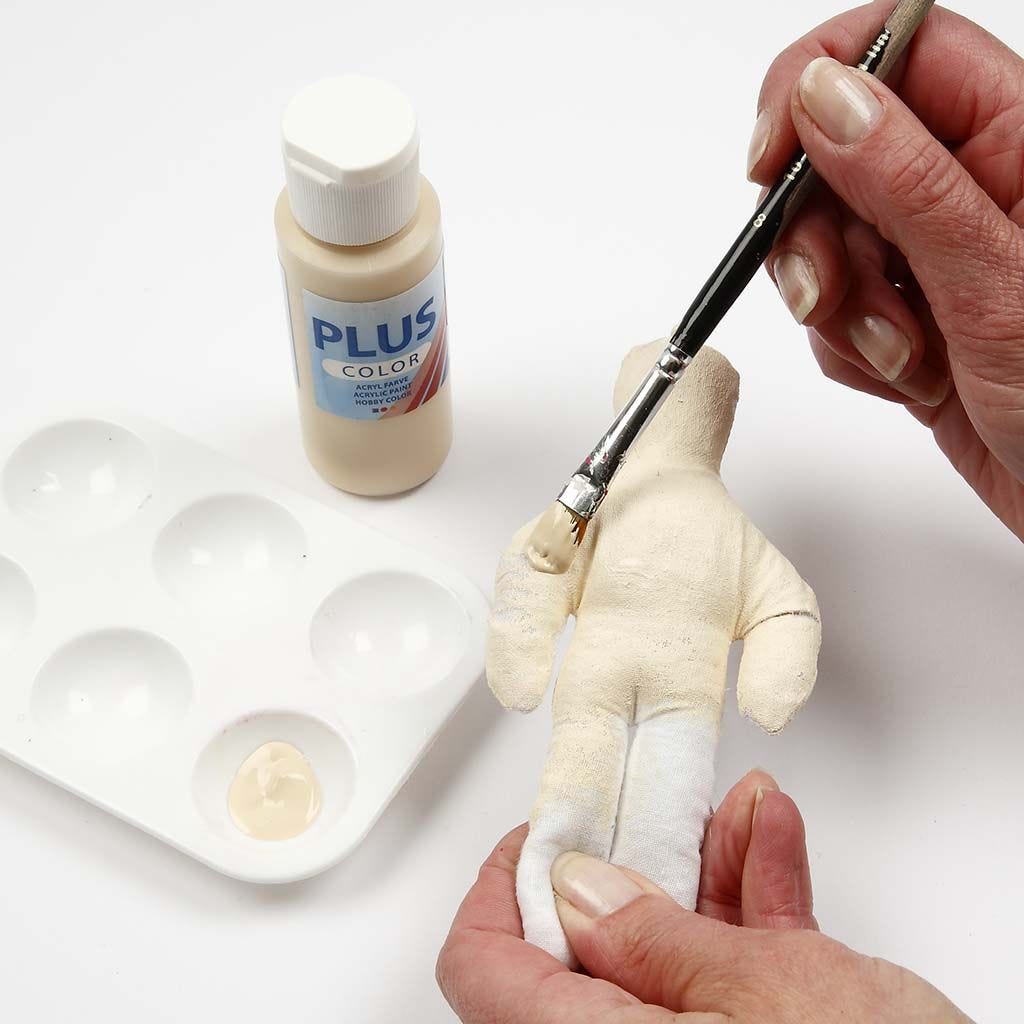 1
Paint the doll with Plus Color and let it dry.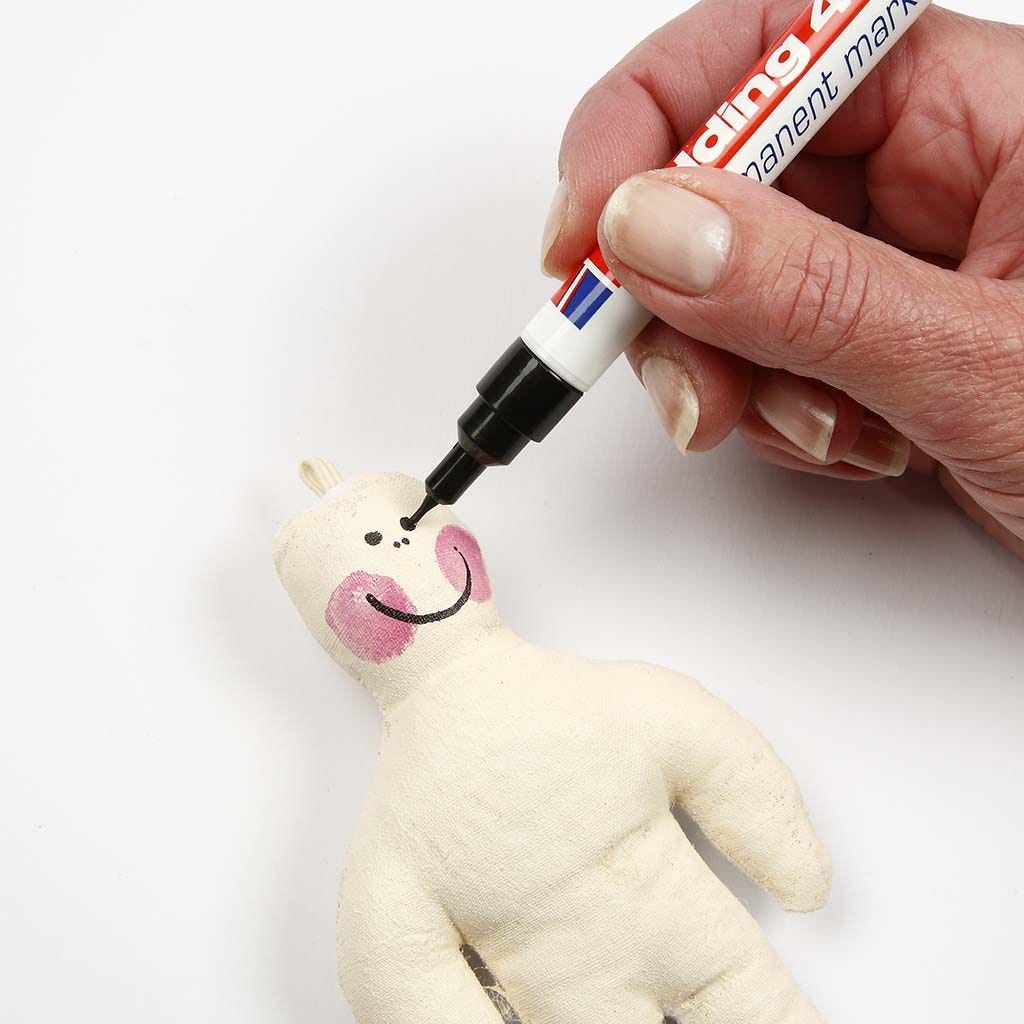 2
Draw the face with a thin marker pen.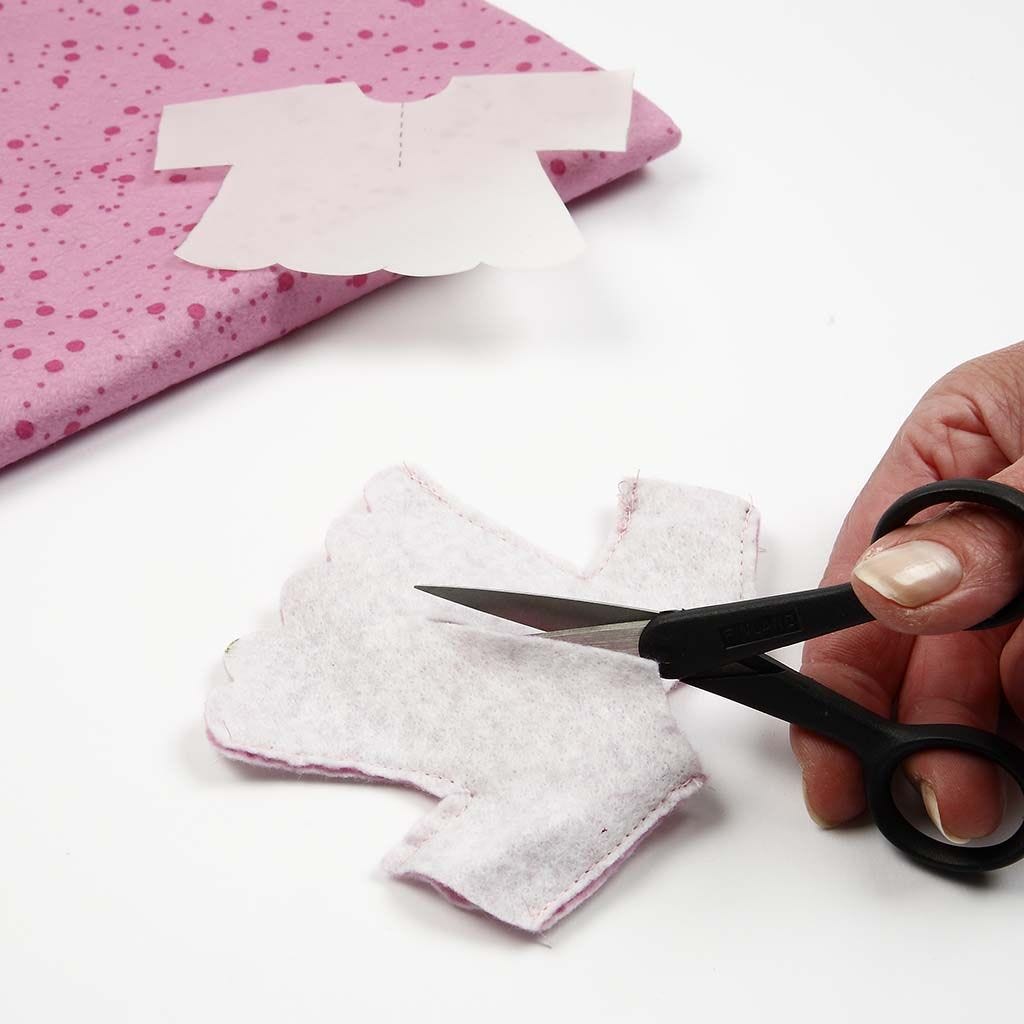 3
Cut the dress using the template and sew it together by hand or on the machine. Cut a vent at the back and put the dress on the dolly.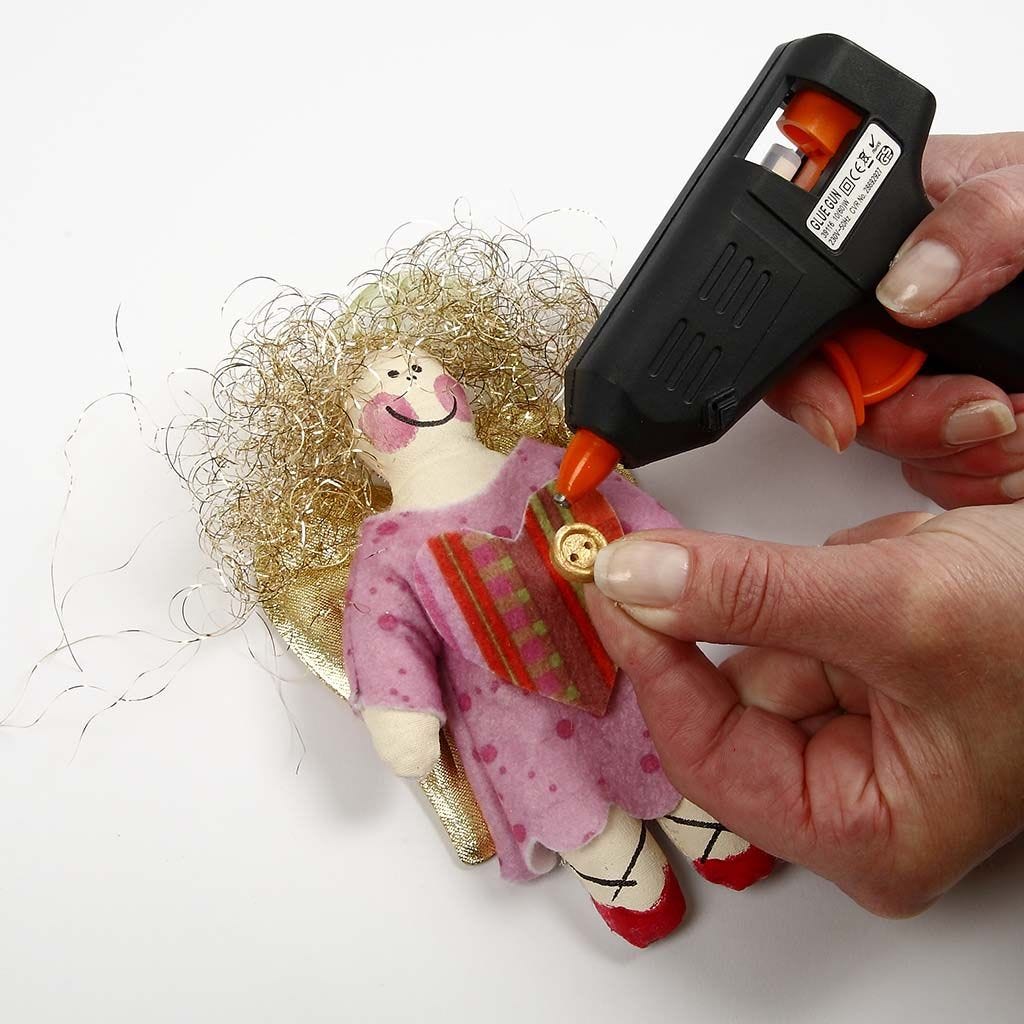 4
Glue or sew on hair and attach the wings and attach a ribbon for hanging.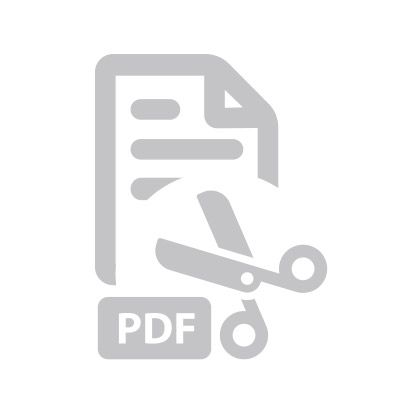 Attached file:
Download
Copyright © 2013-present Creativ Company Ltd. All rights reserved | 2 Pine Court | Kembrey Park | Swindon | Wiltshire | SN2 8AD | 01793 616 068 | admin@cc-craft.co.uk