An amusing Christmas jumper with jingle bells
An amusing Christmas jumper with jingle bells
Decorate a jumper with iron-on foil with a glitter effect, bells and pom-poms.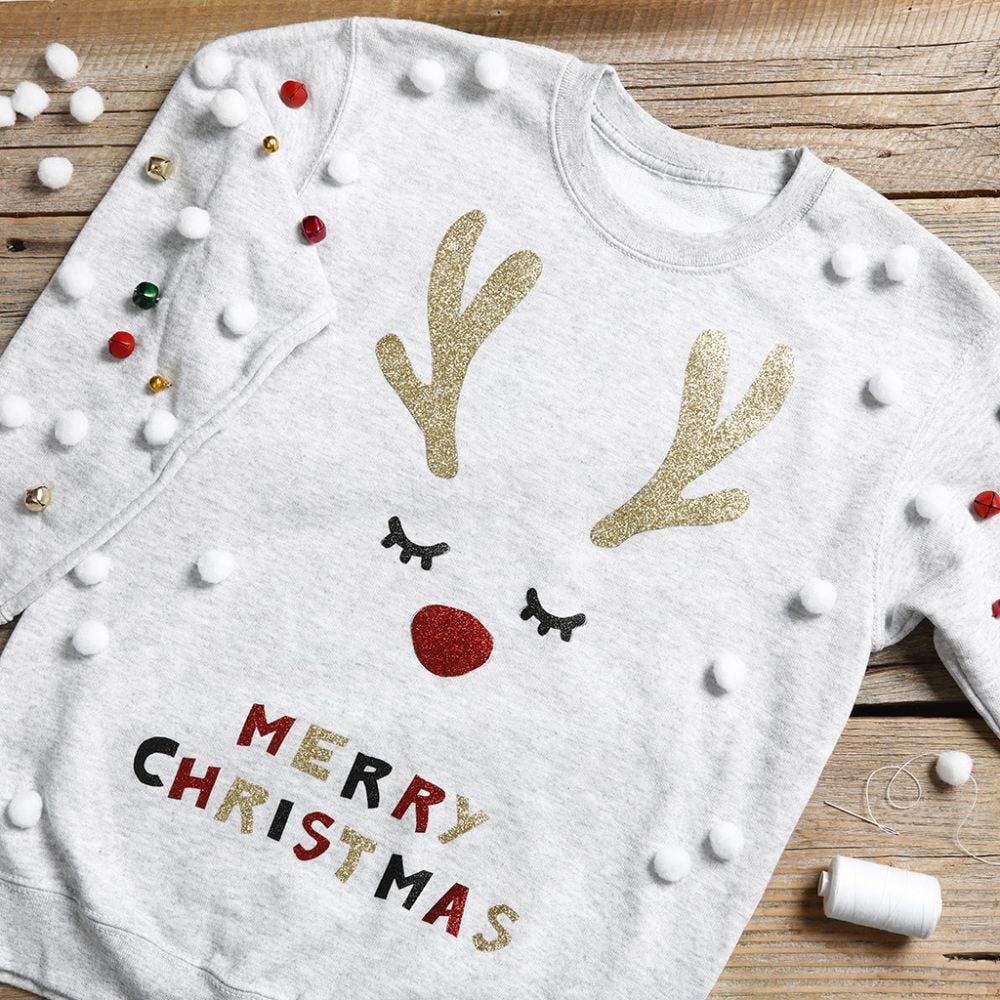 How to do it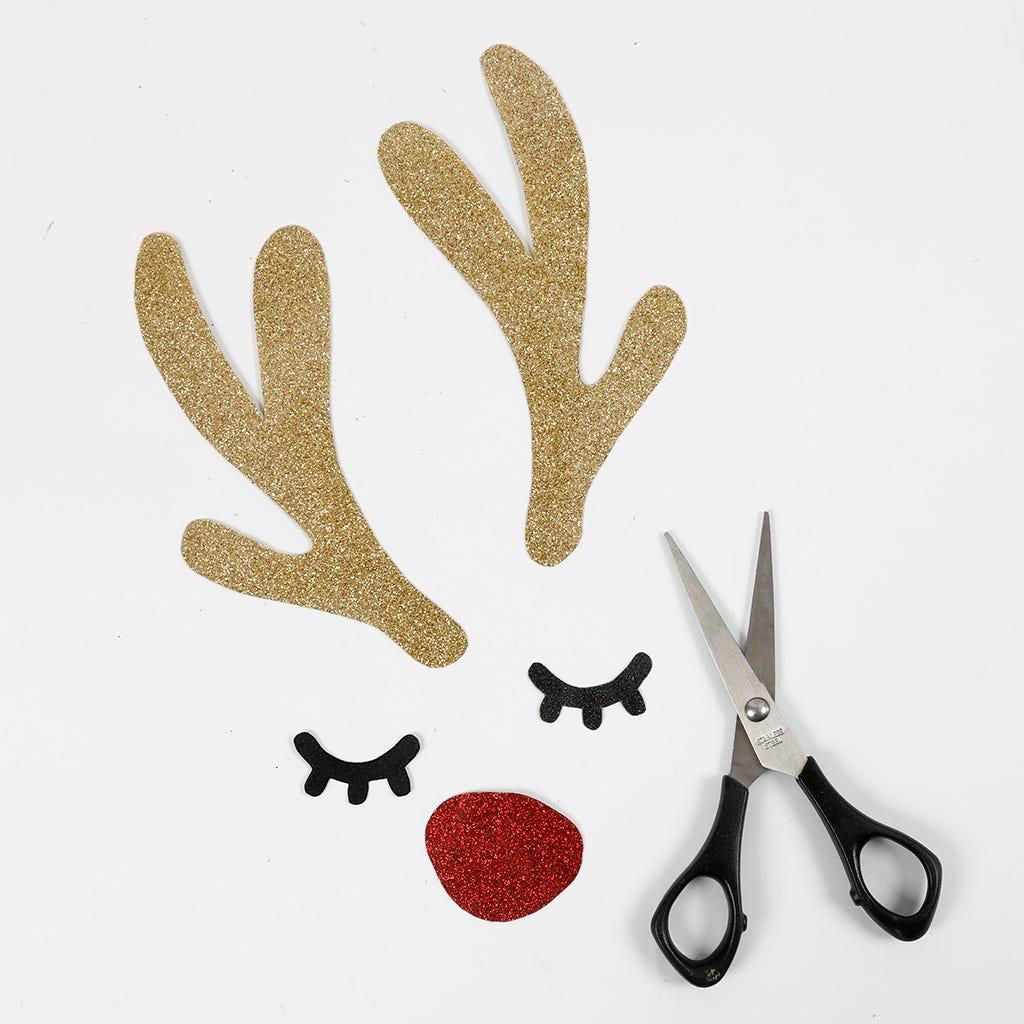 1
Print out the PDF file for this idea and cut out the templates from iron-on foil. A tip: attach the templates onto the iron-on foil with non-permanent glue and cut out.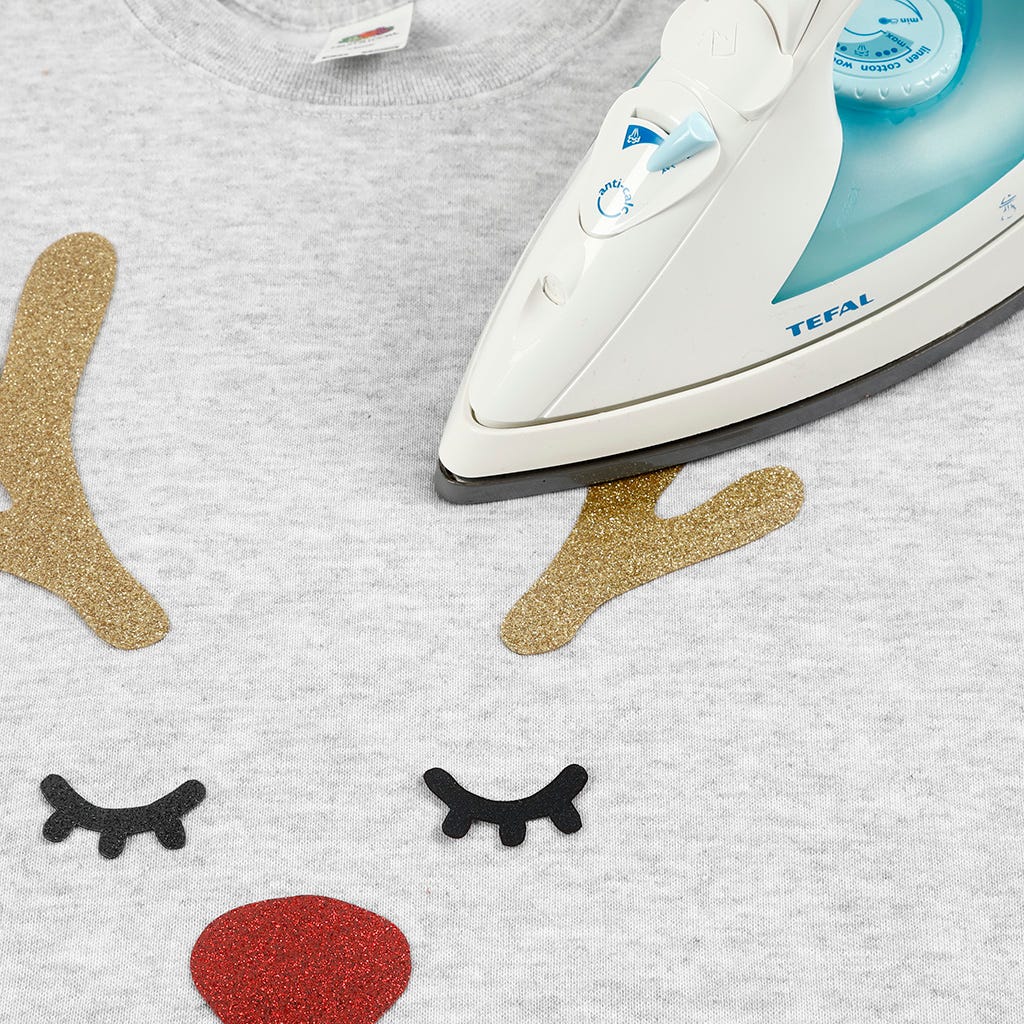 2
Iron the iron-on foil onto the jumper or t-shirt, following the instructions on the packaging.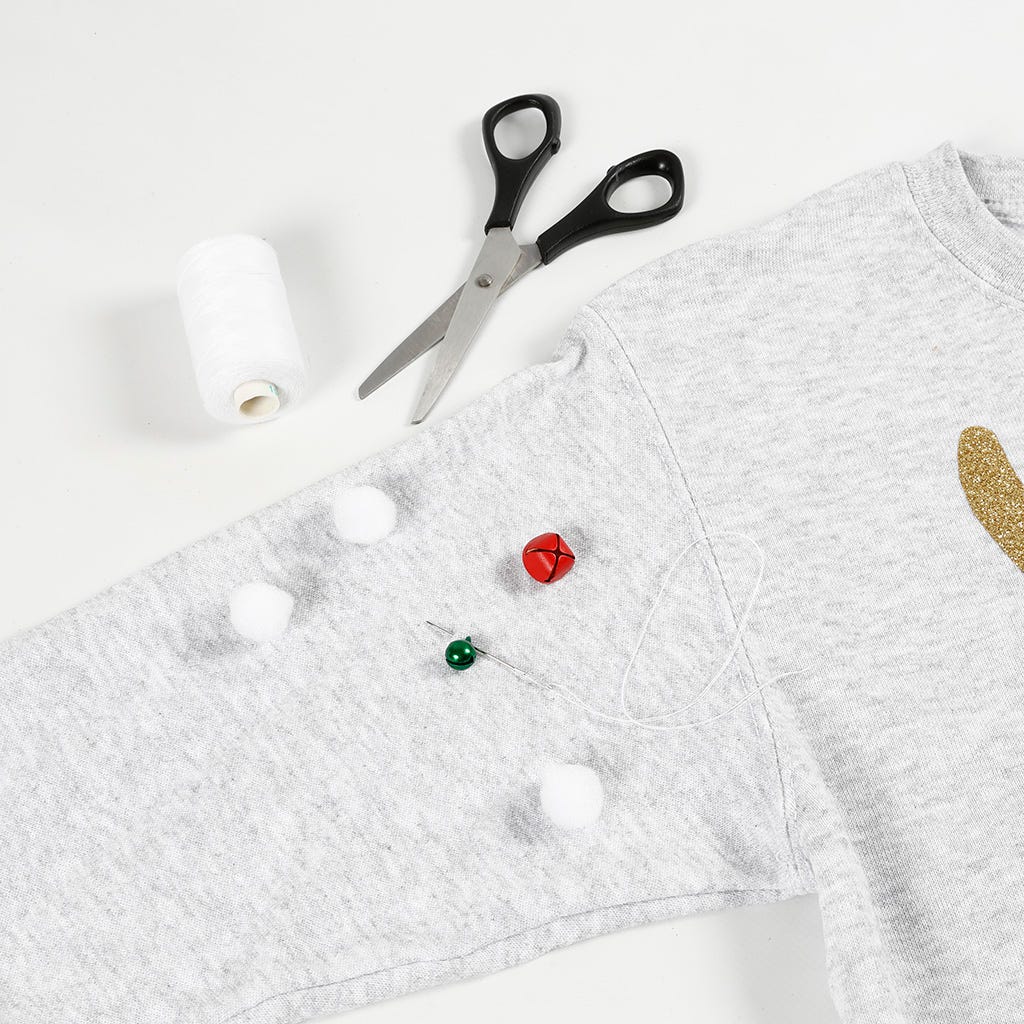 3
Sew on bells and pom-poms using a needle and thread. Template
Print out the template here.
Attached file:
Download