Advent calendar presents decorated with paper decorations and pom-poms
Decorate four glitter paper bags with pom-poms winter designs cut from card. Attach numbered stickers on the front to use for Advent calendar presents. How to do it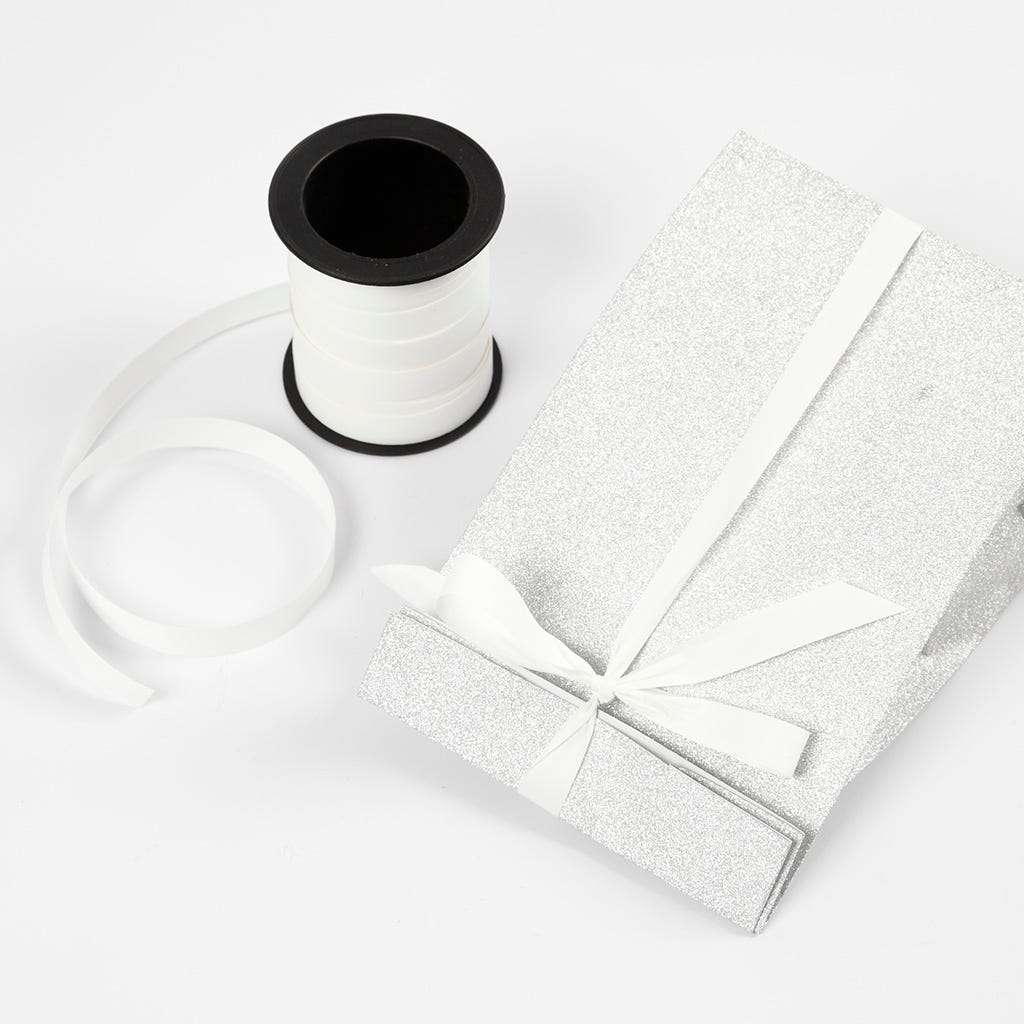 1
Place a small present in the gift bag and fold the top of the bag approx. 2 cm down. Secure the gift bag with ribbon and a bow.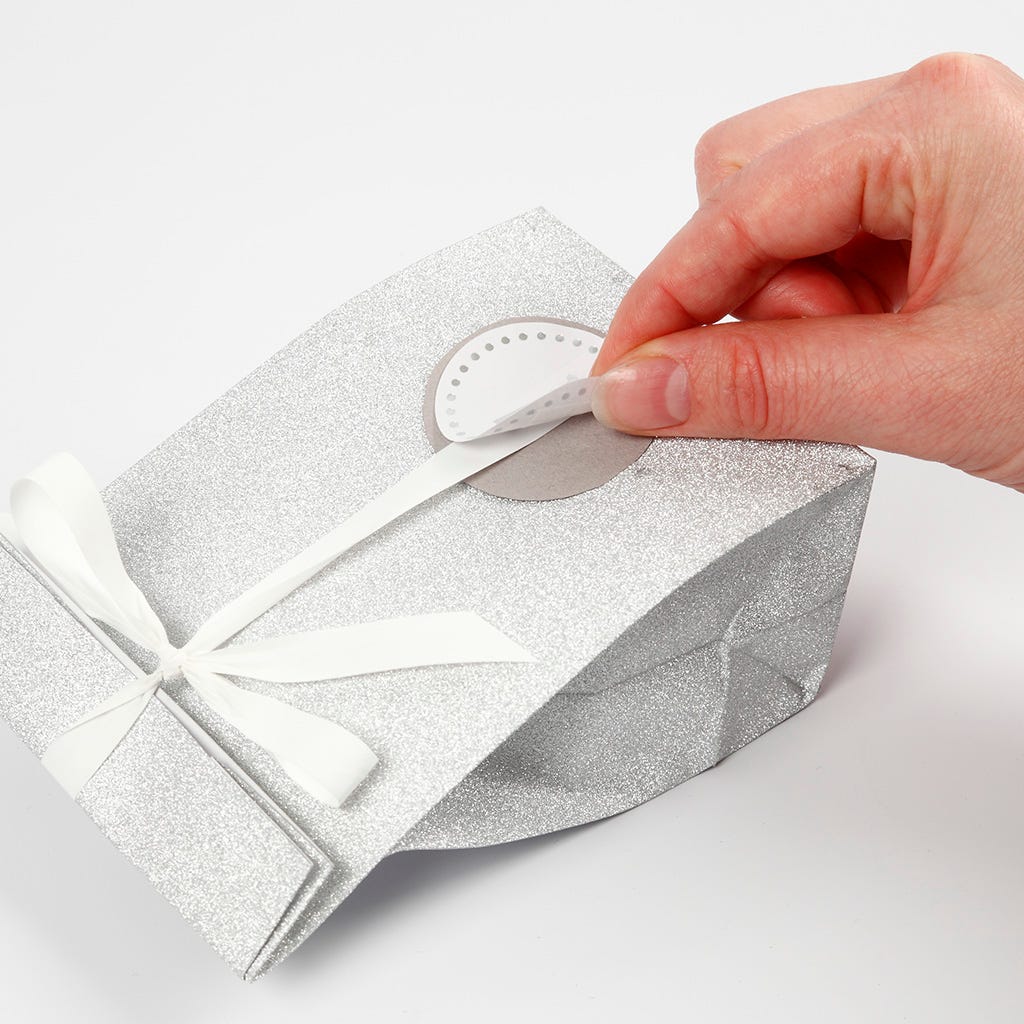 2
Print the template which is available as a separate PDF file on this page. Cut four card circles using the template. Place the card circle behind the ribbon and attach the numbered sticker on top to keep the card circle in place.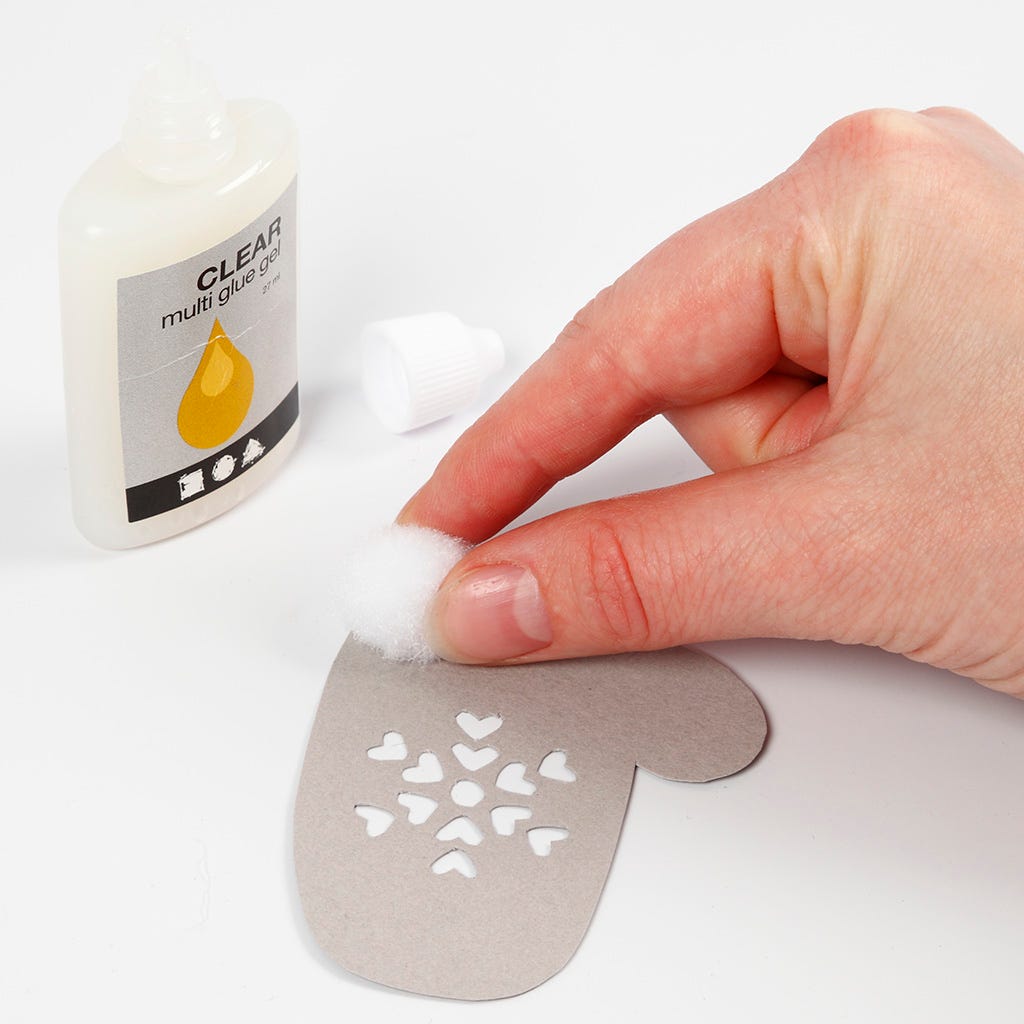 3
Cut a skate, a mitten, a hat and a snowflake from card and glue a pom-pom onto all four cut-outs. Attach a card cut-out on each gift bag for extra decoration.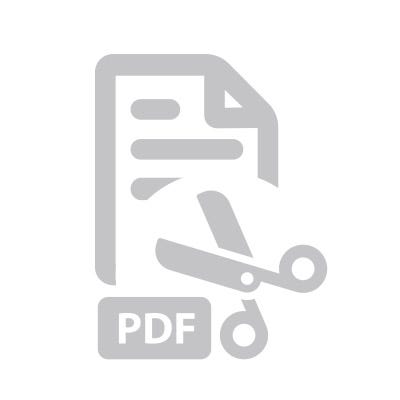 Attached file:
Download