A windmill decorated with textile markers
A windmill decorated with textile markers
Decorate a flower-shaped nylon windmill using textile markers. When the windmill is not being used, place it in a flower pot for decoration.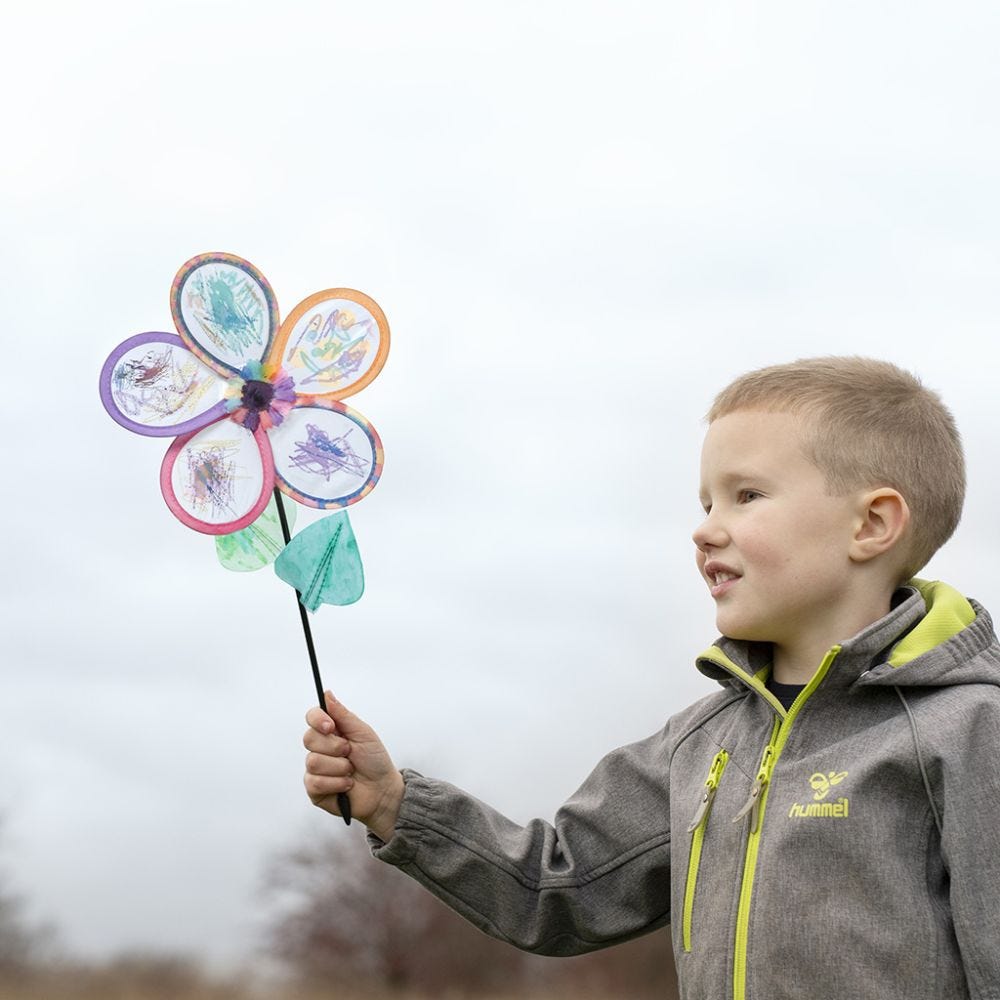 How to do it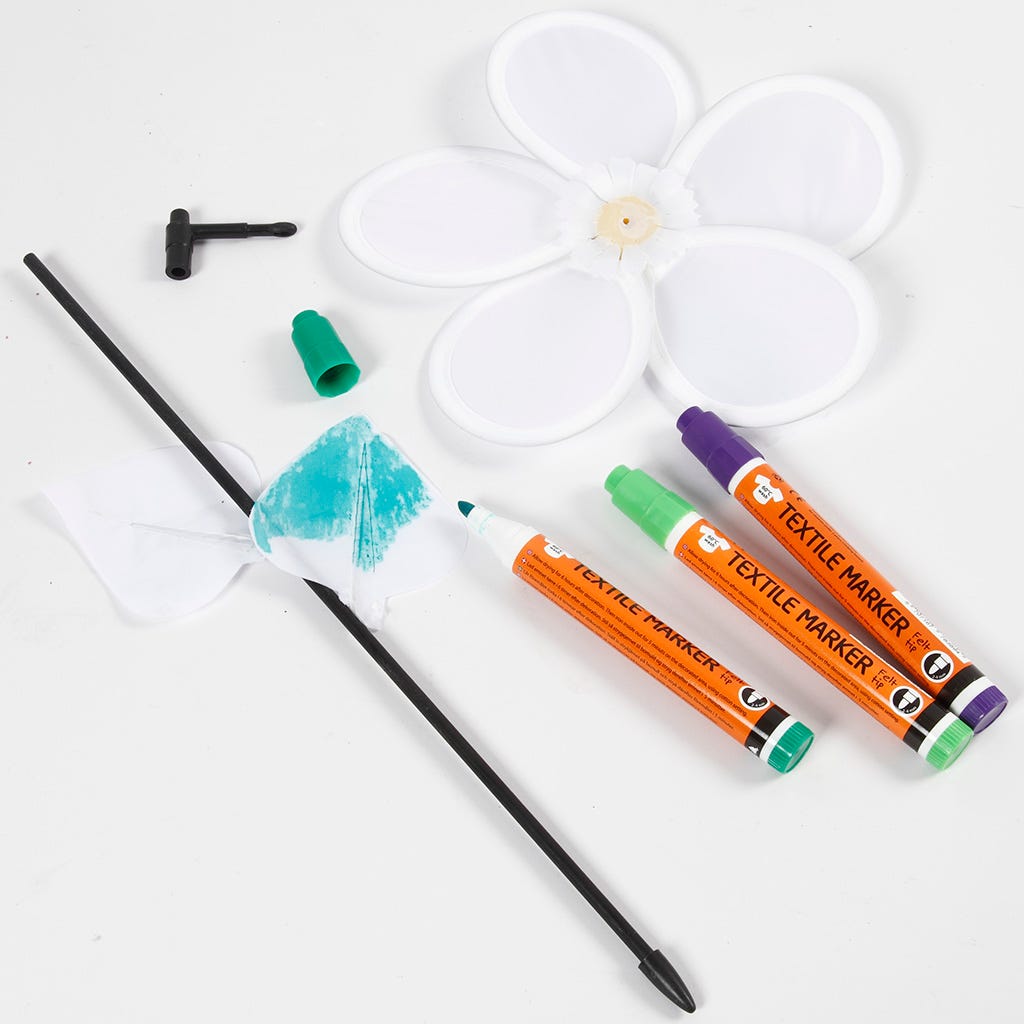 1
Decorate the windmill parts with textile markers. Leave to dry completely.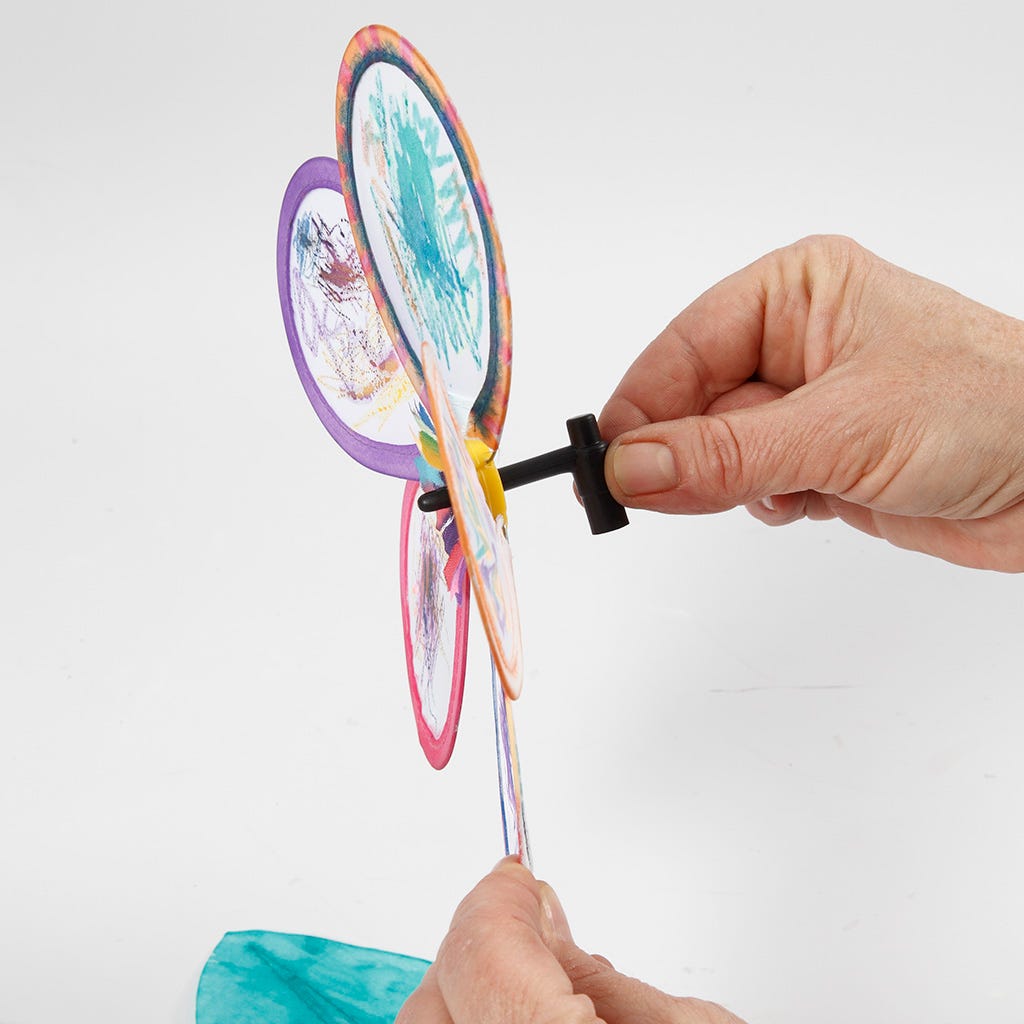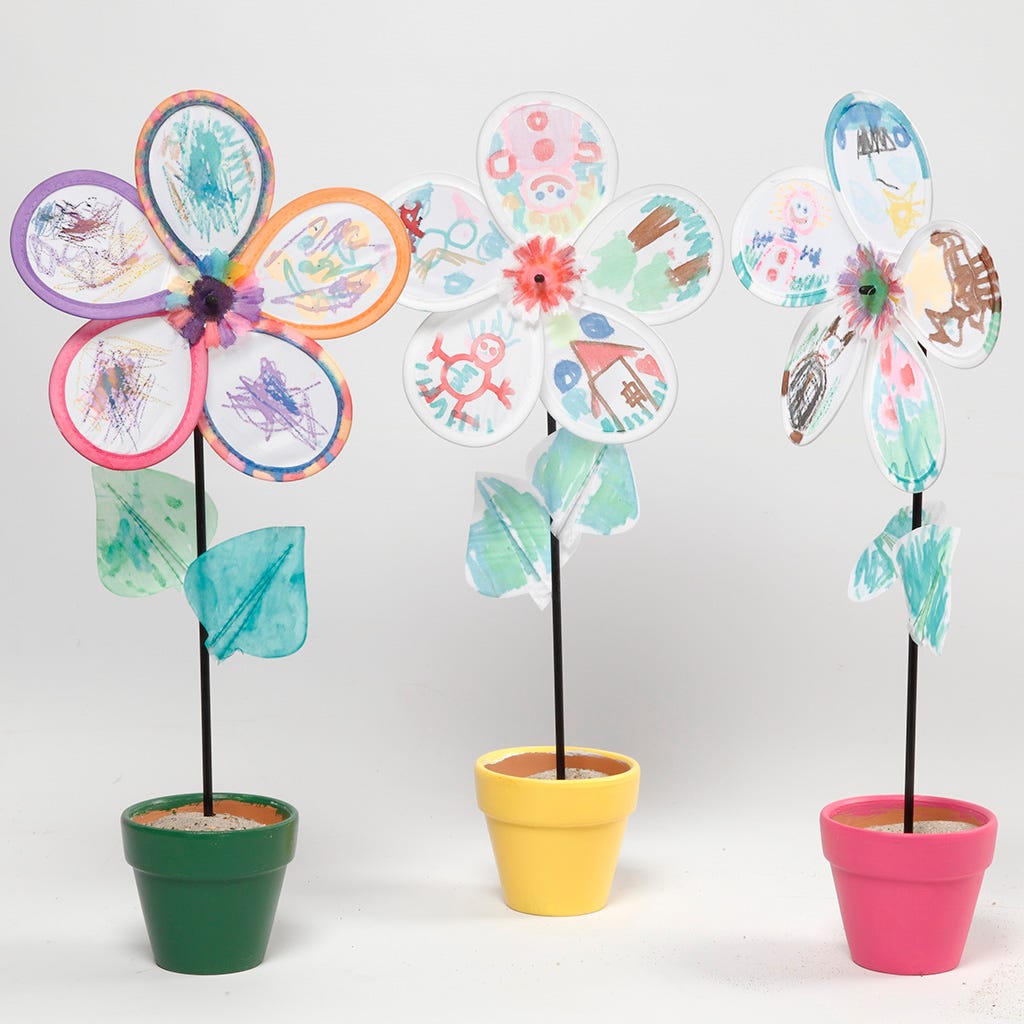 3
You may place the decorative flower-shaped windmill in a terracotta flower pot with sand when not in use. The flower pot may be decorated with craft paint.
Copyright © 2013-present Creativ Company Ltd. All rights reserved | 2 Pine Court | Kembrey Park | Swindon | Wiltshire | SN2 8AD | 01793 616 068 | admin@cc-craft.co.uk