A Vivi Gade Design Paper Cone with a Star Fastening
A Vivi Gade Design Paper Cone with a Star Fastening
The cone is made from Vivi Gade Design paper (the Skagen series). It is drawn onto the design paper, using a template. Then it is cut out and assembled by a small notch, cut in each star along both edges.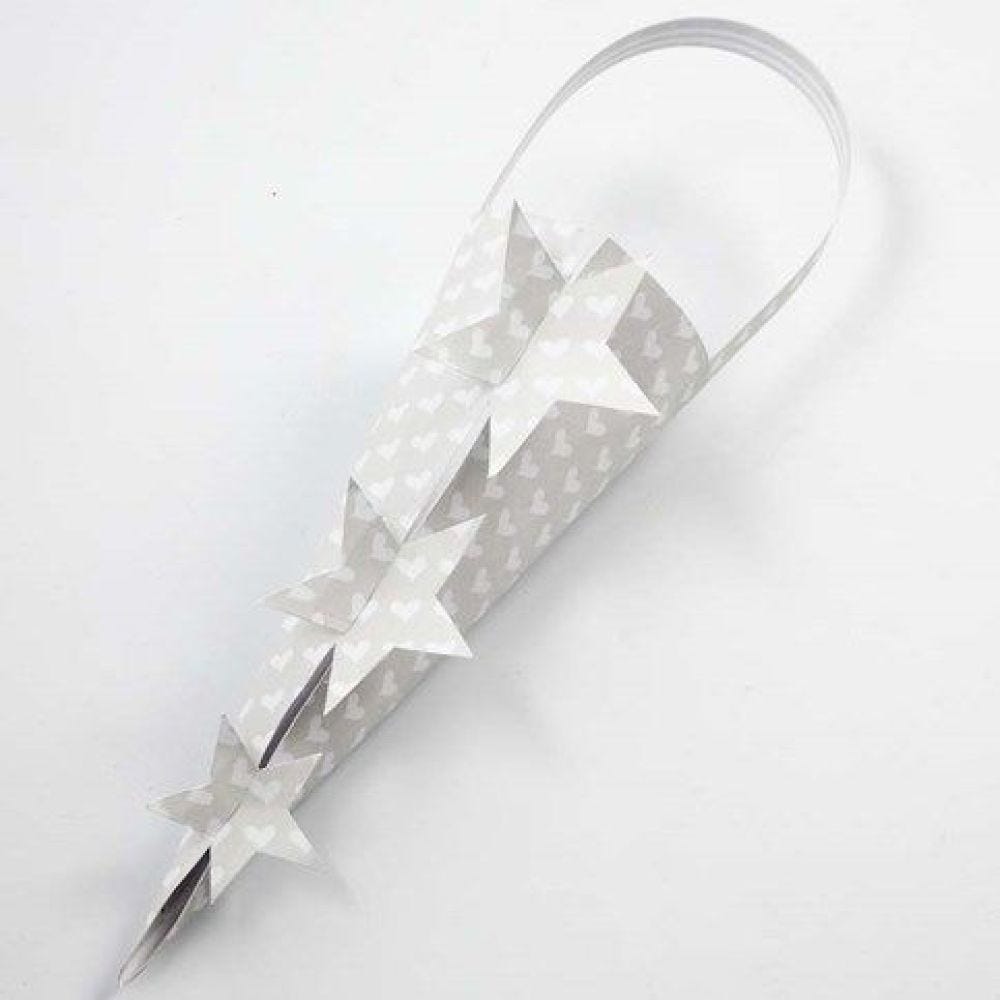 How to do it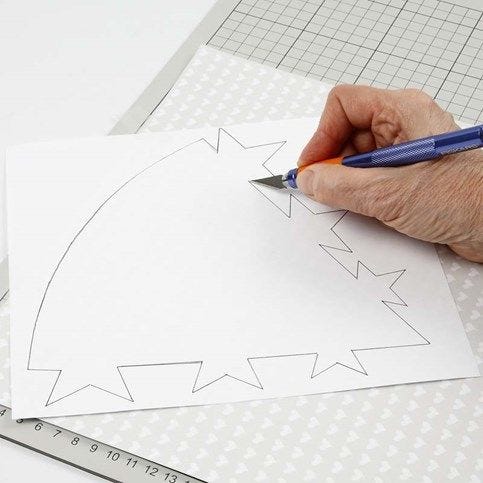 1.
Print out the cone template, which is available as a separate PDF file for this idea. Using tape, attach the design paper and the template onto a cutting mat. Now cut out the cone (with the star detailing along both edges) through both layers of paper.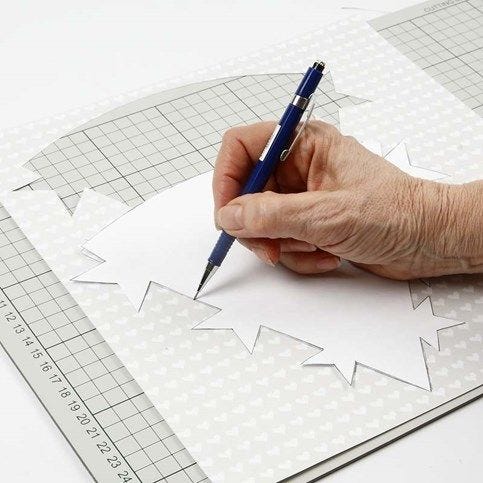 2.
To make the cone stable at the star joints, you will need to re-inforce the edges. Use the cone template and place it on top of the "cut out" cone on the design paper. Push the template towards you, draw along the edges and cut out the V-shape.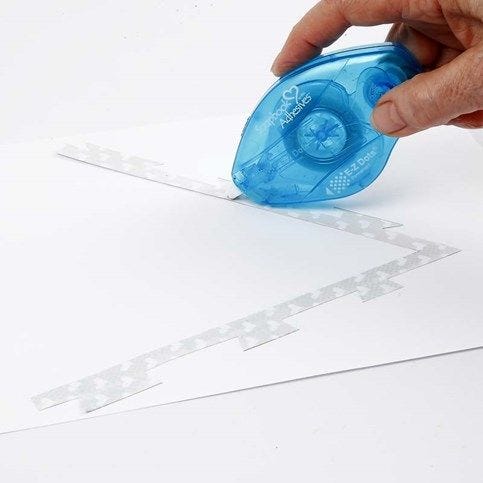 3.
Place the V-shaped re-inforcement onto an underlay – eg: a piece of copy paper and apply glue, eg: E-Z Dots.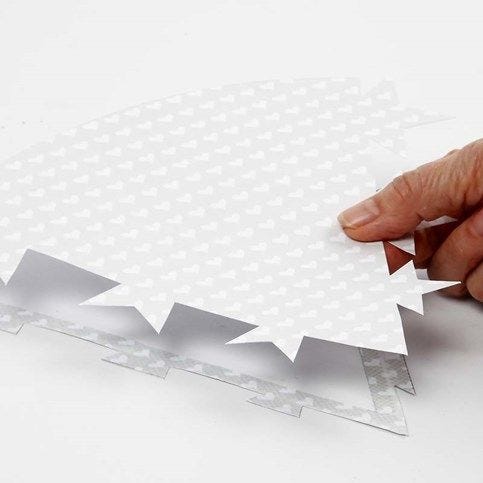 4.
Attach the V-shaped re-inforcement to the cone.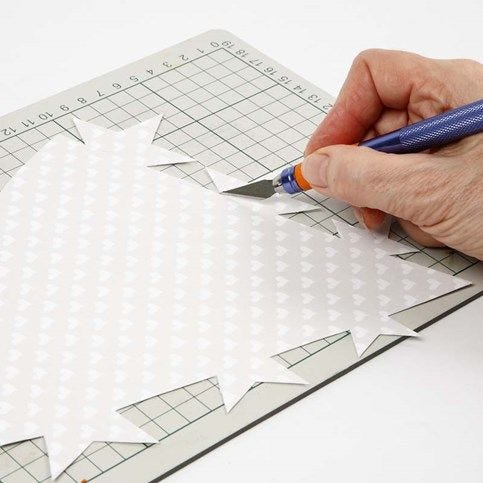 5.
Cut notches where the stars are on each side that are aligned with the basic shape. On one side cut from below. On the other side cut from the top. Cut to the centre of each star.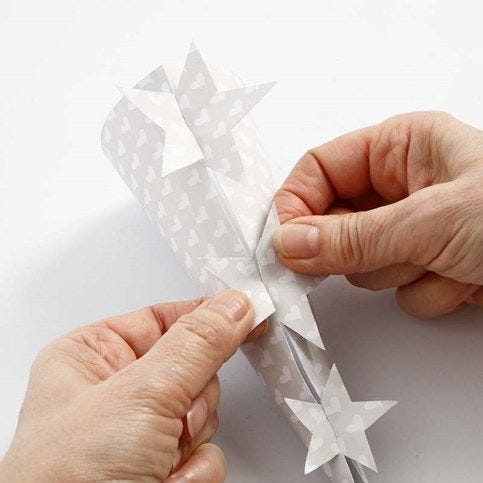 6.
Assemble the cone:- gently make it into a cone shape and shift it slightly at the same time as assembling it at the star notches – one star at a time.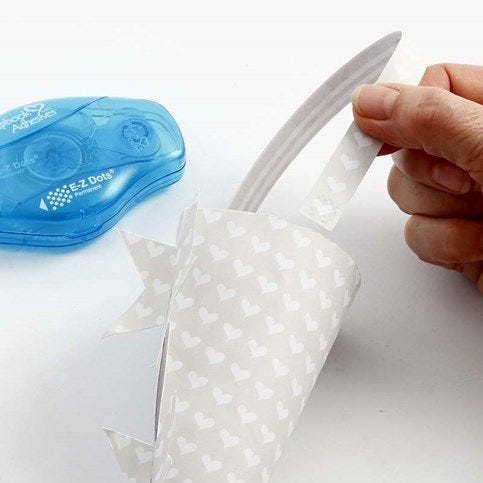 7.
Cut a 24cm long, narrow handle. Attach the handle on the inside of the cone opening at the top, using E-Z Dots.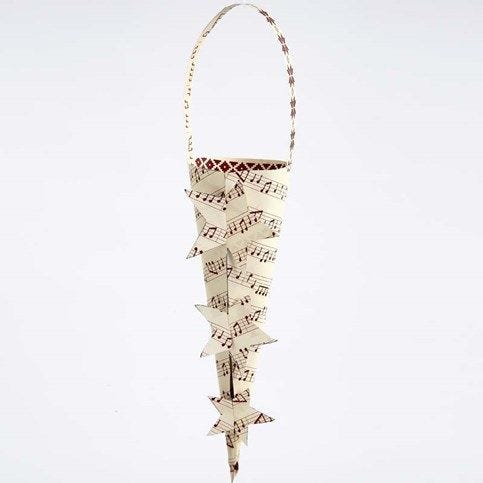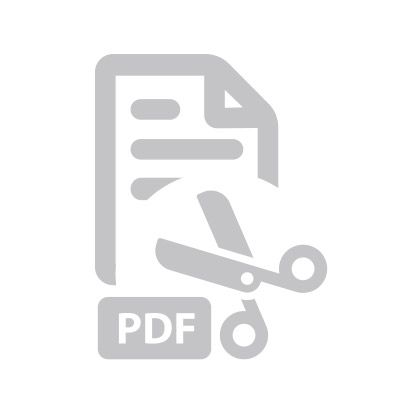 Attached file:
Download
Copyright © 2013-present Creativ Company Ltd. All rights reserved | 2 Pine Court | Kembrey Park | Swindon | Wiltshire | SN2 8AD | 01793 616 068 | admin@cc-craft.co.uk