A tiered Nappy Cake with Elephants and Balloons
A tiered Nappy Cake with Elephants and Balloons
A tiered nappy cake is an amusing present for a baby shower and is a very practical gift to receive when the baby is born.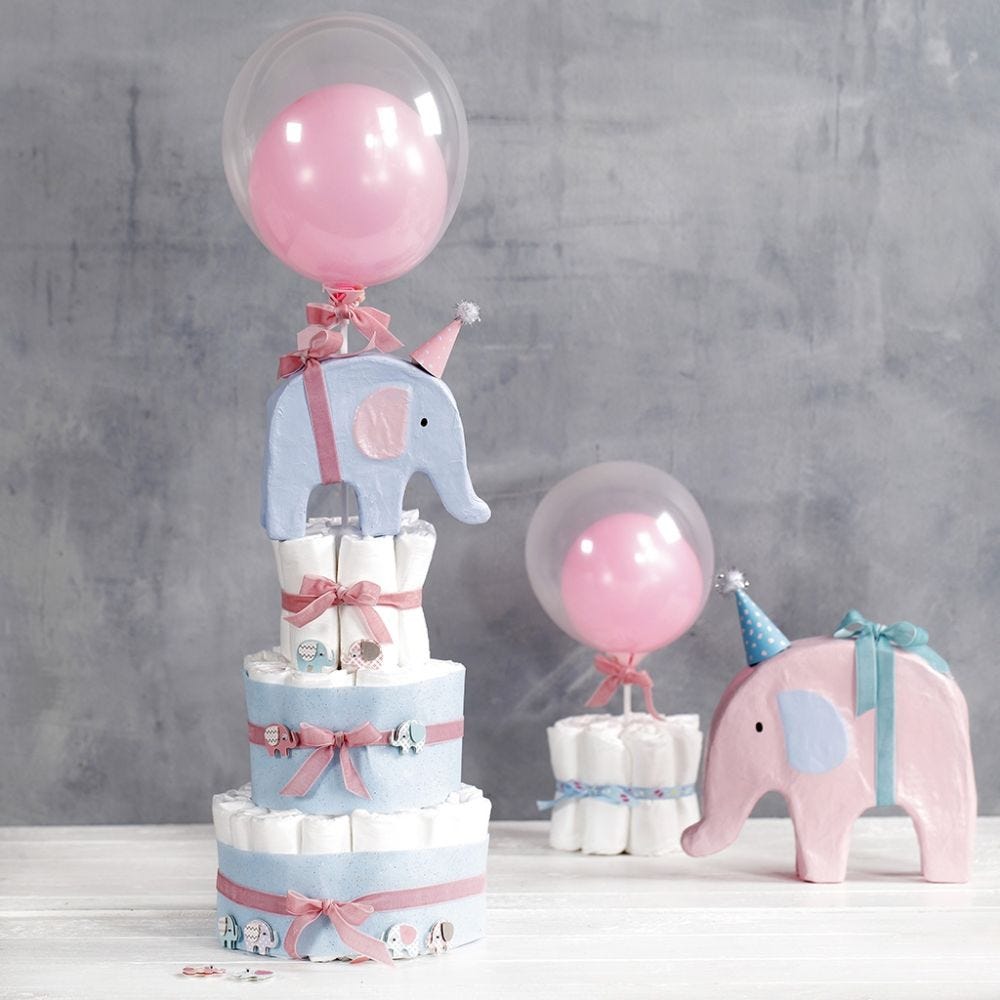 How to do it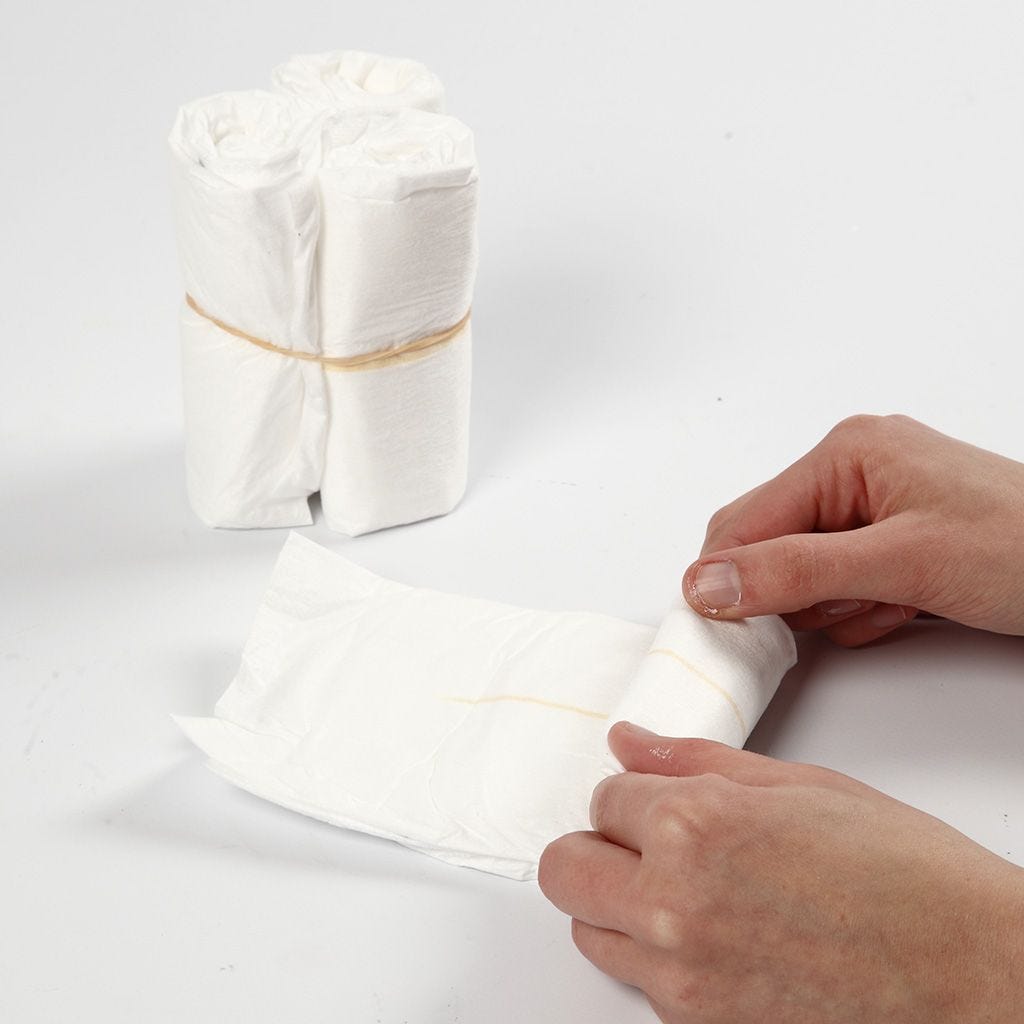 1
Roll the nappies as illustrated in the photo.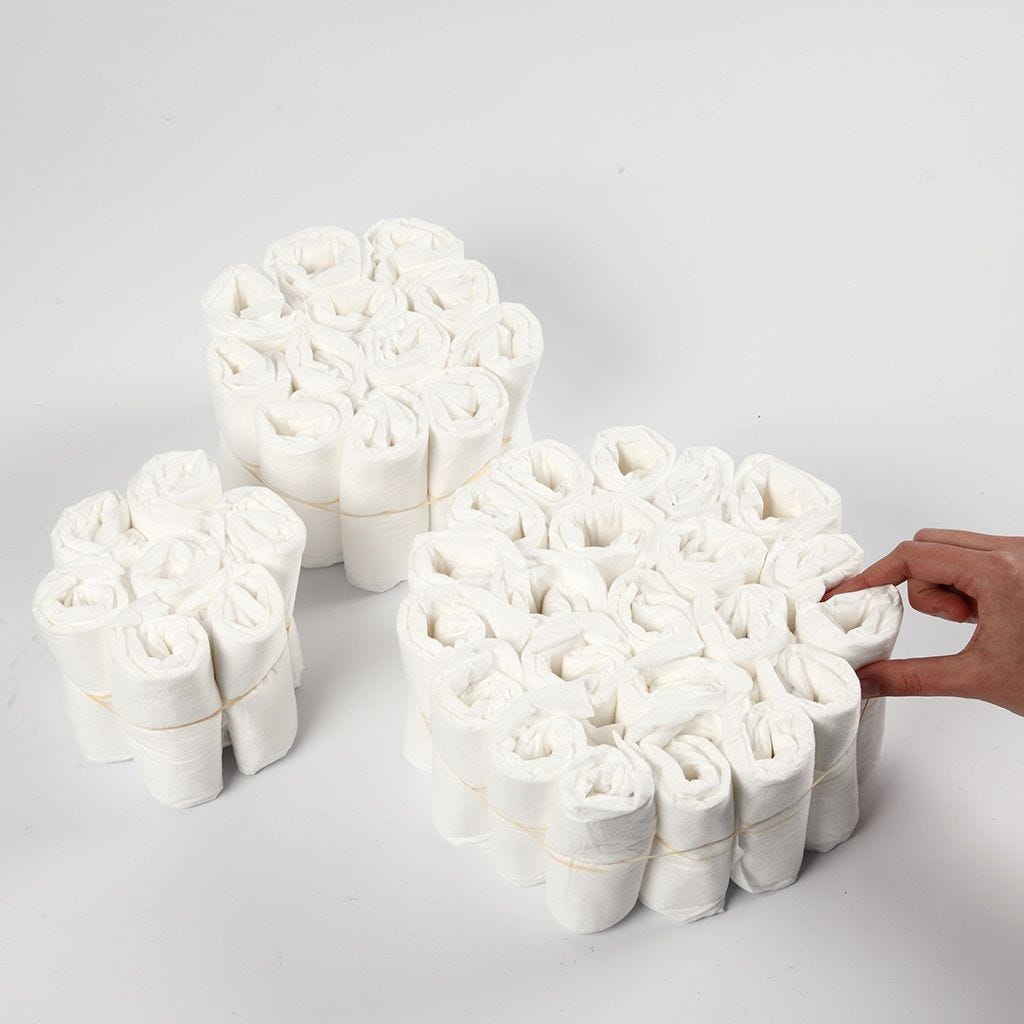 2
Put an elastic band around a nappy and add more nappies one by one inside the elastic band around the nappy in the middle as illustrated.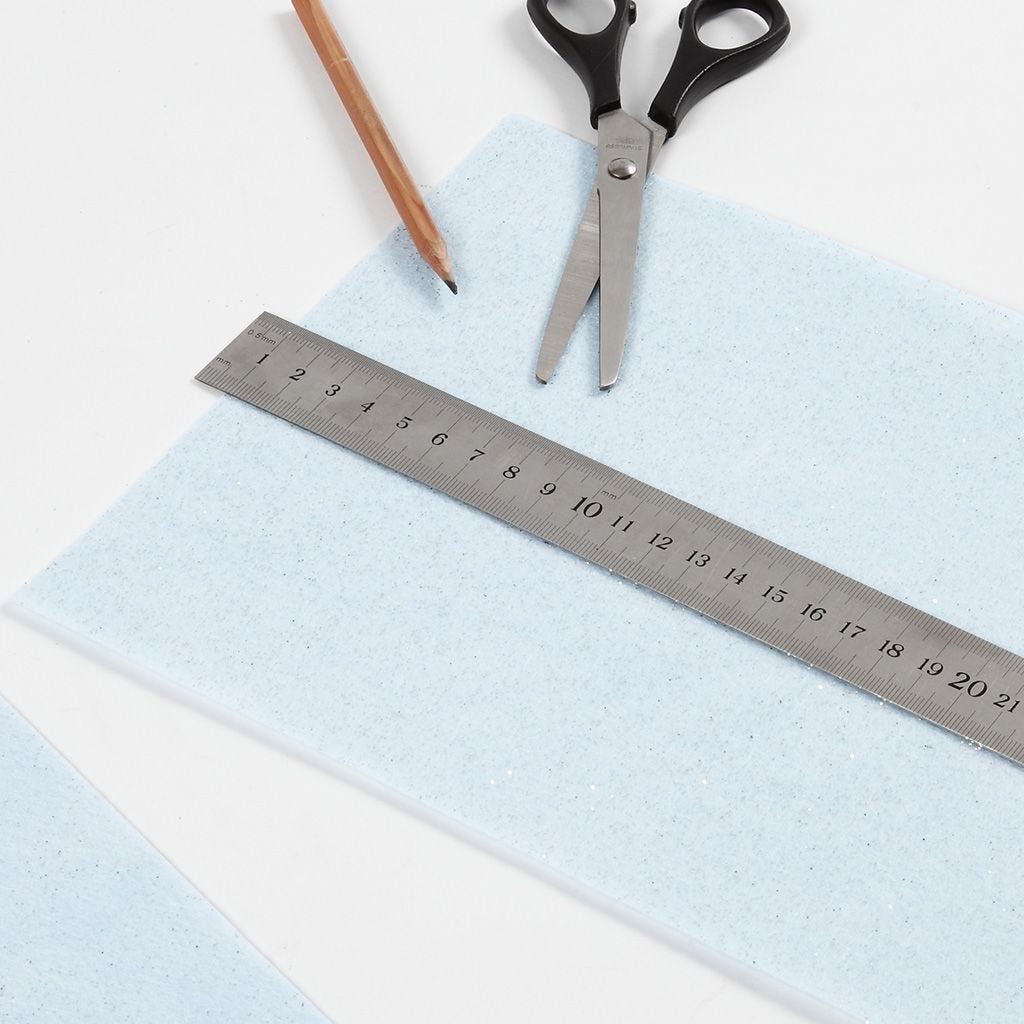 3
Cut two pieces of felt the same height as one layer of nappies. Two pieces of felt are required to cover the circumference of the large layer.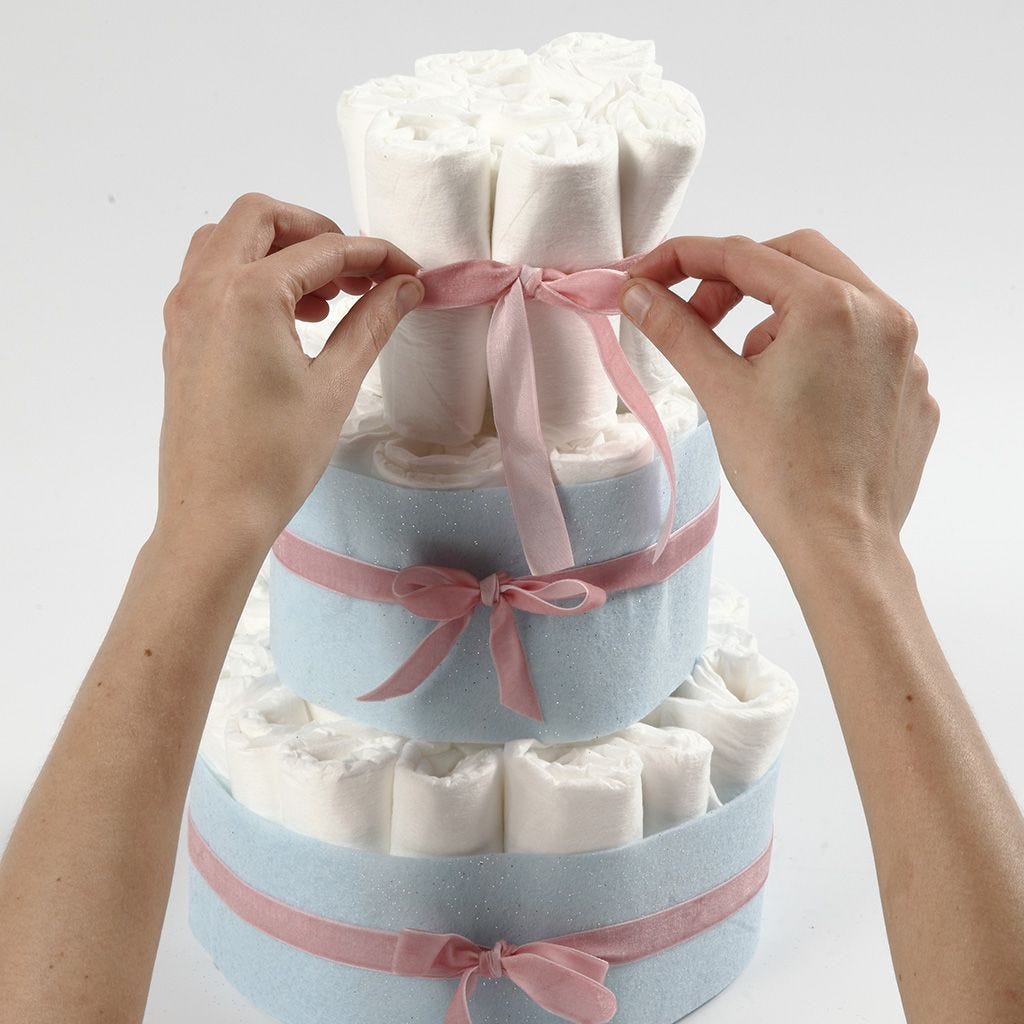 4
Stack each layer of nappies and tie a ribbon around each layer to cover the elastic bands.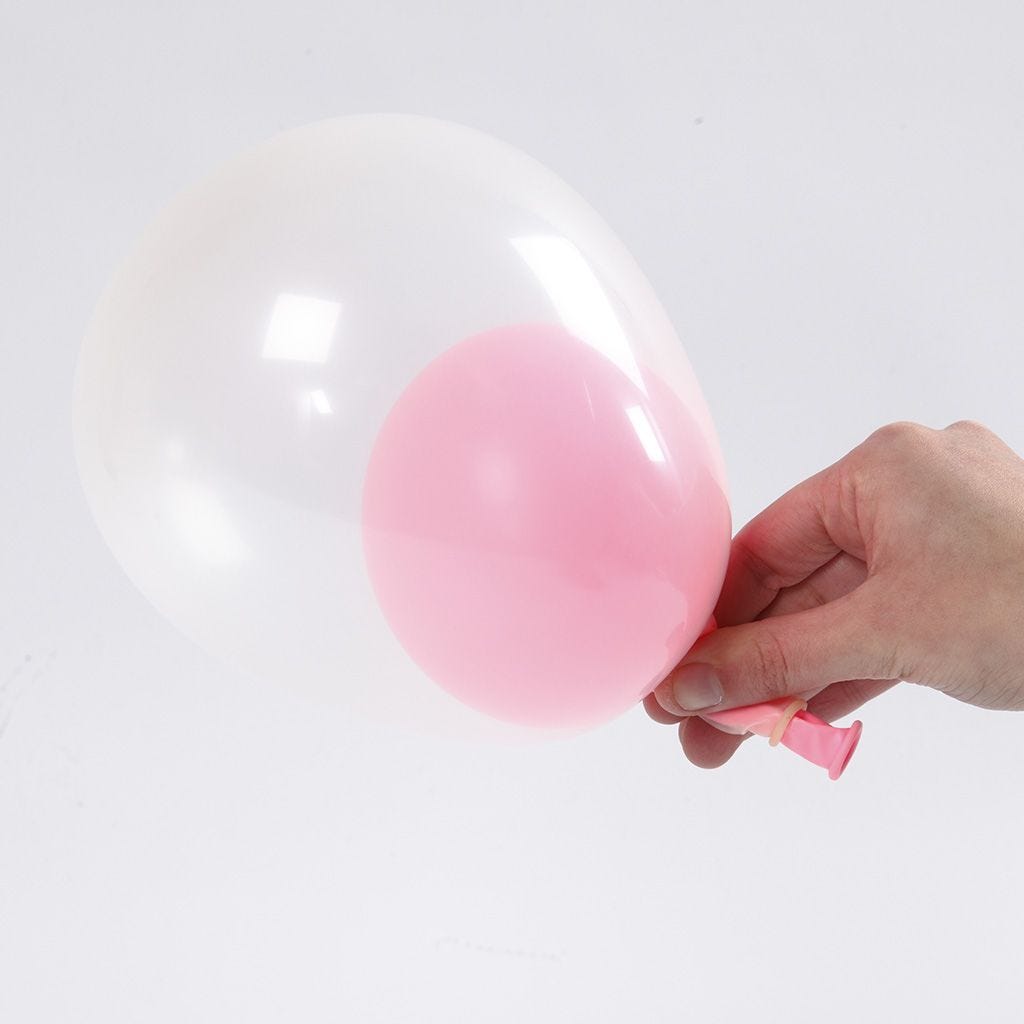 5
Put a coloured balloon inside a transparent balloon prior to blowing them up. Now blow up the transparent and then the coloured balloons. When the balloons have reached your chosen size, tie a knot on both balloons at the same time. Attach a balloon stick to the balloons. Push the stick into the middle of the tiered nappy cake.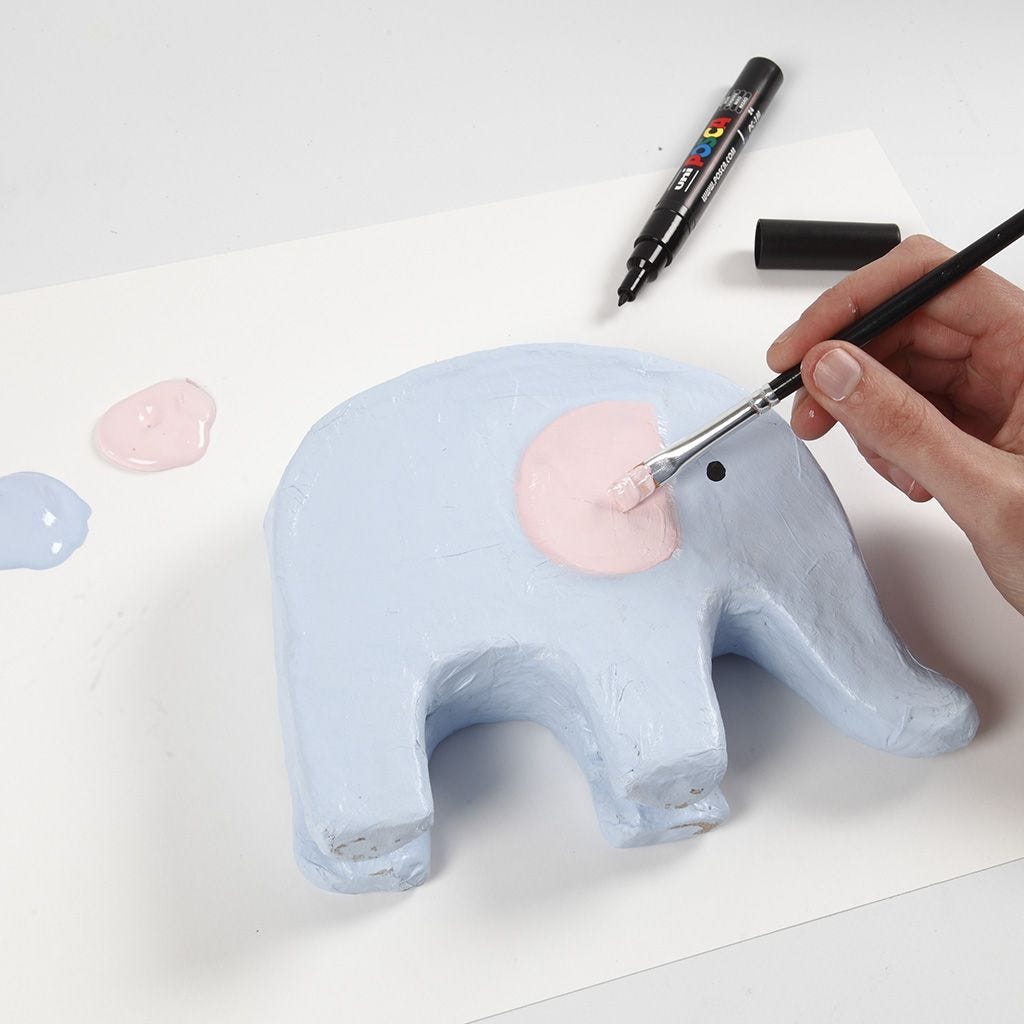 6
Paint the papier-mâché elephant with craft paint.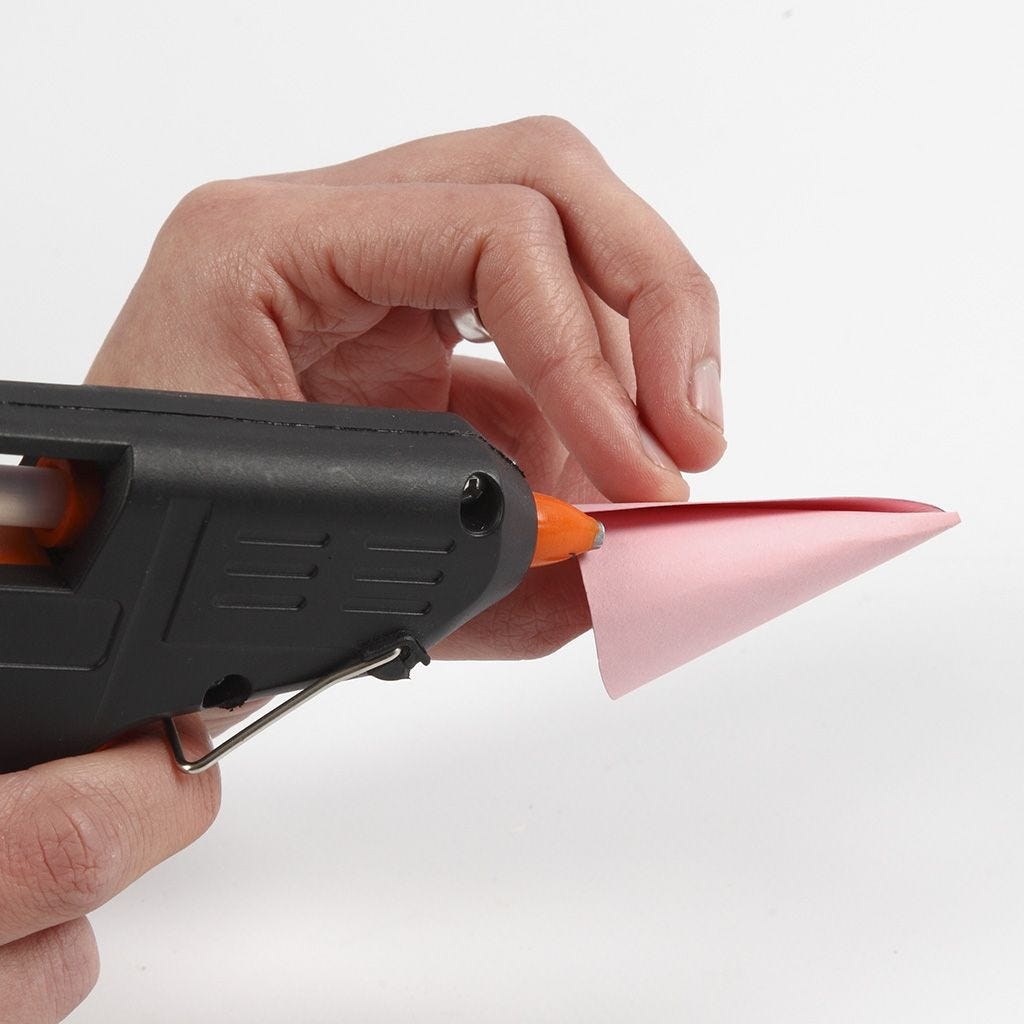 7
Print the template for the hat for this idea. Cut the hat from card and assemble it with a glue gun.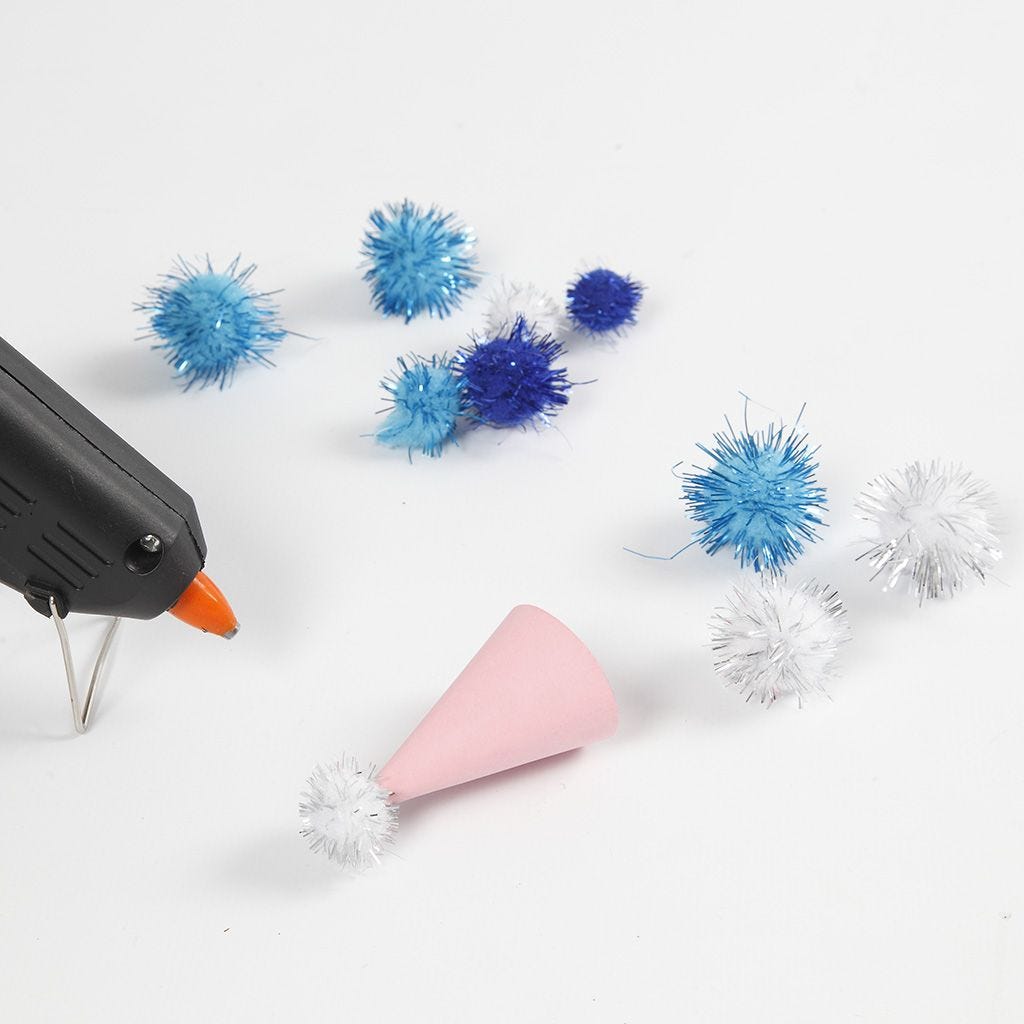 8
Glue a pom-pom onto the top of the hat using a glue gun.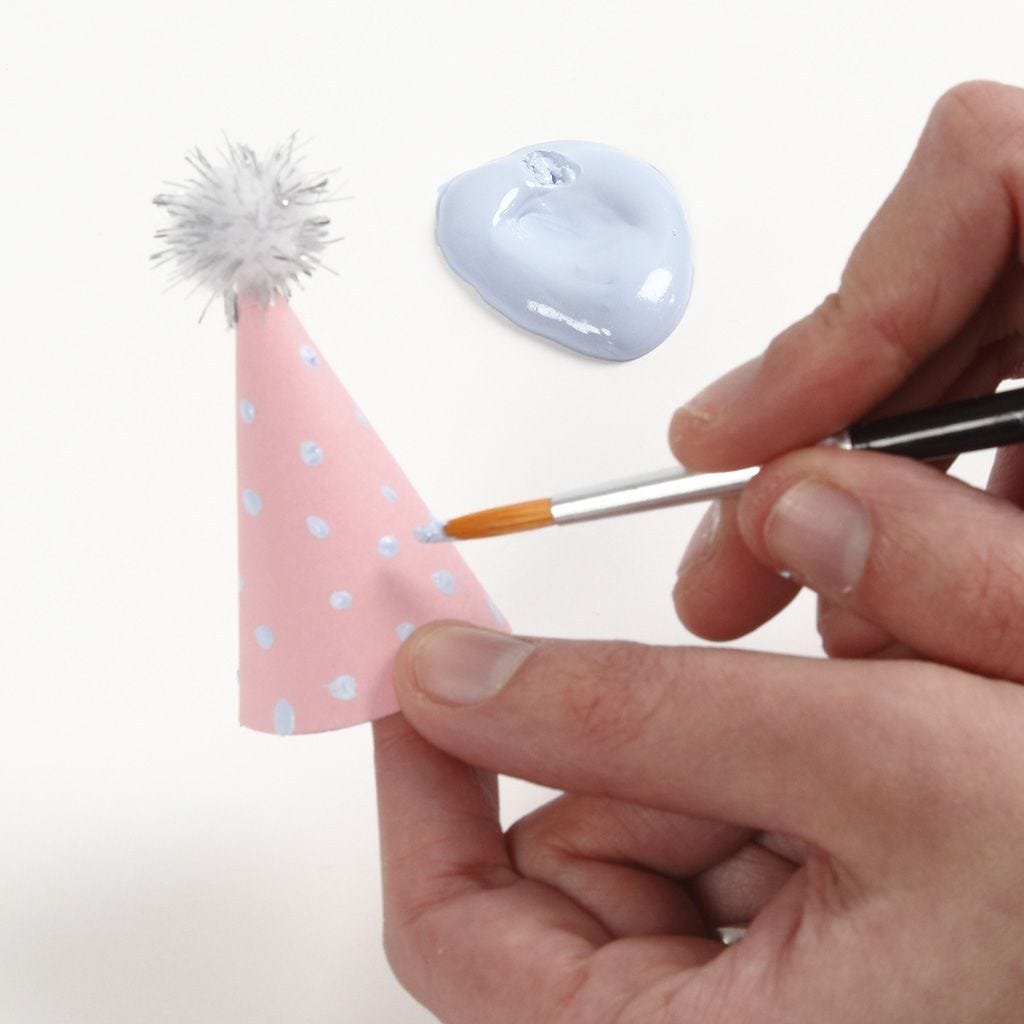 9
Paint dots on the hat with craft paint and place the elephant on top of the tiered nappy cake. You may decorate the nappy cake further with stickers.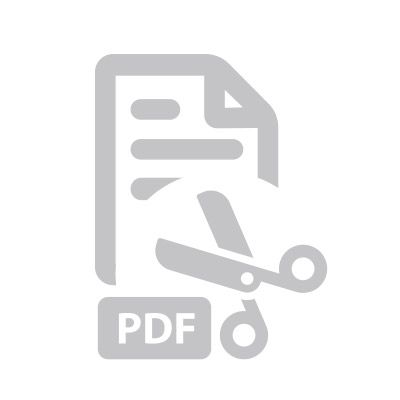 Attached file:
Download