A star-shaped Pixie made from Felt with Glitter
A star-shaped Pixie made from Felt with Glitter
This pixie's body is made from felt with glitter. It is made as a 5-pointed star which is sewn together. A pre-decorated head is glued onto one star point and decorated with a pointed felt hat. Wooden beads are glued onto each of the other star points for hands and feet.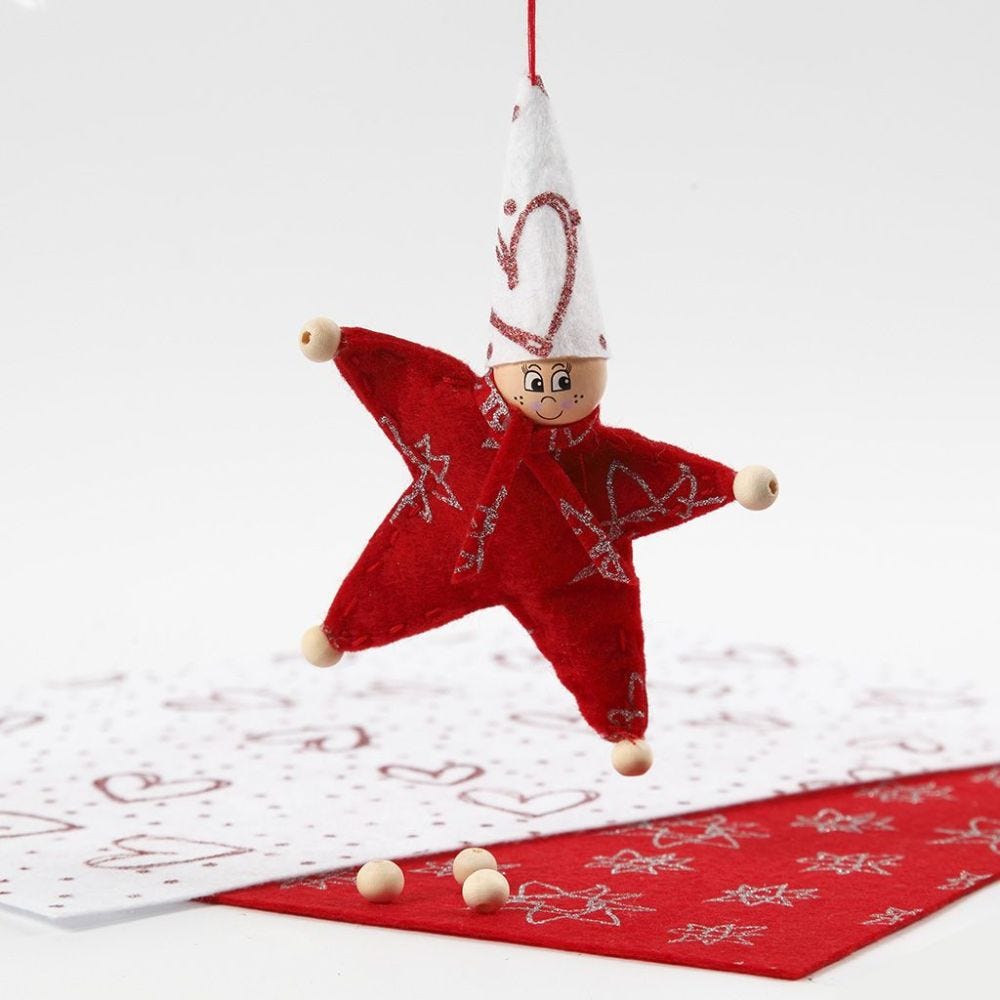 How to do it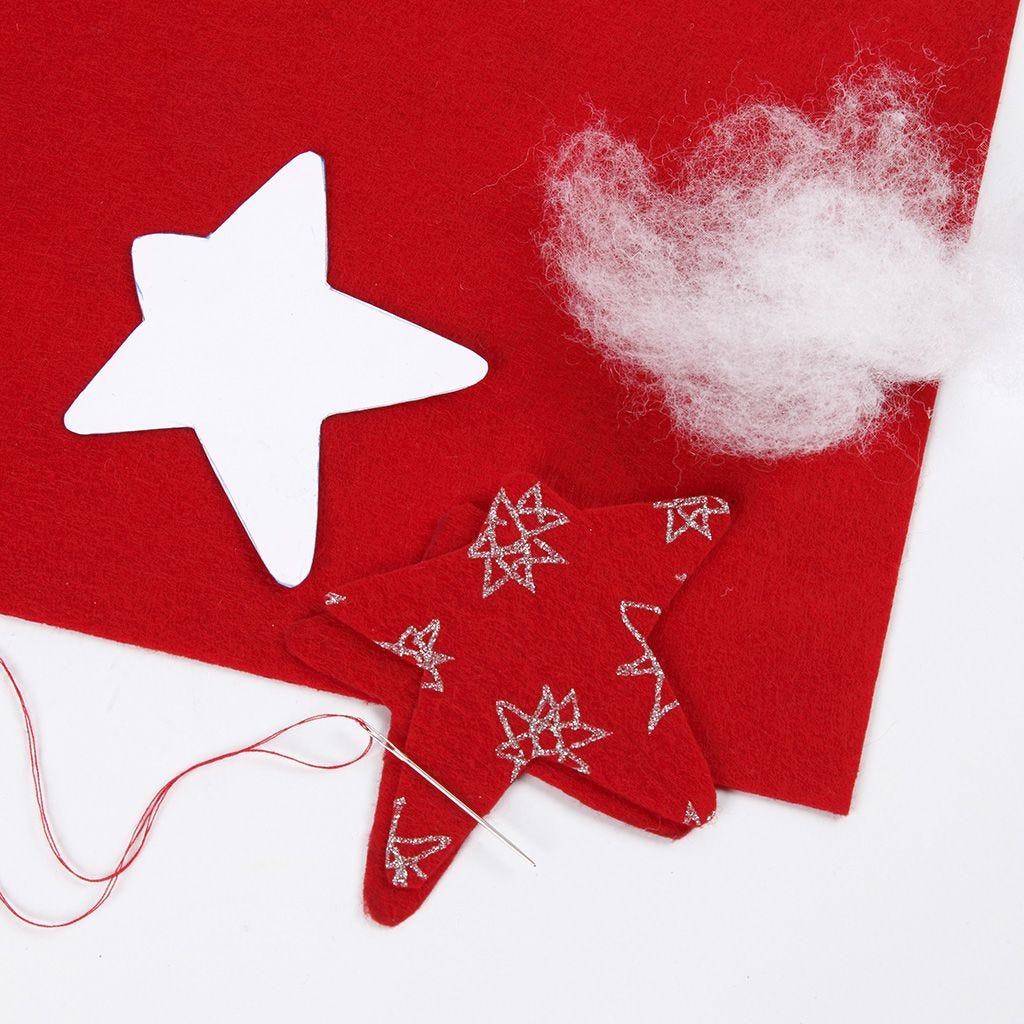 1
Print the template which is available as a separate PDF-file for this idea. Cut out the star, copy it onto felt twice and cut out.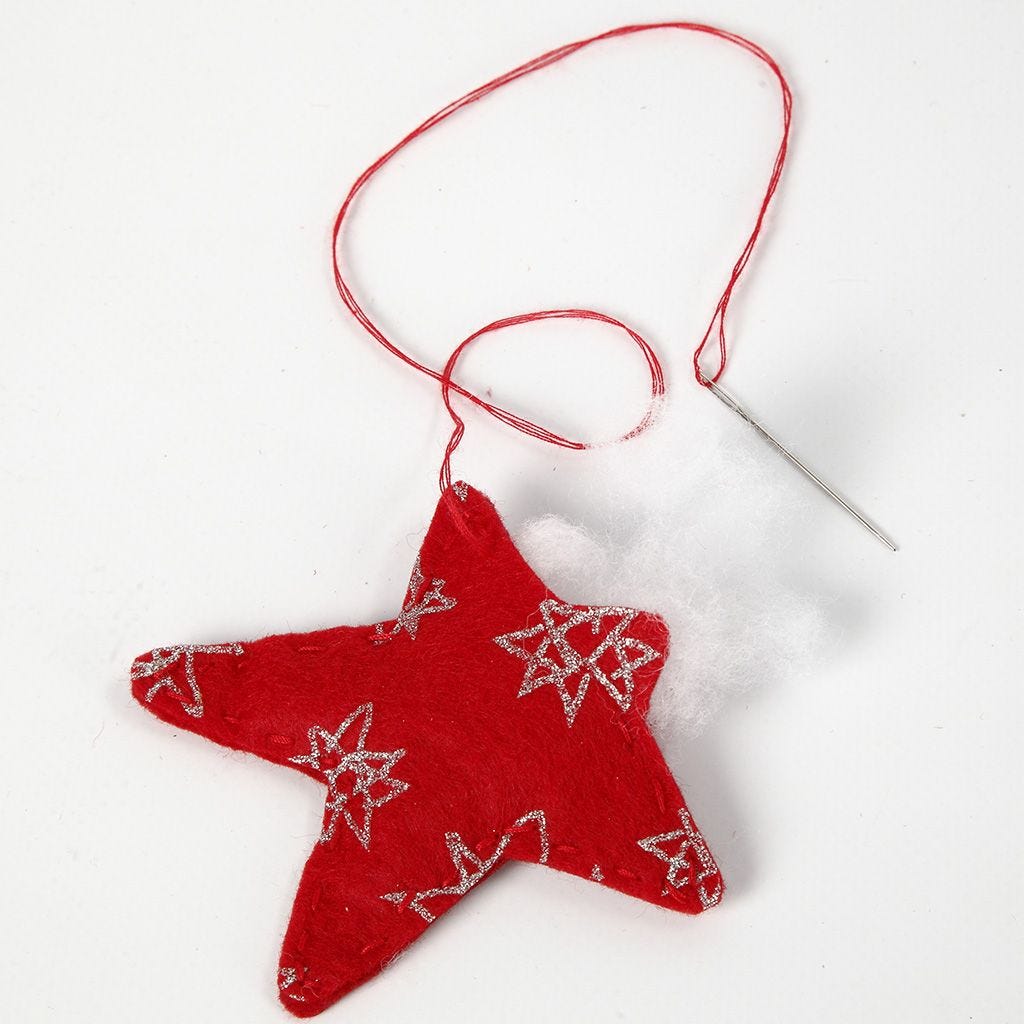 2
Place the two pieces of felt together (inner side against inner side) and sew along the edge of four of the five star points. Use sewing thread which is doubled-over twice. Secure at the end and fill the star with polyester stuffing.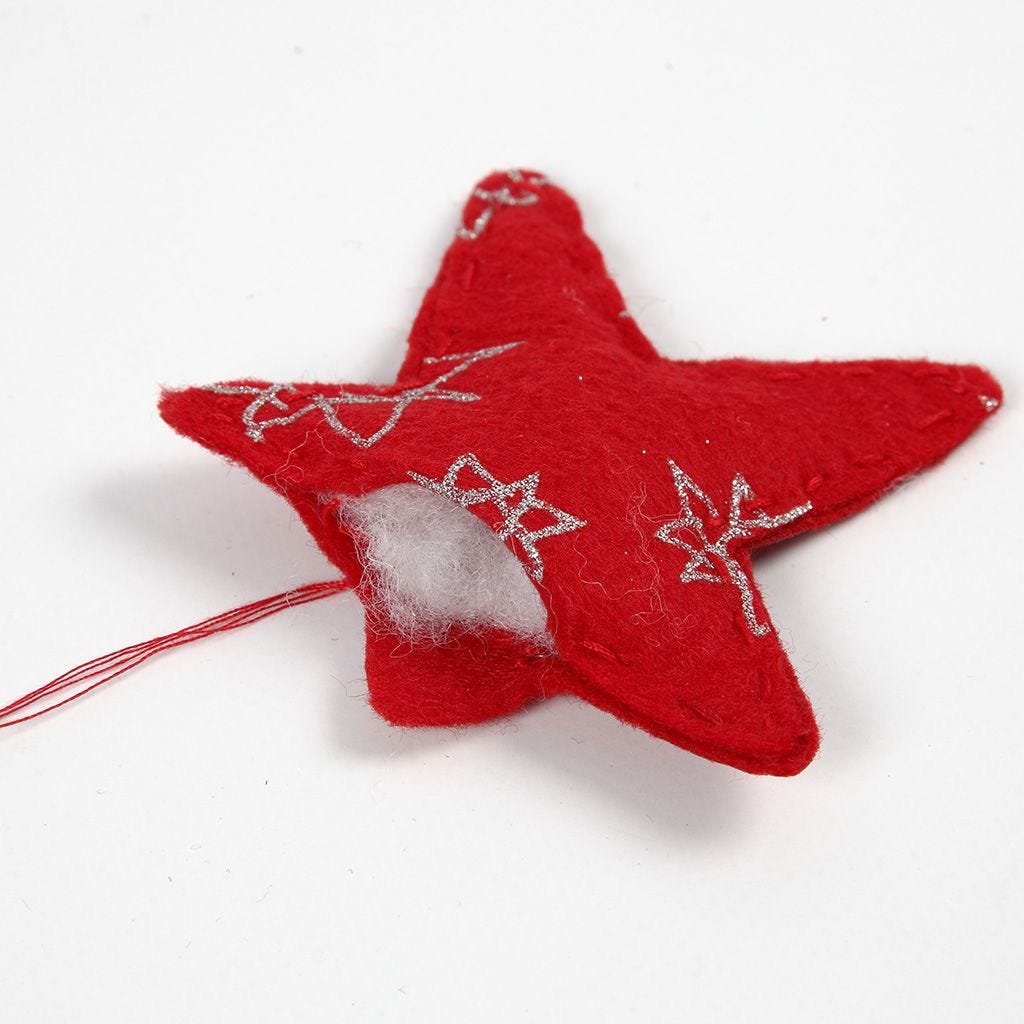 3
Fold the open point downwards and inside the star.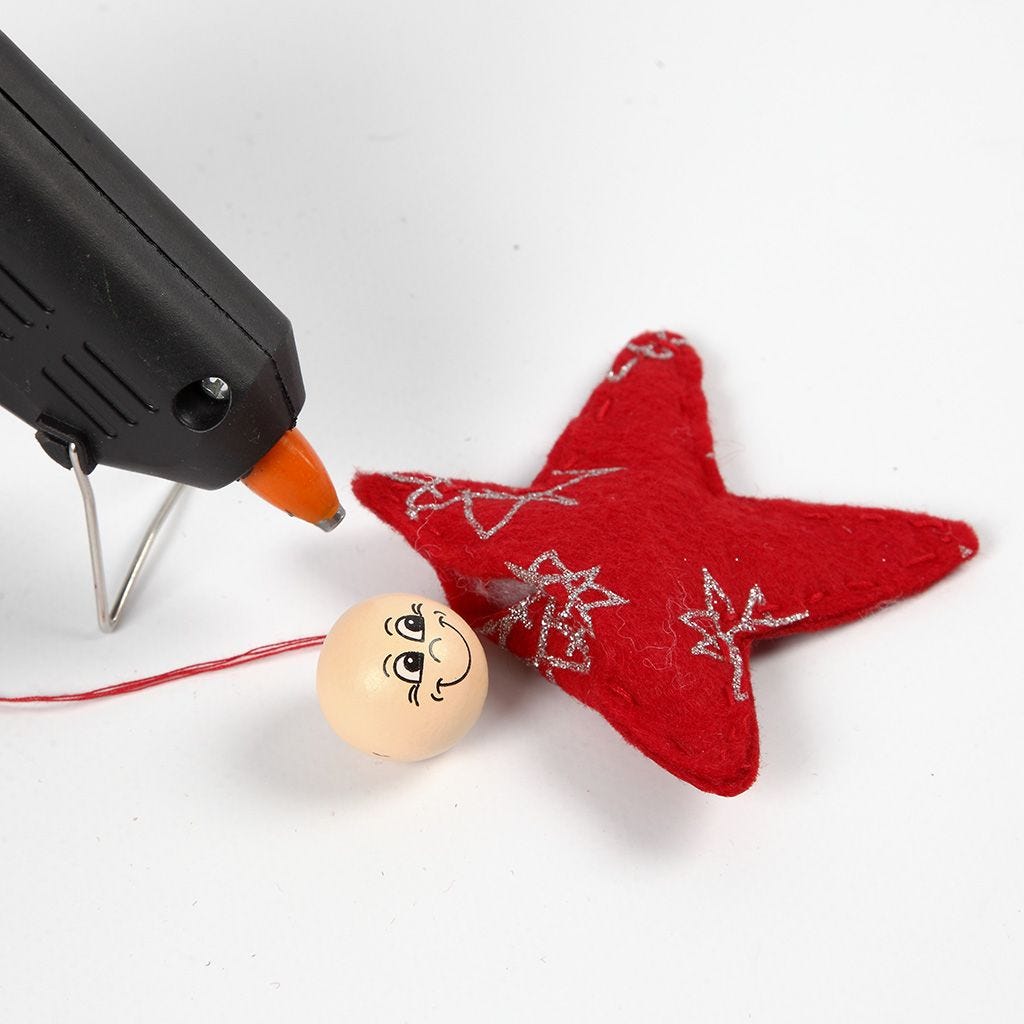 4
Use a glue gun for gluing the head onto the opening.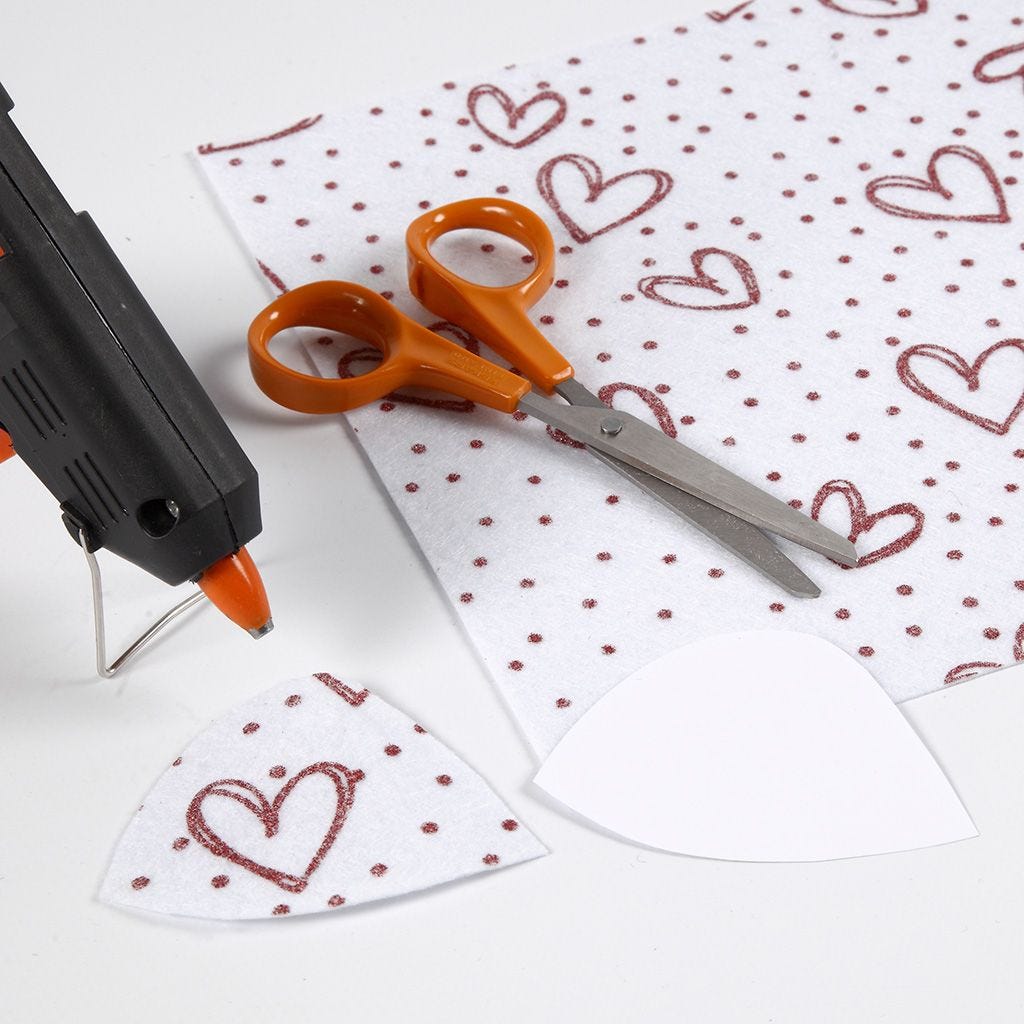 5
Cut out the hat from the template and copy it onto felt. Cut out and glue together.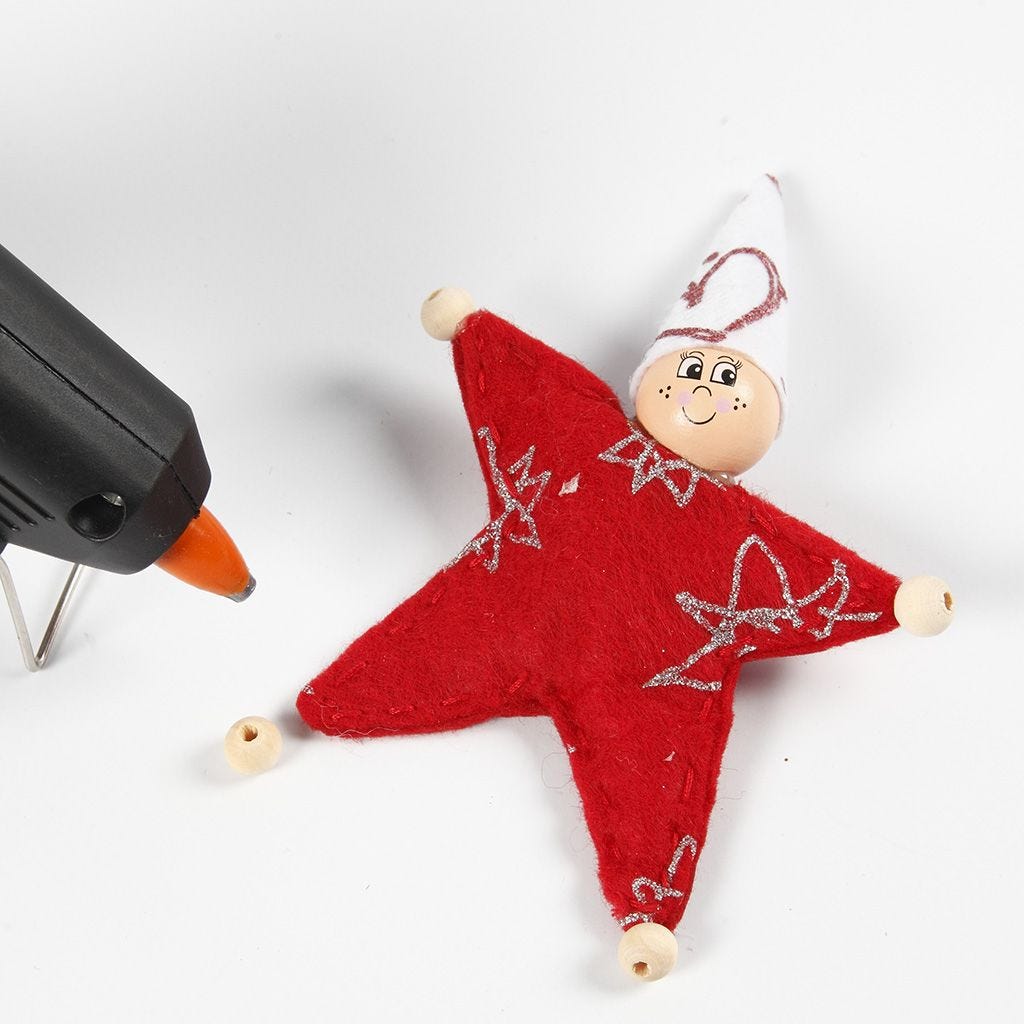 6
Glue the hat onto the head and the wooden beads (for hands and feet) onto the ends of each star point.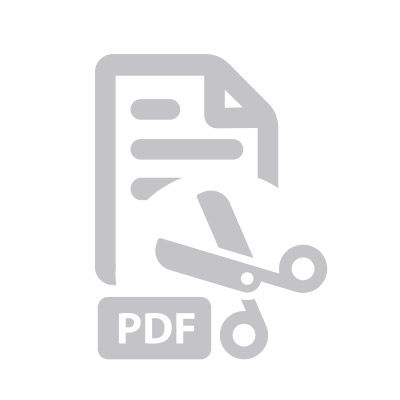 Attached file:
Download
Copyright © 2013-present Creativ Company Ltd. All rights reserved | 2 Pine Court | Kembrey Park | Swindon | Wiltshire | SN2 8AD | 01793 616 068 | admin@cc-craft.co.uk