A Picture on a Canvas Panel with Structure Paste
This picture is made with structure paste which is applied onto a canvas panel and scratched with a stick. A design is painted using A-Color Glass and a black permanent marker is used for outlining the shape. How to do it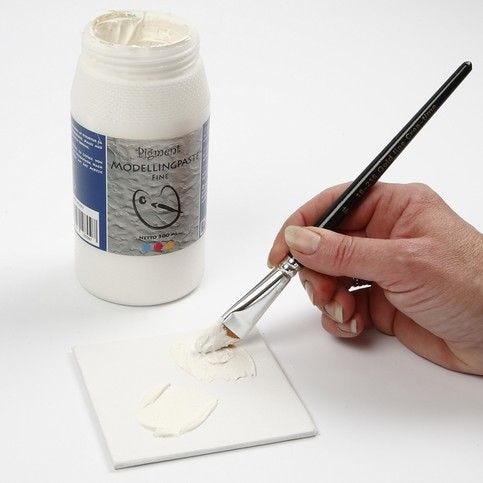 1.
Apply fine structure paste onto the canvas panel. Either fill in the entire canvas panel completely and scratch into the paste – or apply small blobs of structure paste.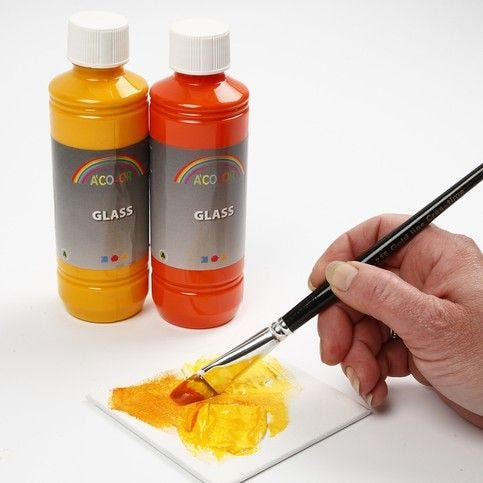 2.
Paint onto the structure paste with A-Color Glass and water to making the paint run together beautifully. You may sprinkle some transparent glitter in the wet paint.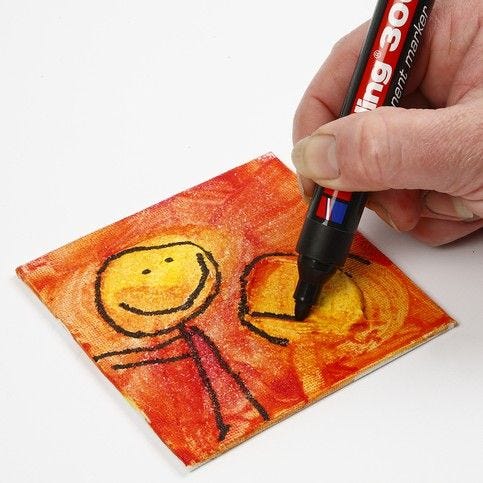 3.
When the paint and the structure paste is dry, outline the shape using a black permanent marker.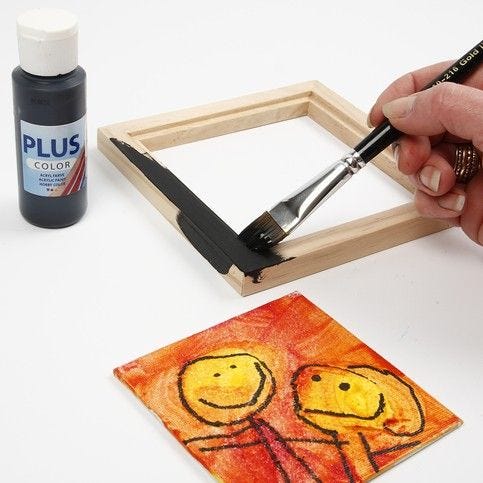 4.
Attach the finished picture to a wooden frame which has already been painted with A-Color Glass or Plus Color craft paint. Fix the canvas panel into the wooden frame using a glue gun.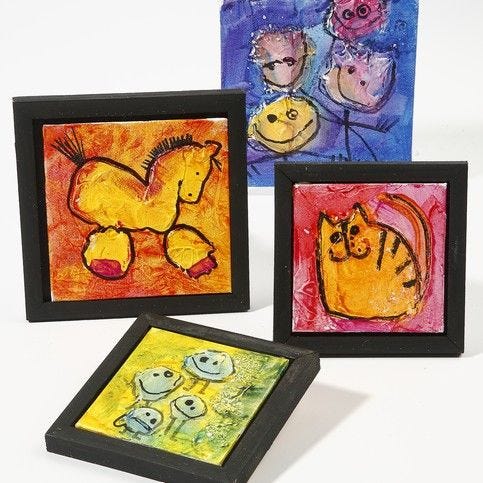 Copyright © 2013-present Creativ Company Ltd. All rights reserved | 2 Pine Court | Kembrey Park | Swindon | Wiltshire | SN2 8AD | 01793 616 068 | admin@cc-craft.co.uk