A Painting with Japanese Kokeshi Dolls
A Painting with Japanese Kokeshi Dolls
Make an oblong canvas wet with water and decorate with Art Proff Artist Color paint diluted with water. The Kokeshi dolls are outlined with a black marker pen using a template.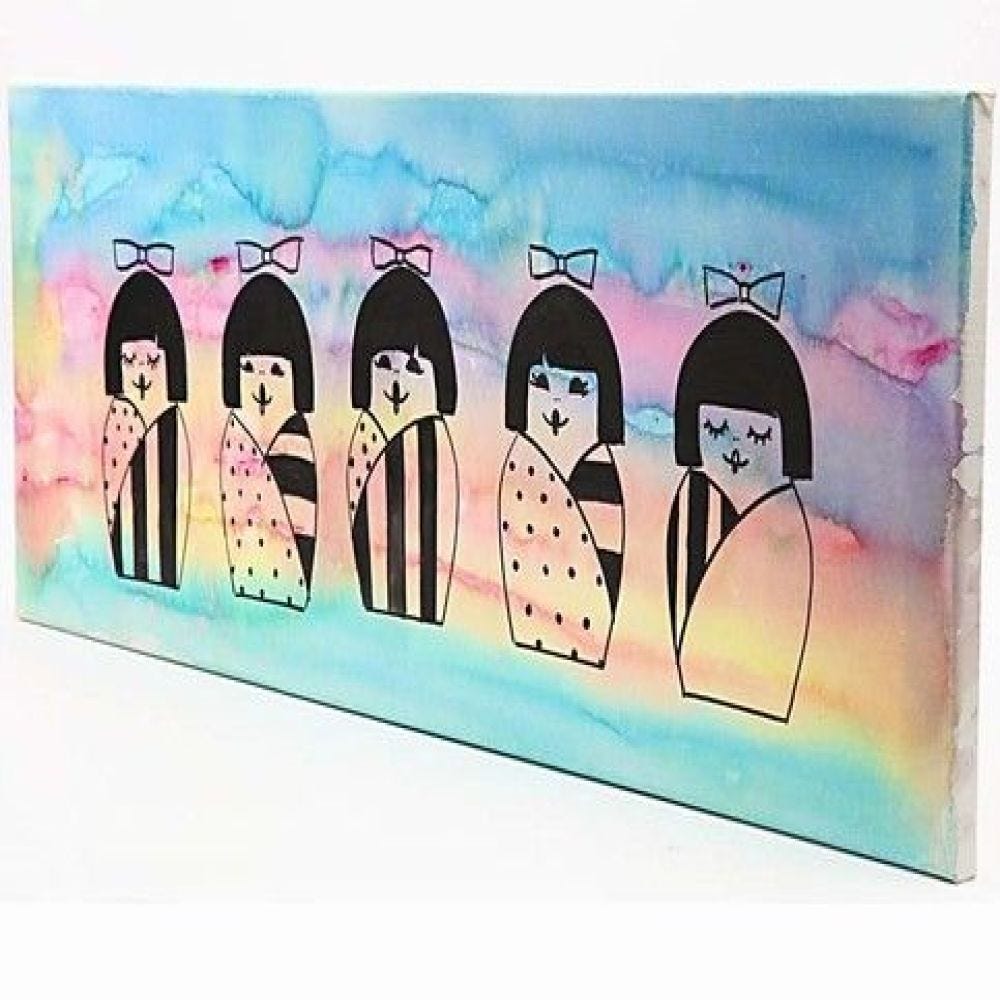 How to do it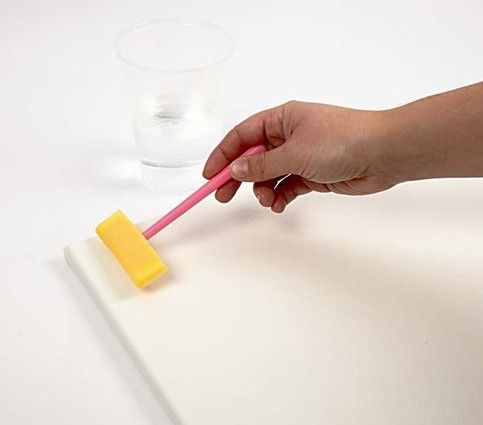 1.
Make the canvas wet applying plenty of water.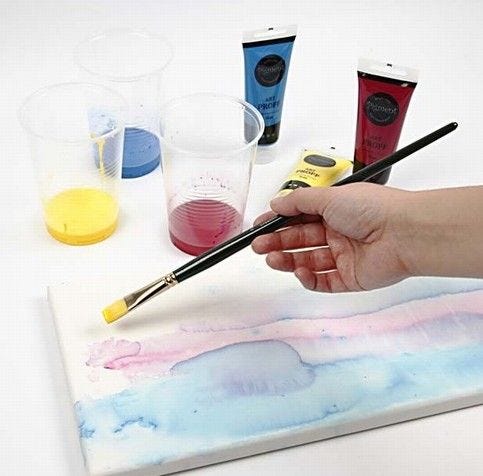 2.
Mix the paint with water and drip and spread the diluted paint onto the canvas using a brush. Now the colours mix. Let the canvas dry horizontally.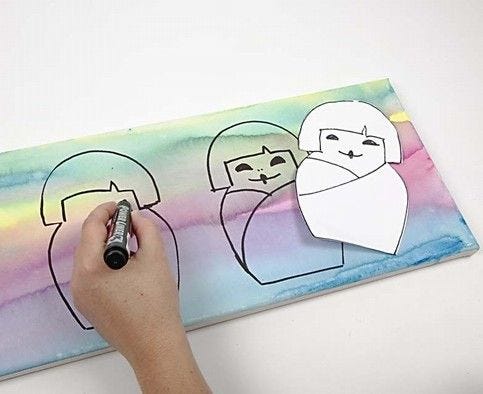 3.
Print out the template and sketch it onto the canvas with a pencil. Use a black marker pen for outlining the design.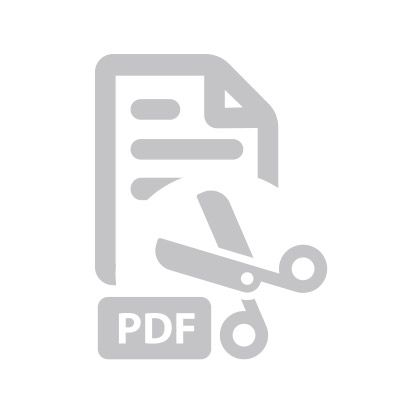 Attached file:
Download