A painted Coaster with Glass Mosaic
A painted Coaster with Glass Mosaic
This coaster is painted with Plus Color craft paint and left to dry. It is then decorated with small glass mosaic fragments which are glued on.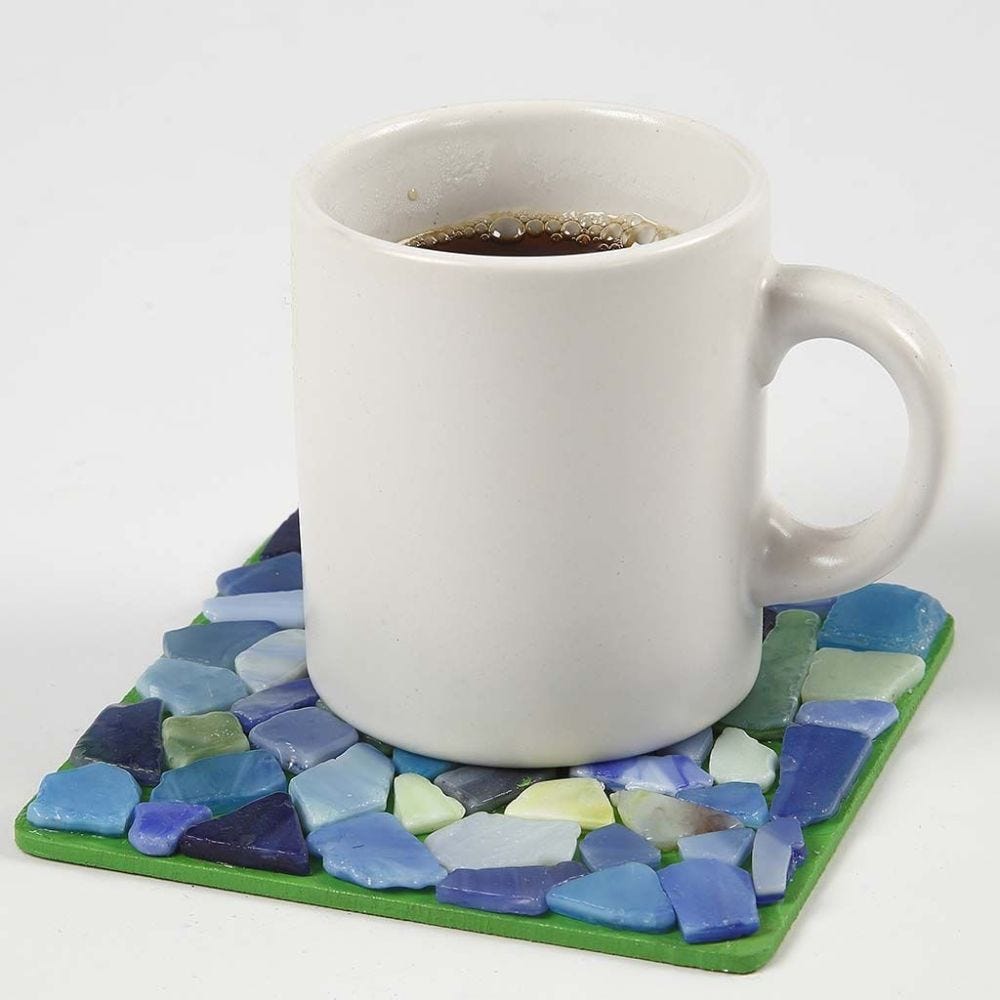 How to do it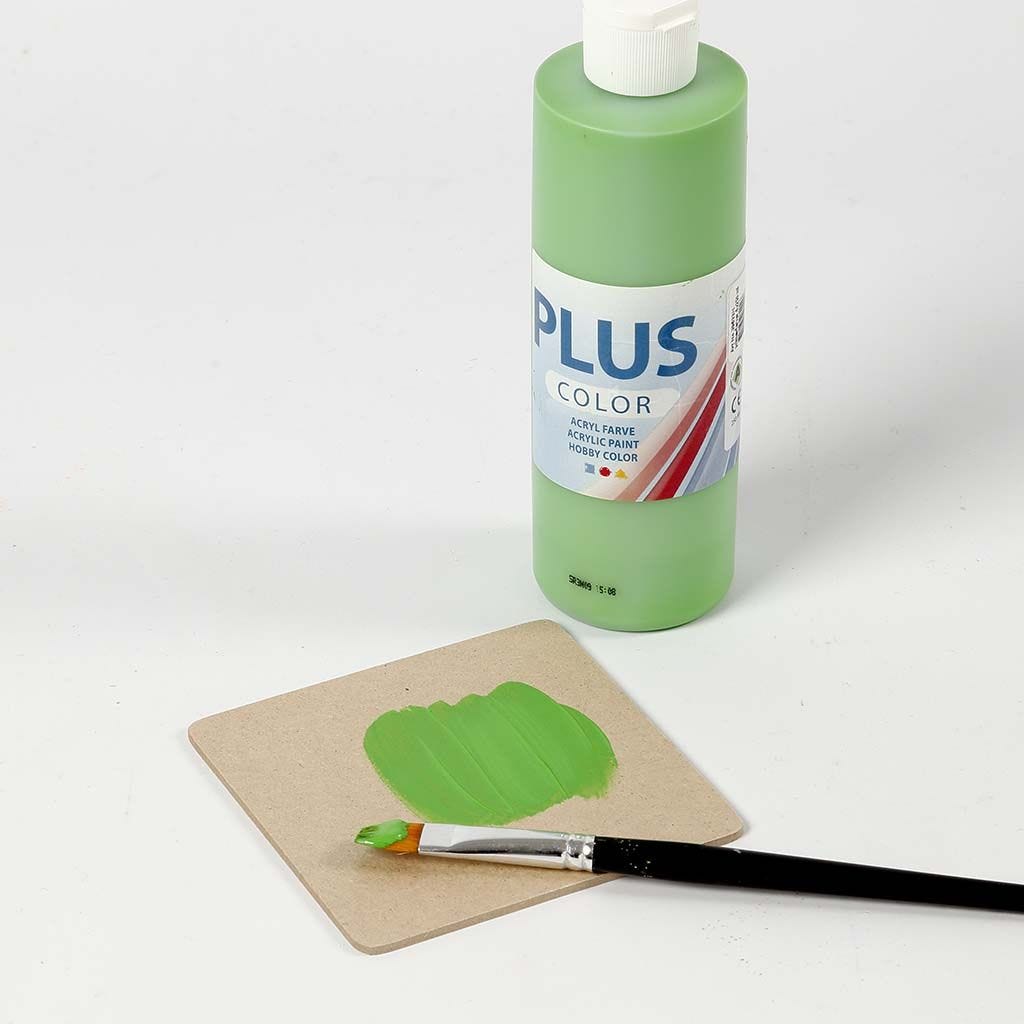 1
Paint the sides and the front of the coaster with Plus Color craft paint and leave to dry.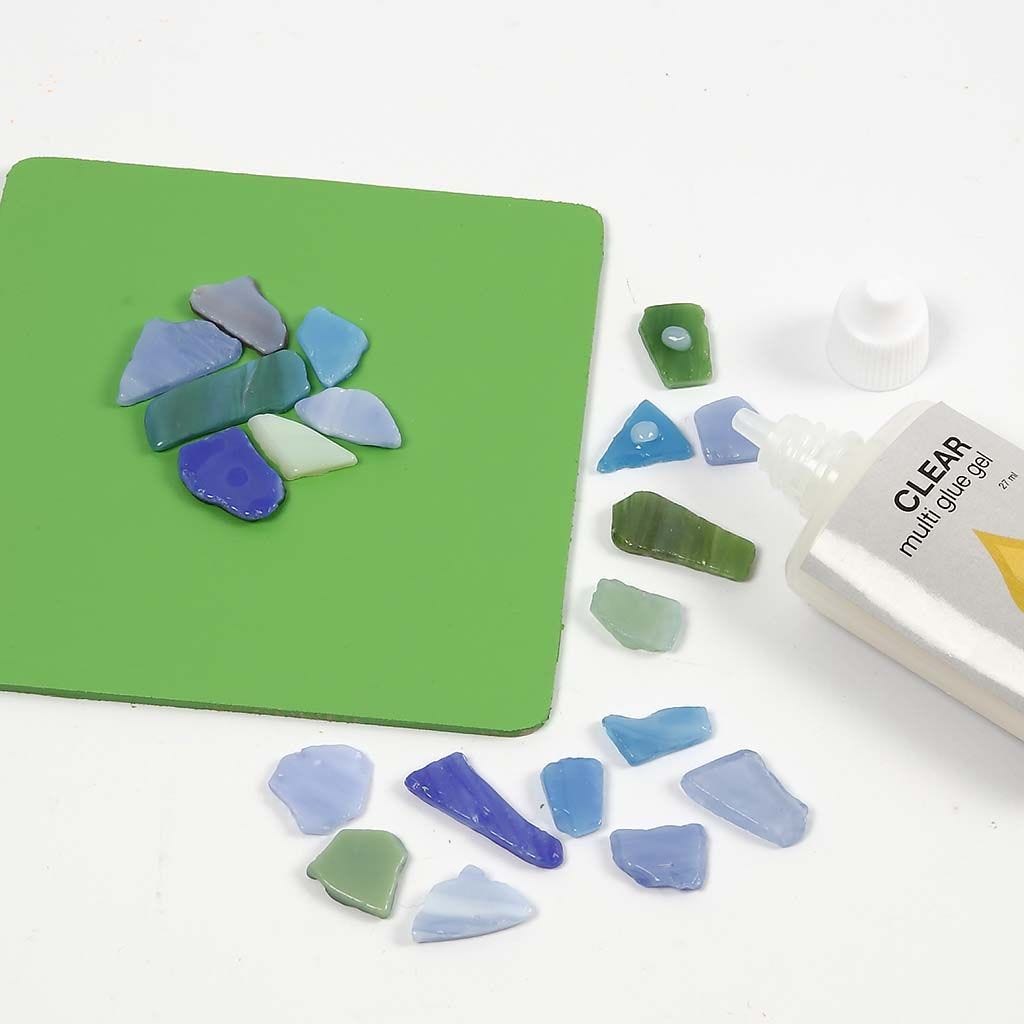 2
Glue small glass mosaic fragments (one at a time) in a closely arranged pattern onto the front of the painted coaster.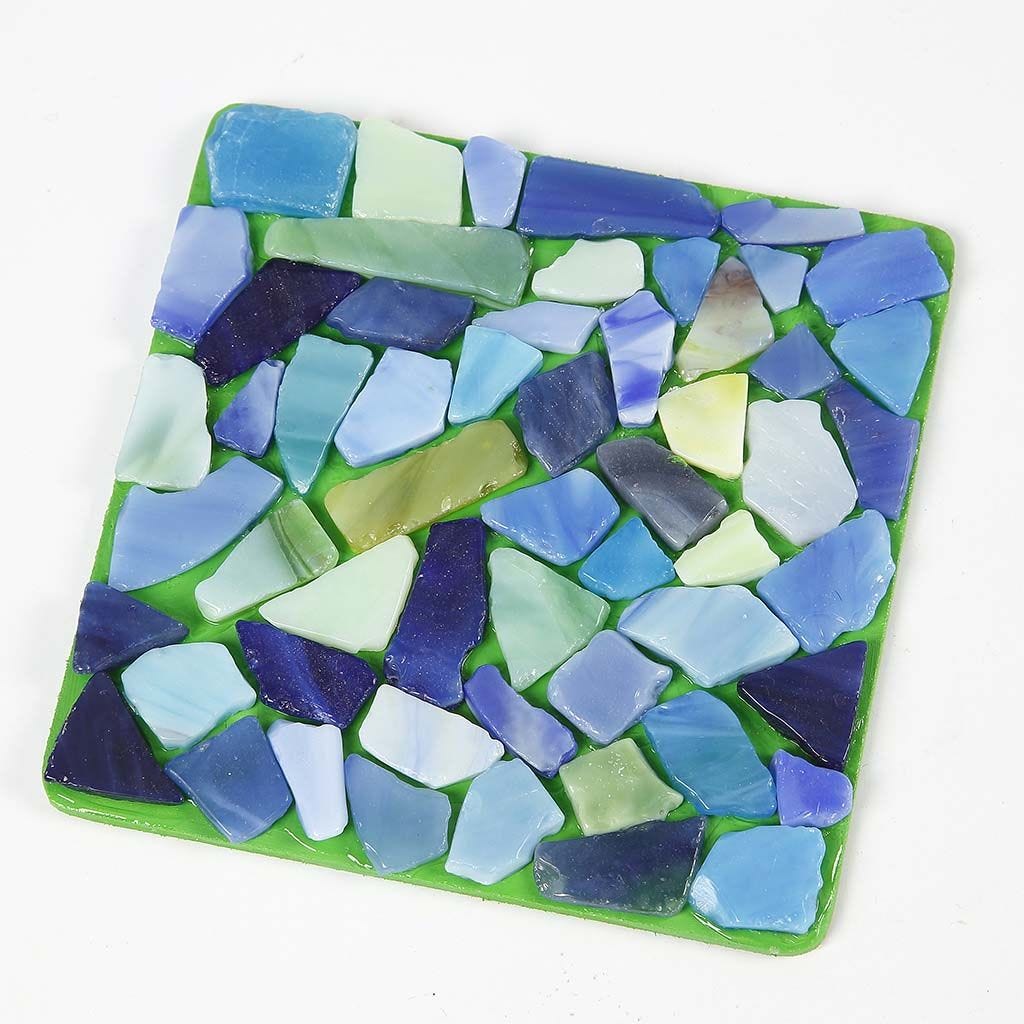 3
An example of the finished coaster with glass mosaic fragments.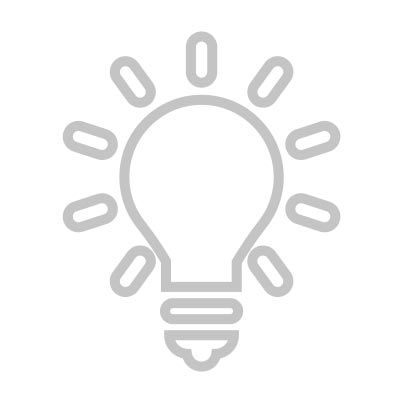 A TIP!
A different look may be achieved by applying black or white filler into all the spaces.