A Nursing Pillow made from Organic Vivi Gade Design Fabric
A Nursing Pillow made from Organic Vivi Gade Design Fabric
This nursing pillow with a removable and washable cover is made from organic Vivi Gade cotton fabric (from the design collection). Small polystyrene pellets are used for stuffing.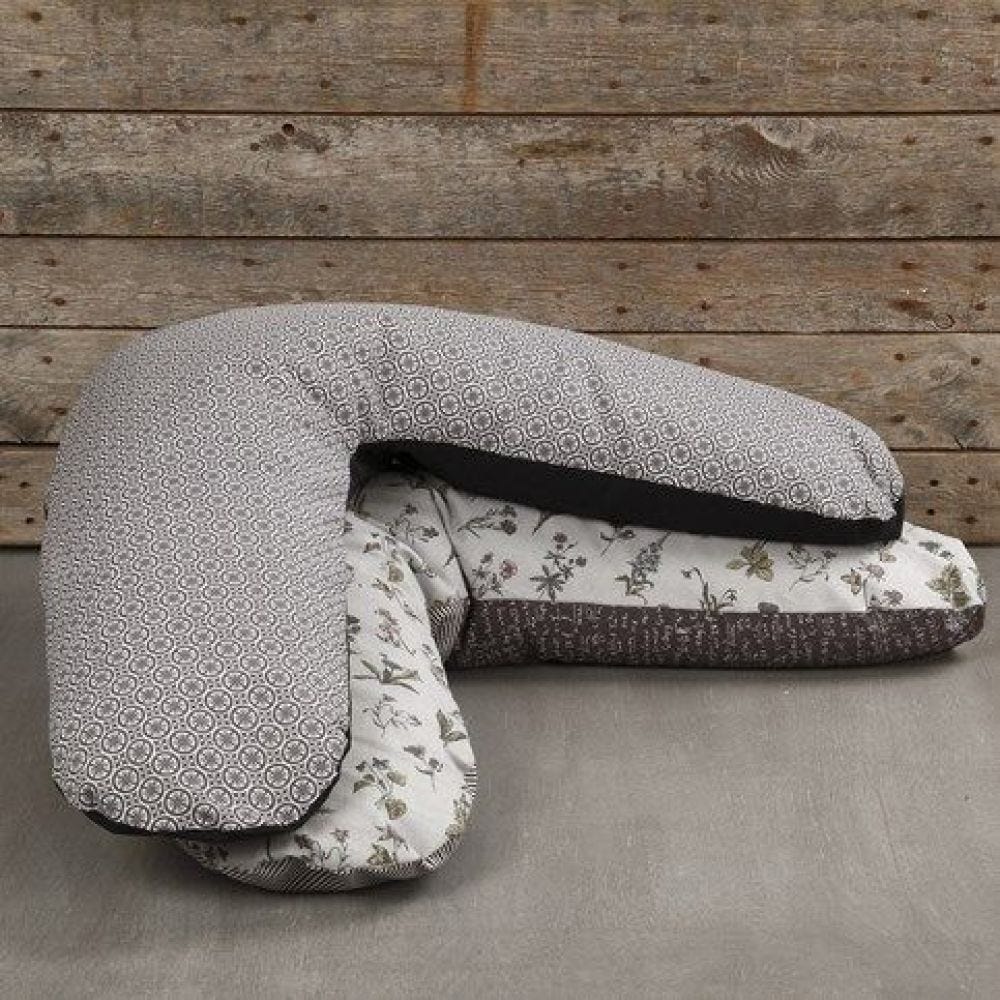 How to do it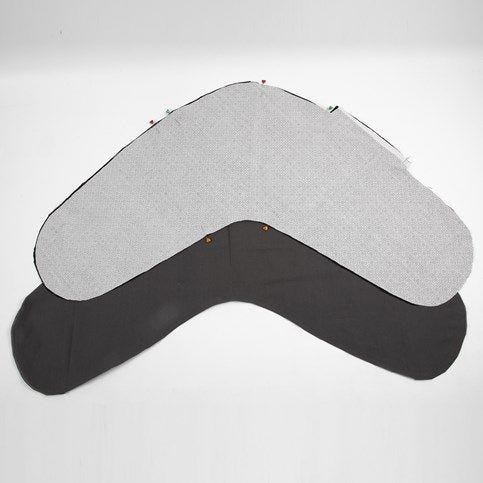 1.
Print out the the template for the pillow and the cover available as a separate pdf file for this idea (4 sheets in total). Cut out and assemble the templates with tape. Draw the templates onto pattern paper and include a 1.5cm seam allowance (2 pieces for the pillow and 2 pieces for the cover).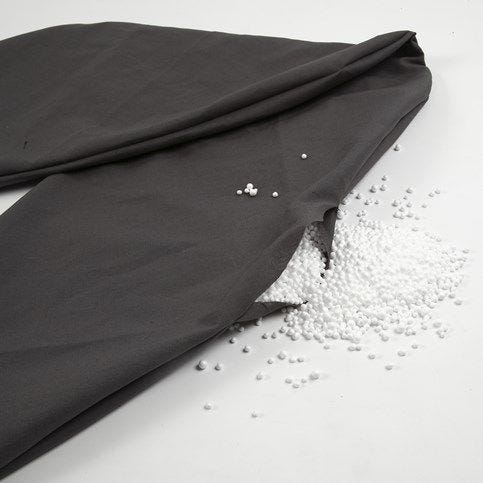 2.
Sew the two pieces of fabric for the pillow together, outer side against outer side. Leave a 10cm opening and turn inside out. Fill the pillow with polystyrene pellets and close the hole with back stitches.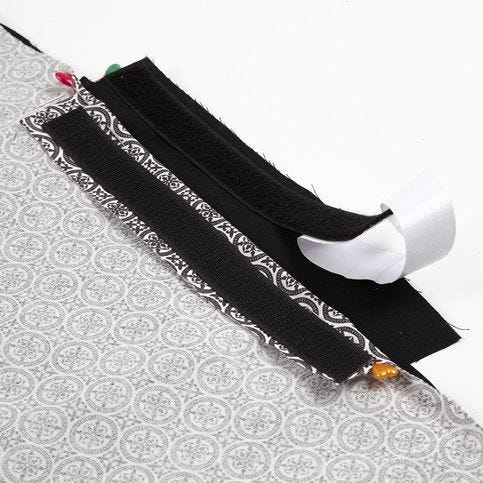 3.
Attach self-adhesive velcro tape (hook and loop) onto the pieces of fabric for the cover. Attach the velcro along the edge of each "flap". Now sew the velcro in place and place the two pieces of fabric outer side against outer side and sew the cover together.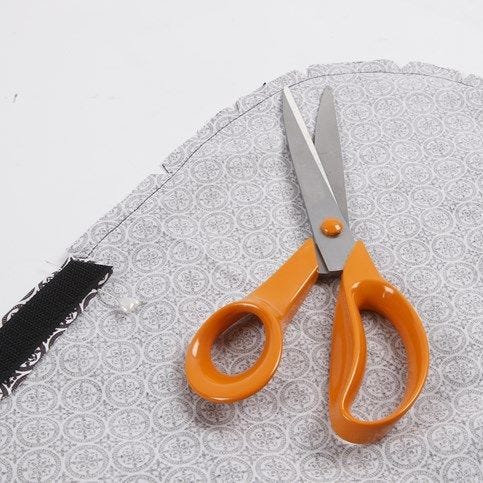 4.
Cut small notches in the fabric towards the sewing all the way around. Turn the cover inside out.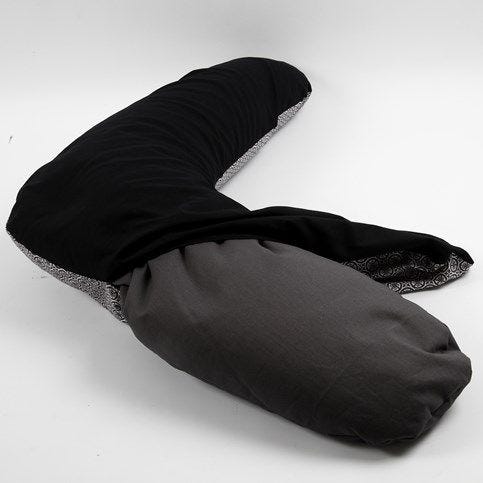 5.
Put the pillow inside the finished cover.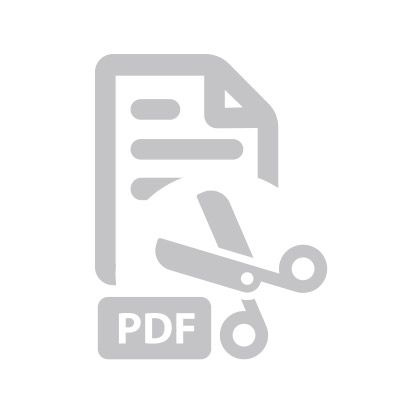 Attached file:
Download