A Mobile made from round Card Discs with coloured Mandala Pattern
A Mobile made from round Card Discs with coloured Mandala Pattern
This mobile is made from card discs with a pre-printed Mandala pattern which is coloured in with markers and colouring pencils. The discs are connected with swivels which ensure that the discs can turn around independently. How to do it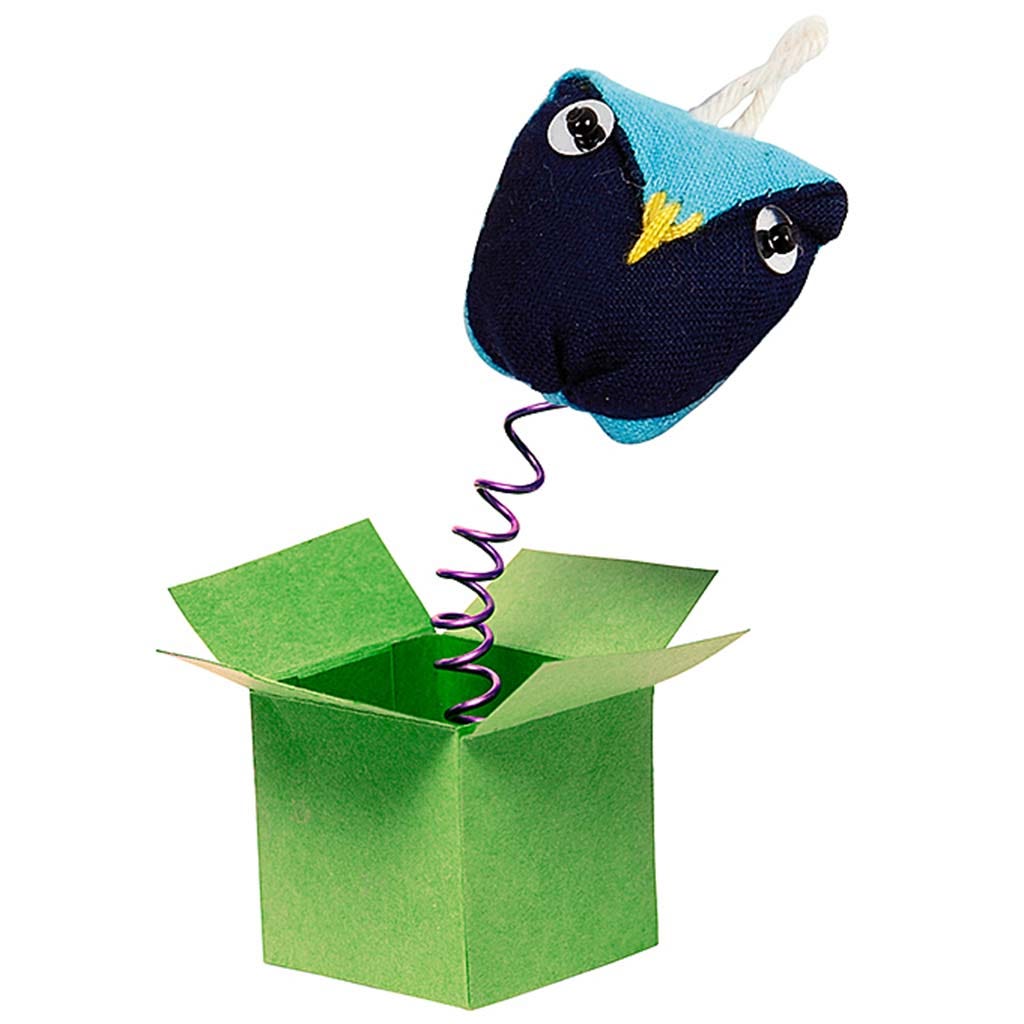 1
Body-wise (physical-kinaesthetic): Young children's physical intelligence is enhanced when they experiment with finger paint on a surface.
2
Word-wise (linguistic intelligence): Did you know that a child's linguistic intelligence and ability to write, is enhanced when working with colouring crayons, pencils and brushes?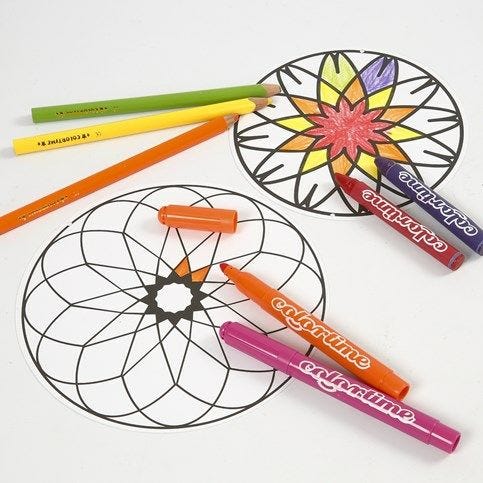 1.
Colour in the Mandala pattern on both sides of each disc. You may use markers, colouring pencils and colouring crayon for this.
2.
The discs have a hole at the top and the bottom. Use the enclosed swivels for connecting the discs.