A Faux Leather Paper Bowl assembled with Rivets
A Faux Leather Paper Bowl assembled with Rivets
Make your own fruit bowl without sewing. This bowl is made from floral faux leather paper which is assembled with rivets. Finished measurements of the bowl: Base: 14.7 x 15.5 cm, depth: 9 cm.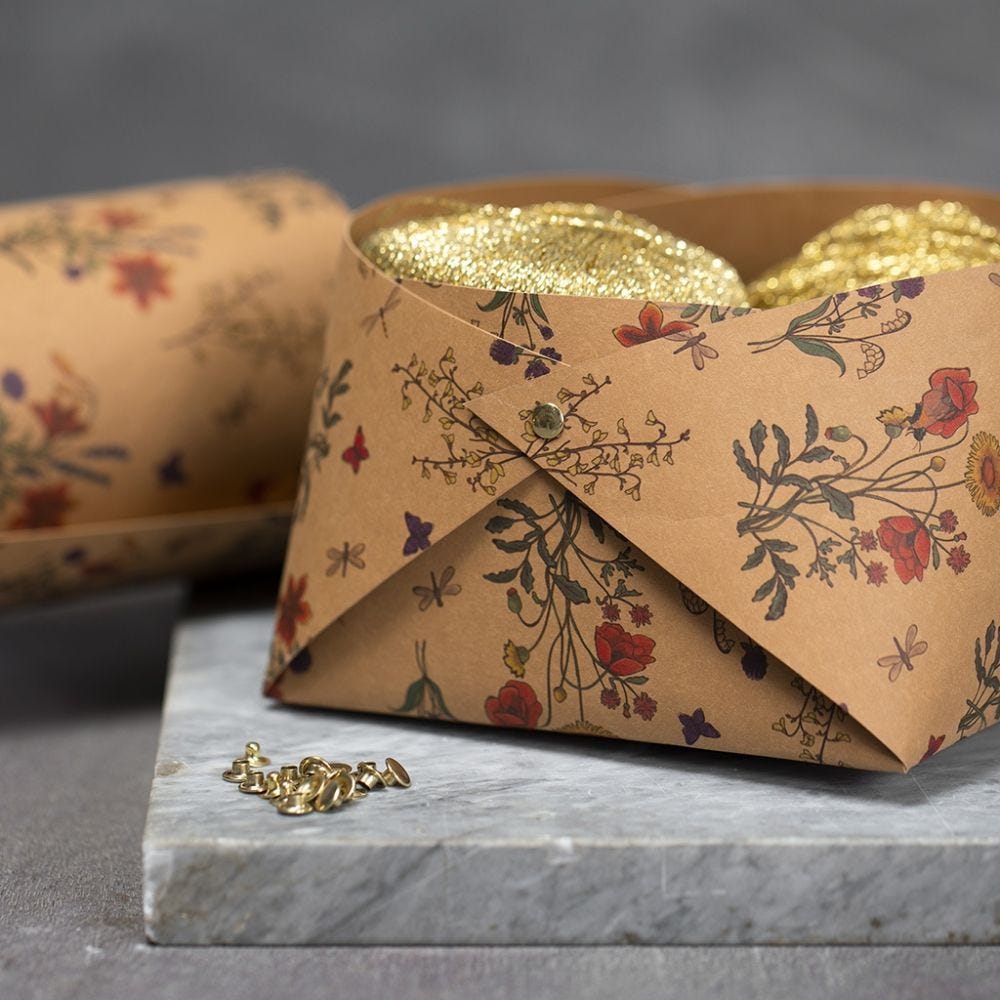 How to do it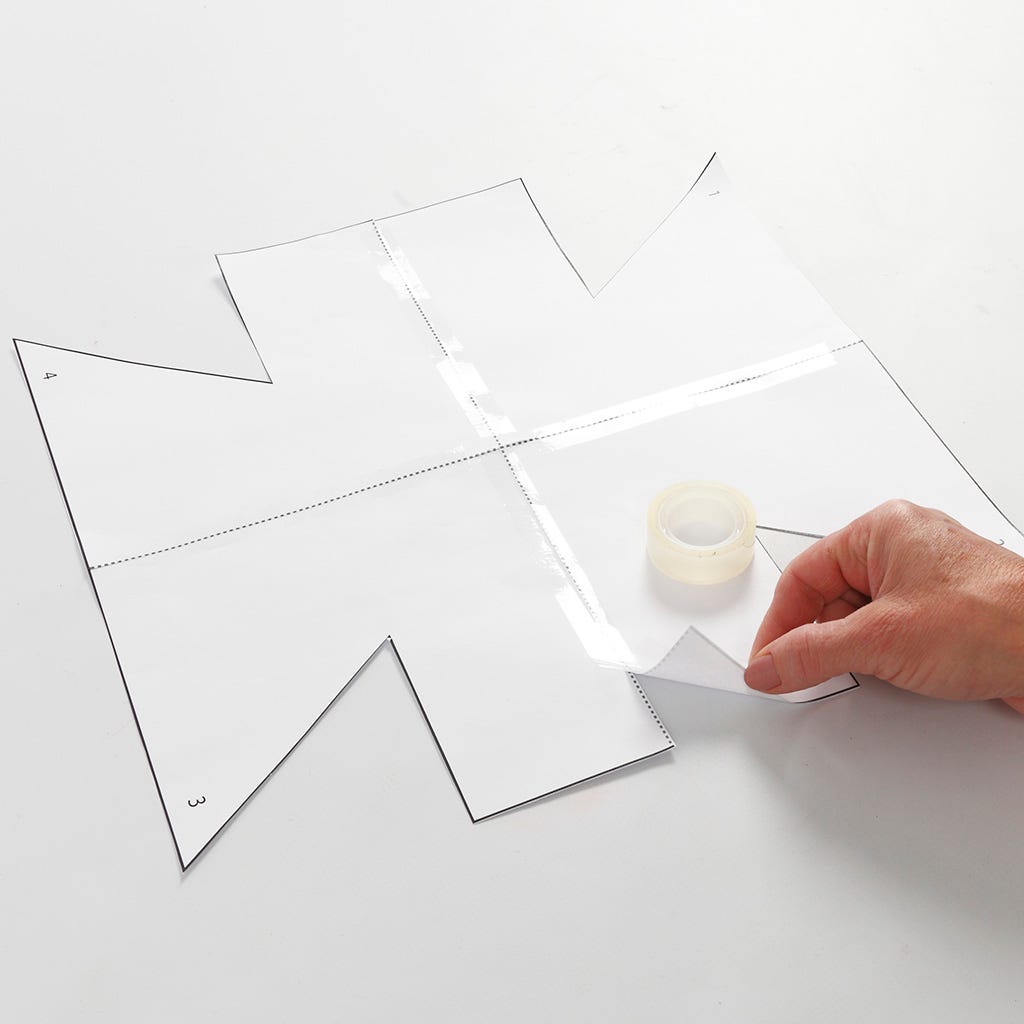 1
Print out the template four times on four separate A4 pieces of paper. The template is available as a separate PDF file on this page. Cut out and assemble with sticky tape as shown in this photo.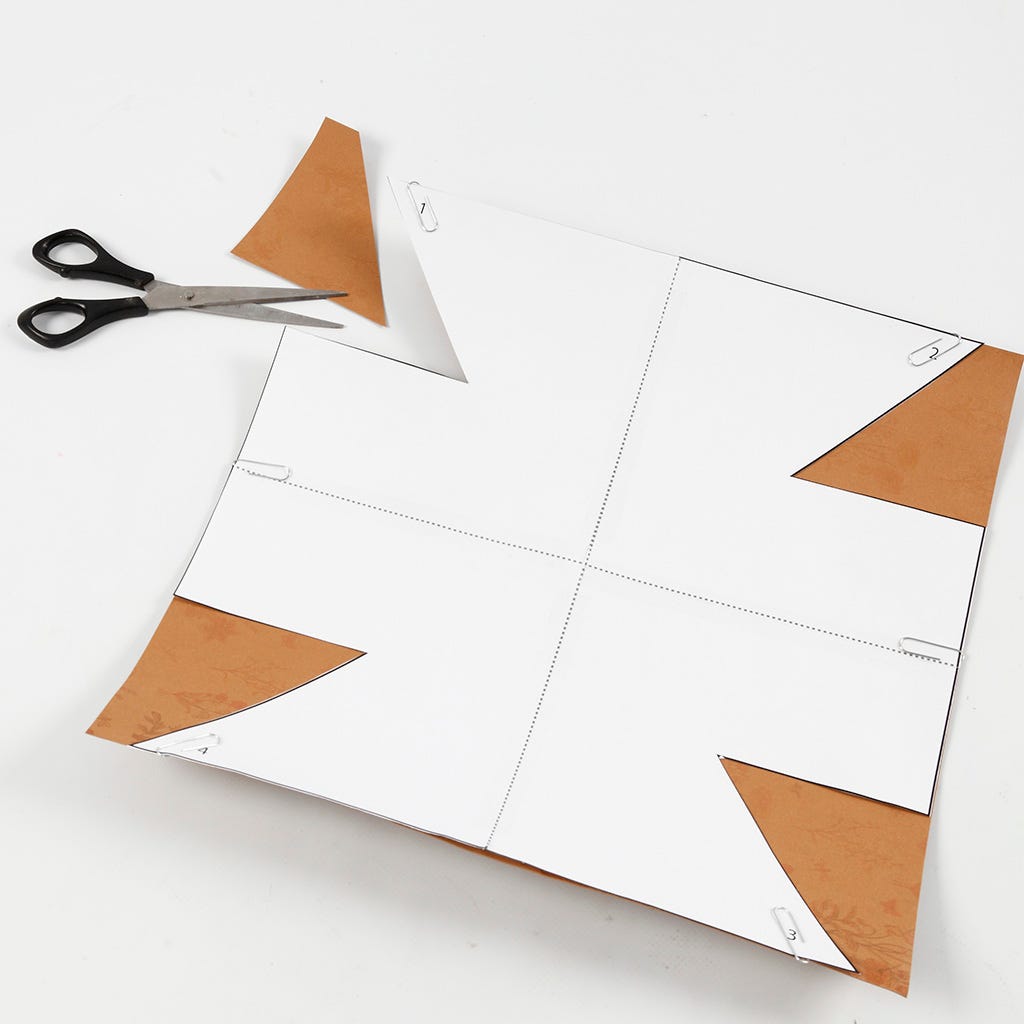 2
Secure the template on your chosen faux leather paper with paper clips to prevent it from moving when you start cutting. Cut out.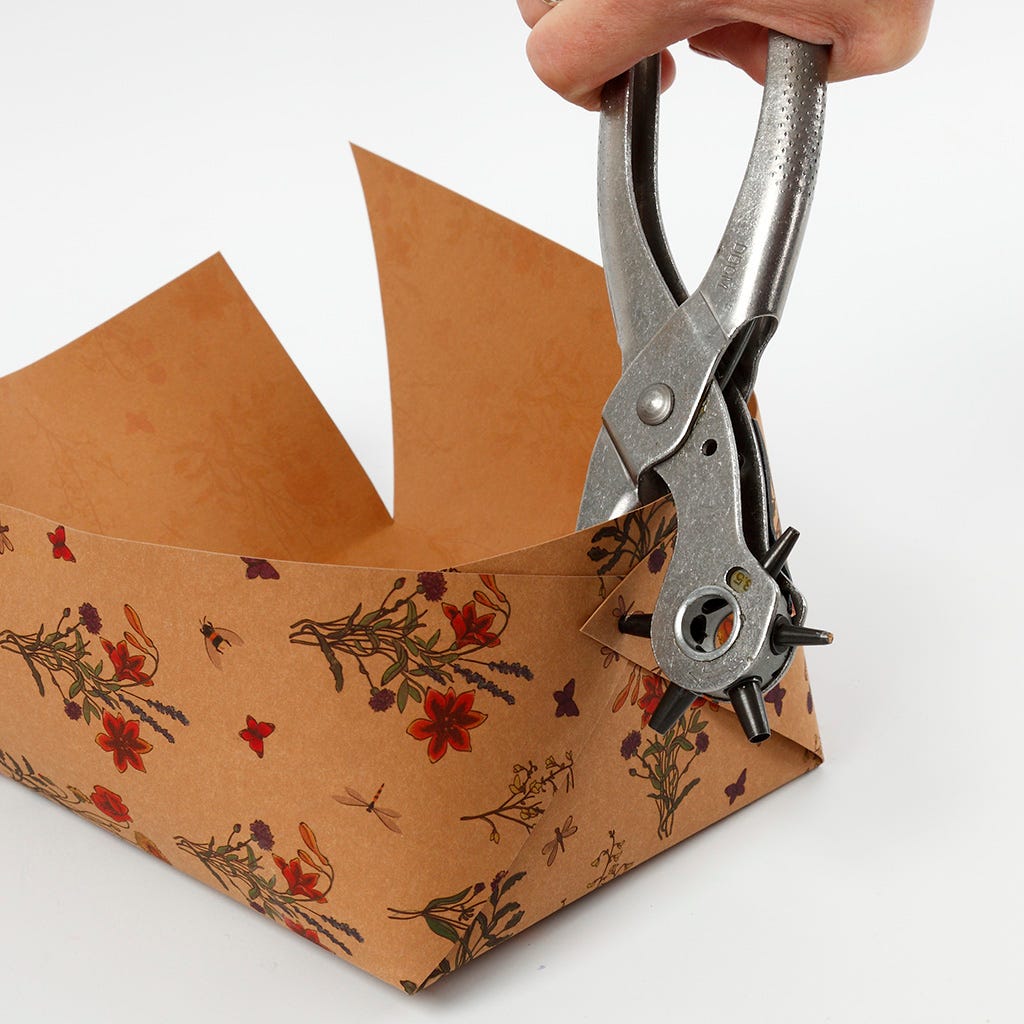 3
Gather the tips so that they overlap each other. Make holes for rivets with revolving hole punch pliers.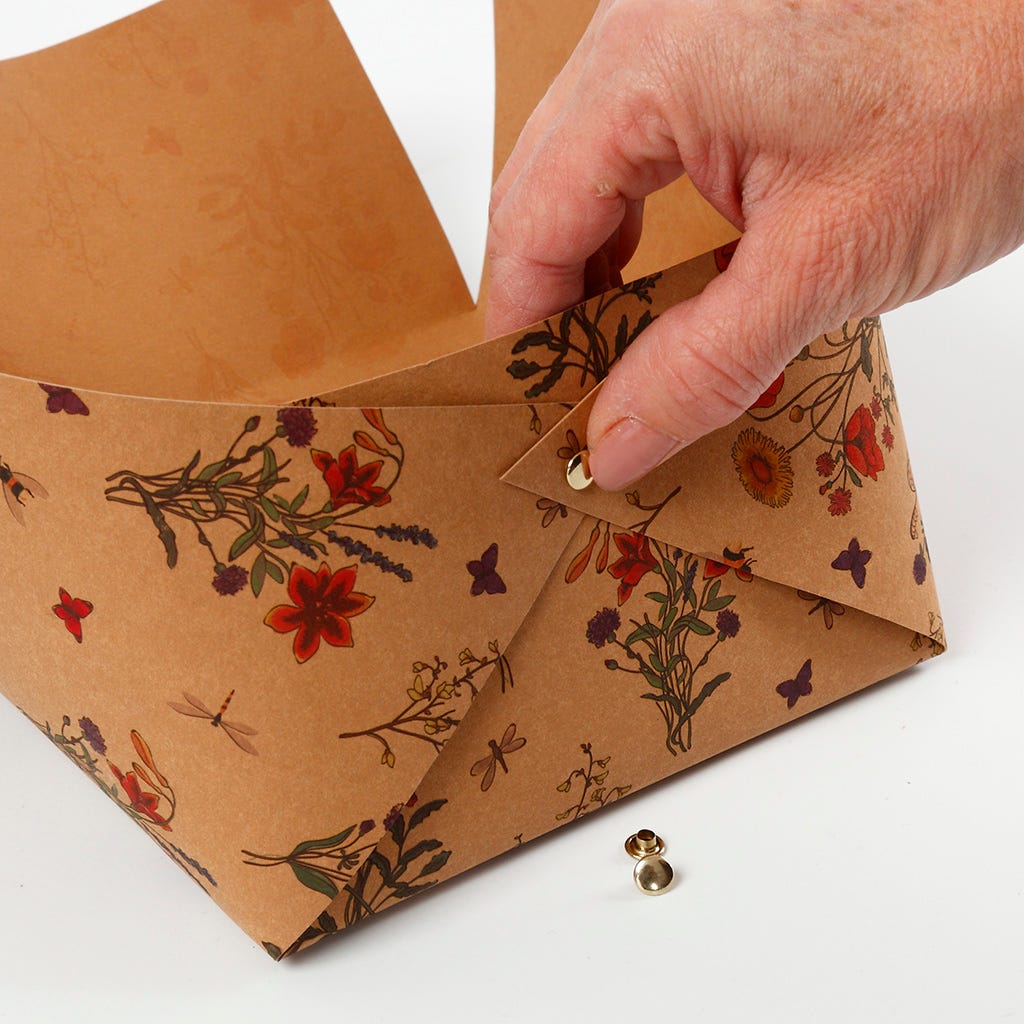 4
Insert the front part of the rivet into the hole from the front. Push the front and the back part of the rivet together.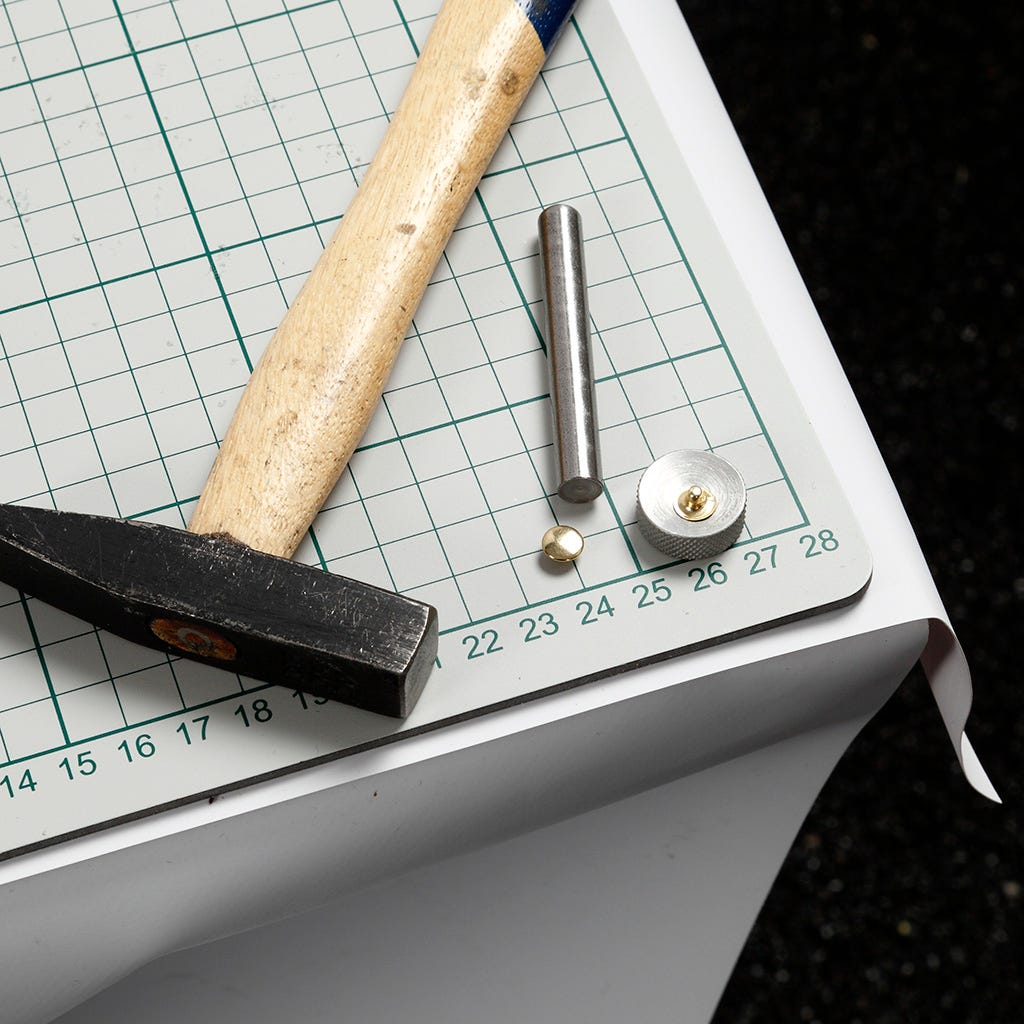 5
A tip: use the corner of the table, a chopping board or a cutting mat when securing the rivet.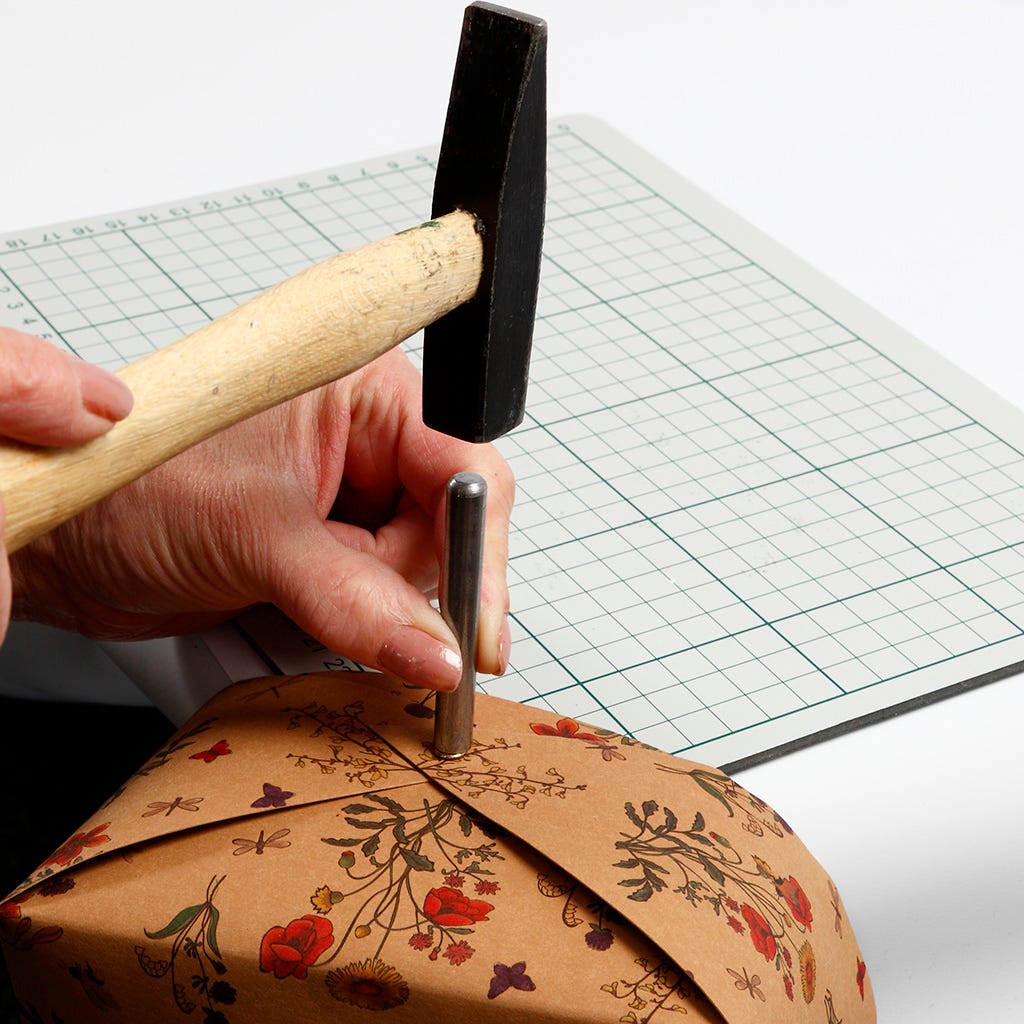 6
Place the rivets on the concave side of the anvil. Set the rivets by striking the flat end of the rivet setting tool with a hammer.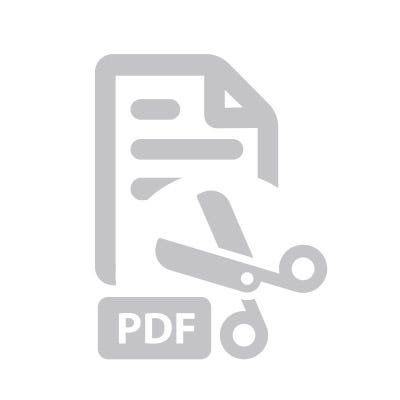 Attached file:
Download
Copyright © 2013-present Creativ Company Ltd. All rights reserved | 2 Pine Court | Kembrey Park | Swindon | Wiltshire | SN2 8AD | 01793 616 068 | admin@cc-craft.co.uk