A Cat as Neck Rest made from Organic Design Fabric
A Cat as Neck Rest made from Organic Design Fabric
This neck rest in the shape of a sleeping cat is made from organic Vivi Gade design cotton fabric (design collection). Black yarn is used for embroidering the eyes onto the appliqued cat's head and the neck rest is filled with polyester wadding.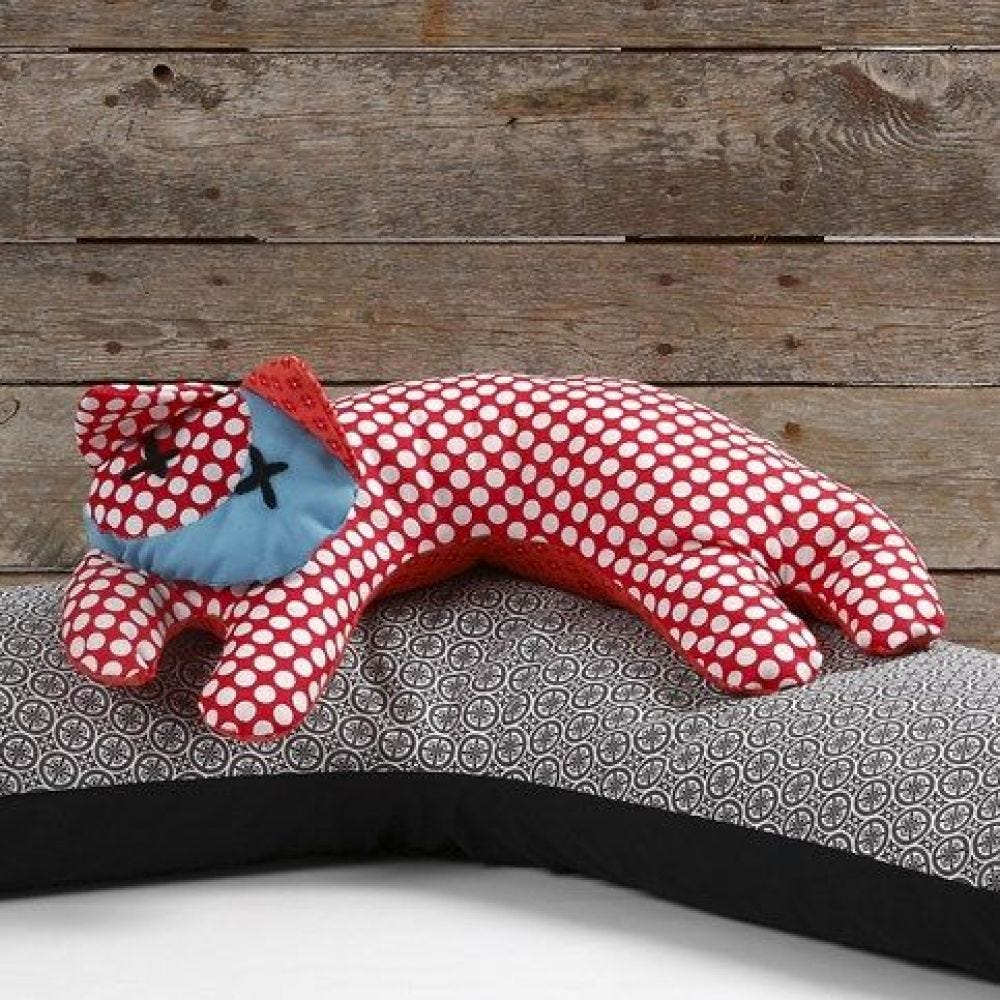 How to do it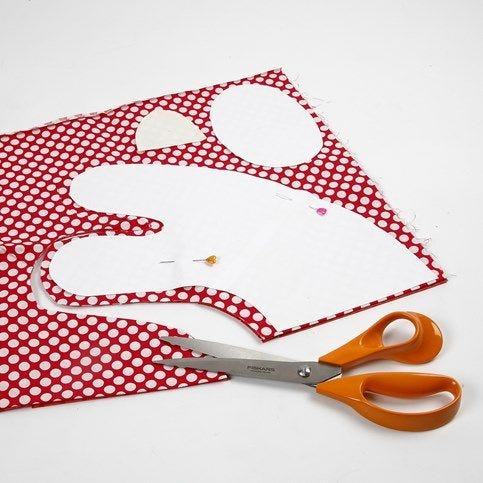 1.
Print and cut out the template, available as a separate pdf file for this idea. Draw the template onto the fabric. Include a 1cm seam allowance all the way around each part. NB. Do not include any seam allowance for the applique on the cat's head.
2.
Iron vliesofix onto the inner side of the chosen design fabrics intended for the cat's head.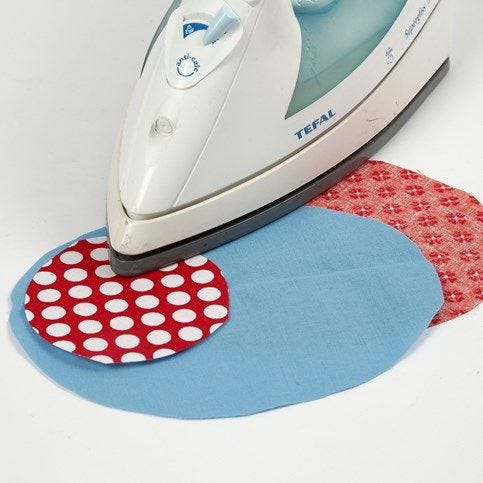 3.
Draw the parts for the applique onto the fabric with the ironed on vliesofix. Cut out the parts and iron them onto the outer side of the fabric intended for the cat's head.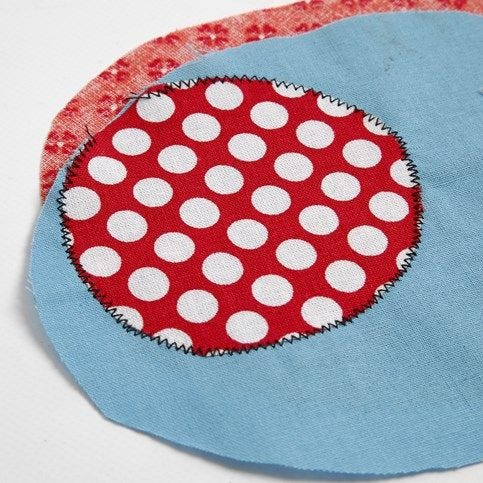 4.
Complete the applique with zig-zag stitches all the way around the edge.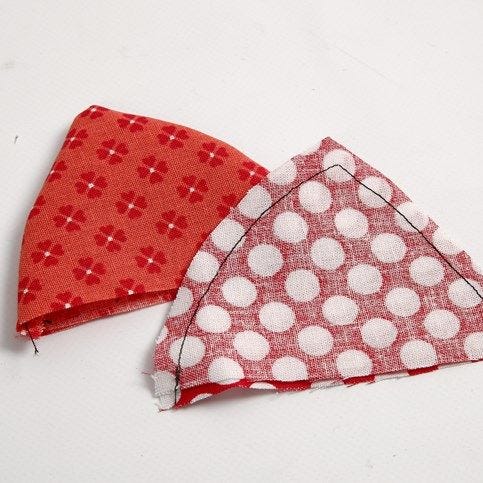 5.
Sew the cat's ears together, outer side against outer side, apart from the horizontal side at the bottom. Turn inside out and press with an iron.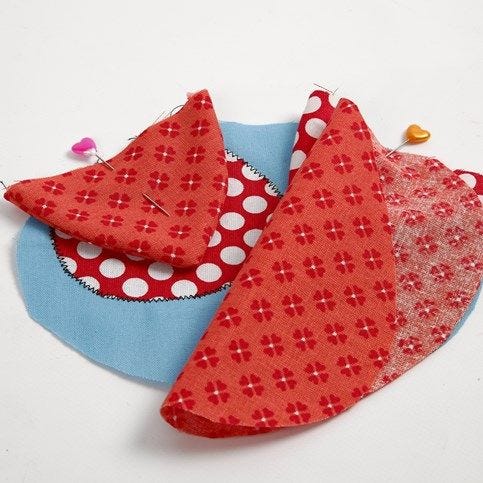 6.
Attach each ear at the top between the two pieces of fabric that make up the head. These two pieces are arranged outer side against outer side. Sew together but make sure to leave an opening at the bottom for turning inside out.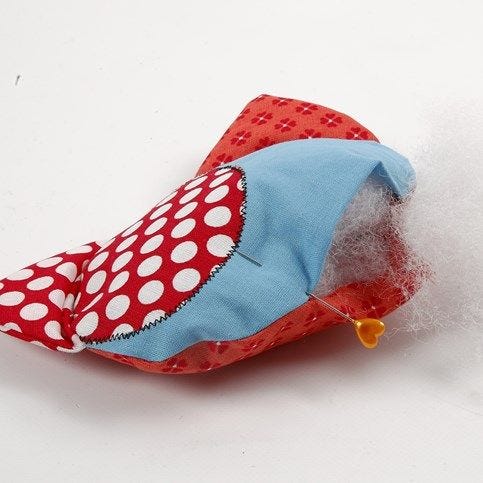 7.
Fill the head with polyester wadding and close the hole with back stitches sewn by hand. Use black yarn for embroidering the eyes.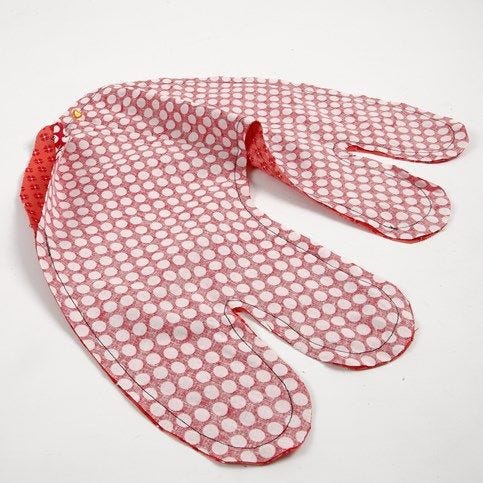 8.
Arrange the parts for the cat's body outer side against outer side and sew together. Leave a 10cm opening on the cat's back and turn the cat inside out.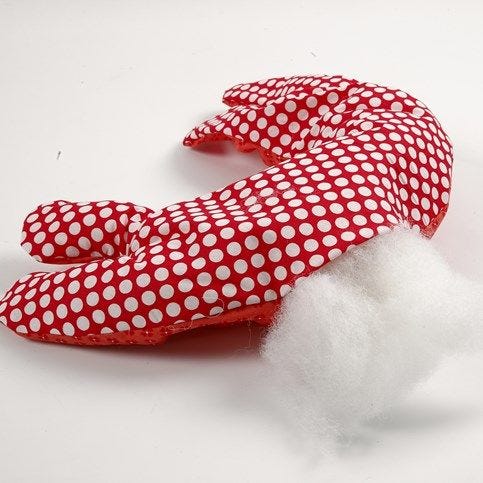 9.
Fill the cat's body with polyester wadding. Close the hole with back stitches.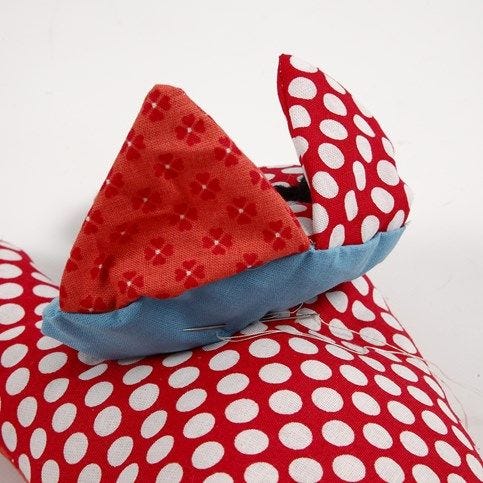 10.
Sew the head onto the body with a needle and thread.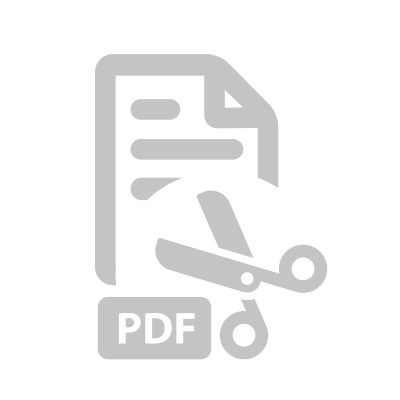 Attached file:
Download
Copyright © 2013-present Creativ Company Ltd. All rights reserved | 2 Pine Court | Kembrey Park | Swindon | Wiltshire | SN2 8AD | 01793 616 068 | admin@cc-craft.co.uk